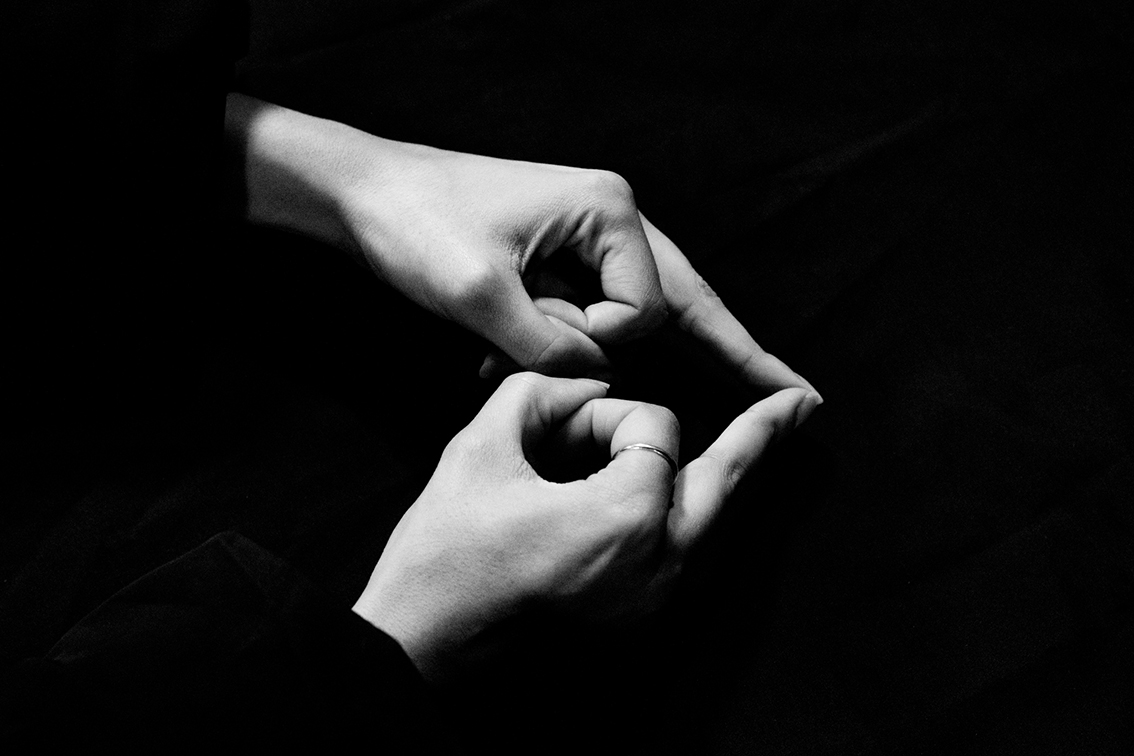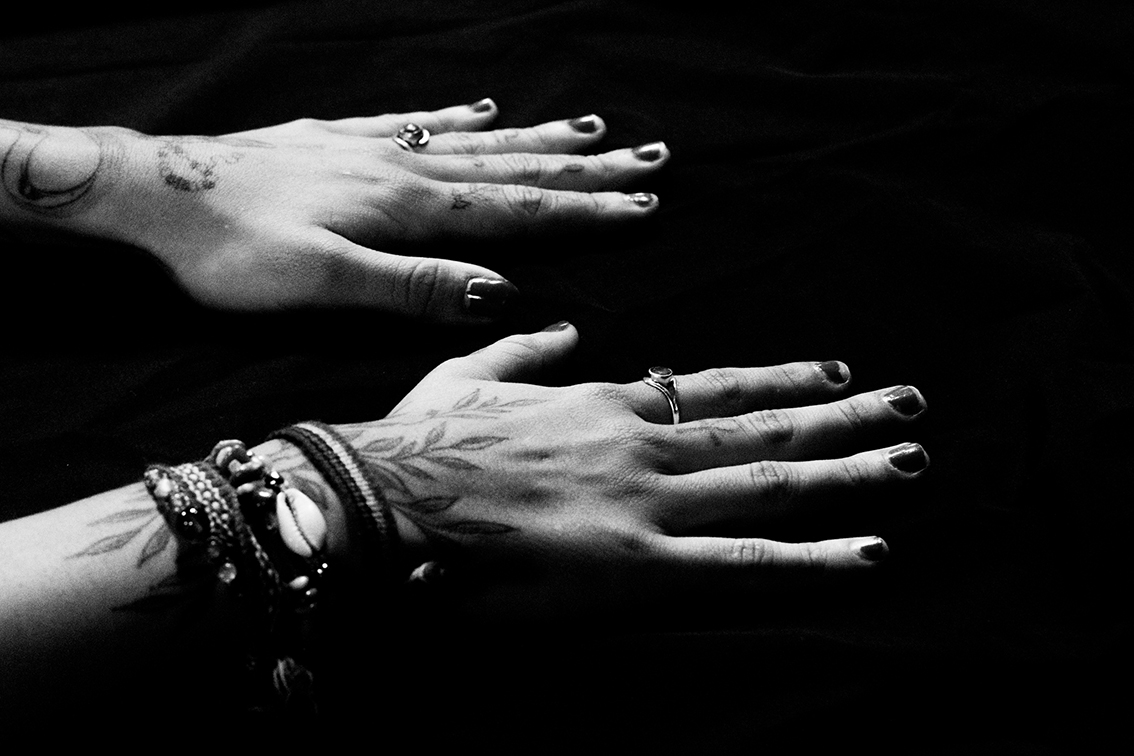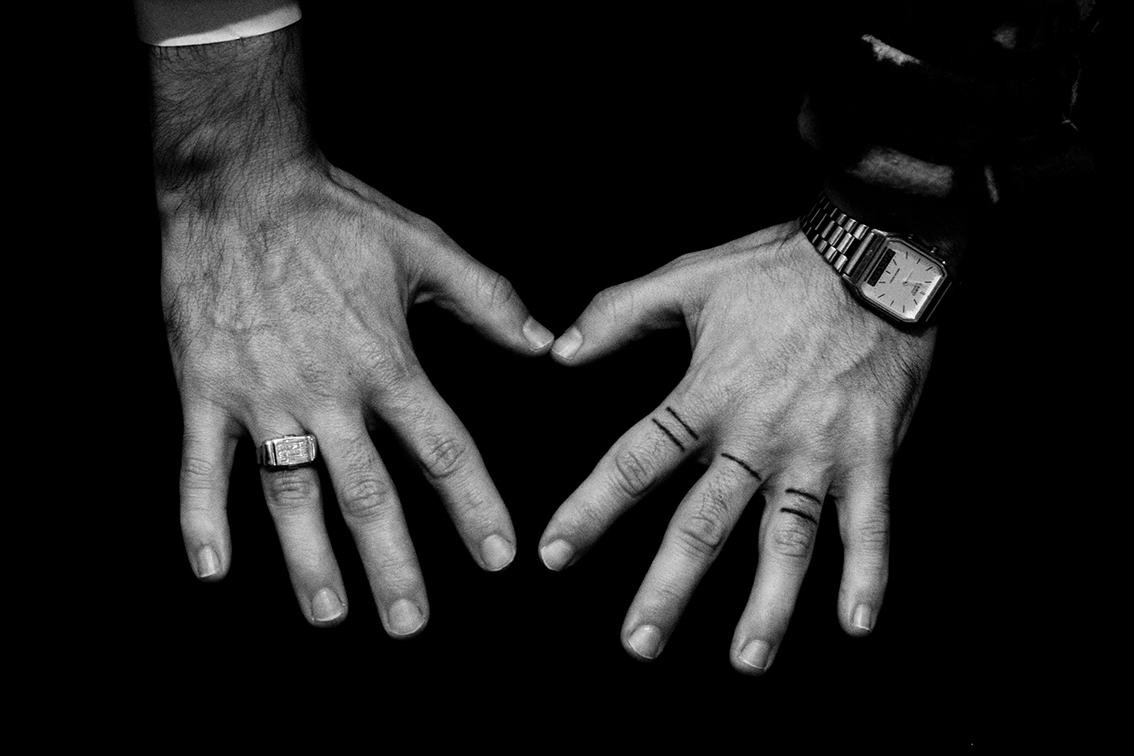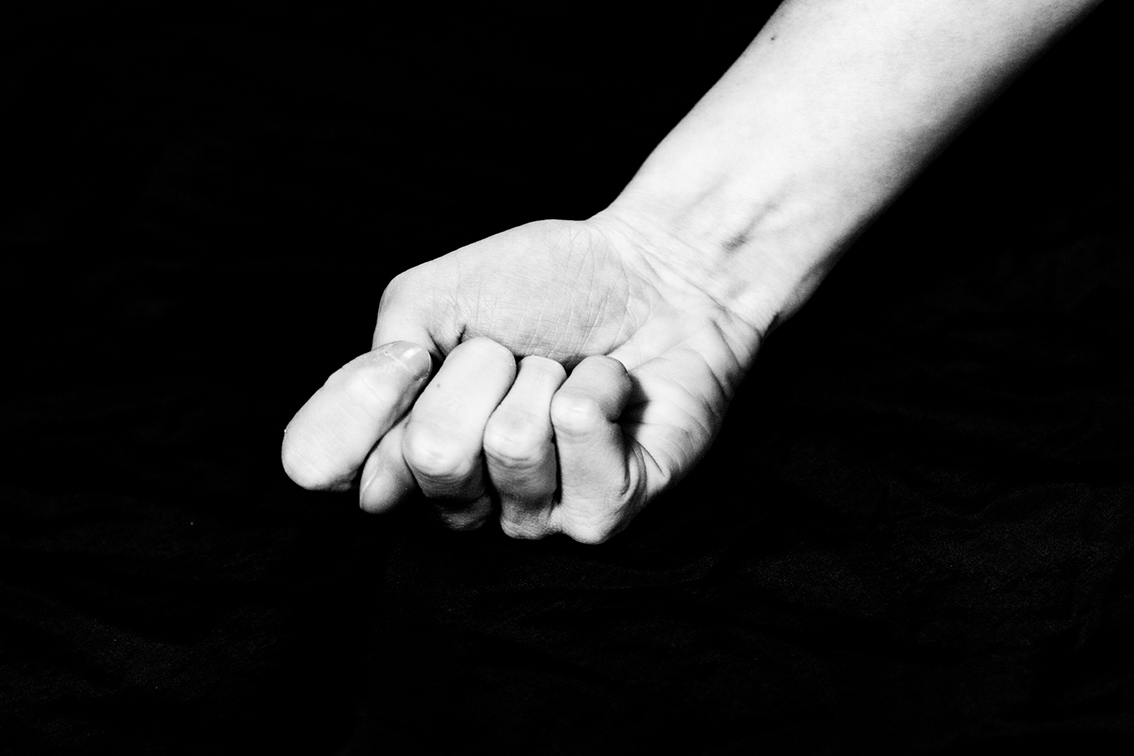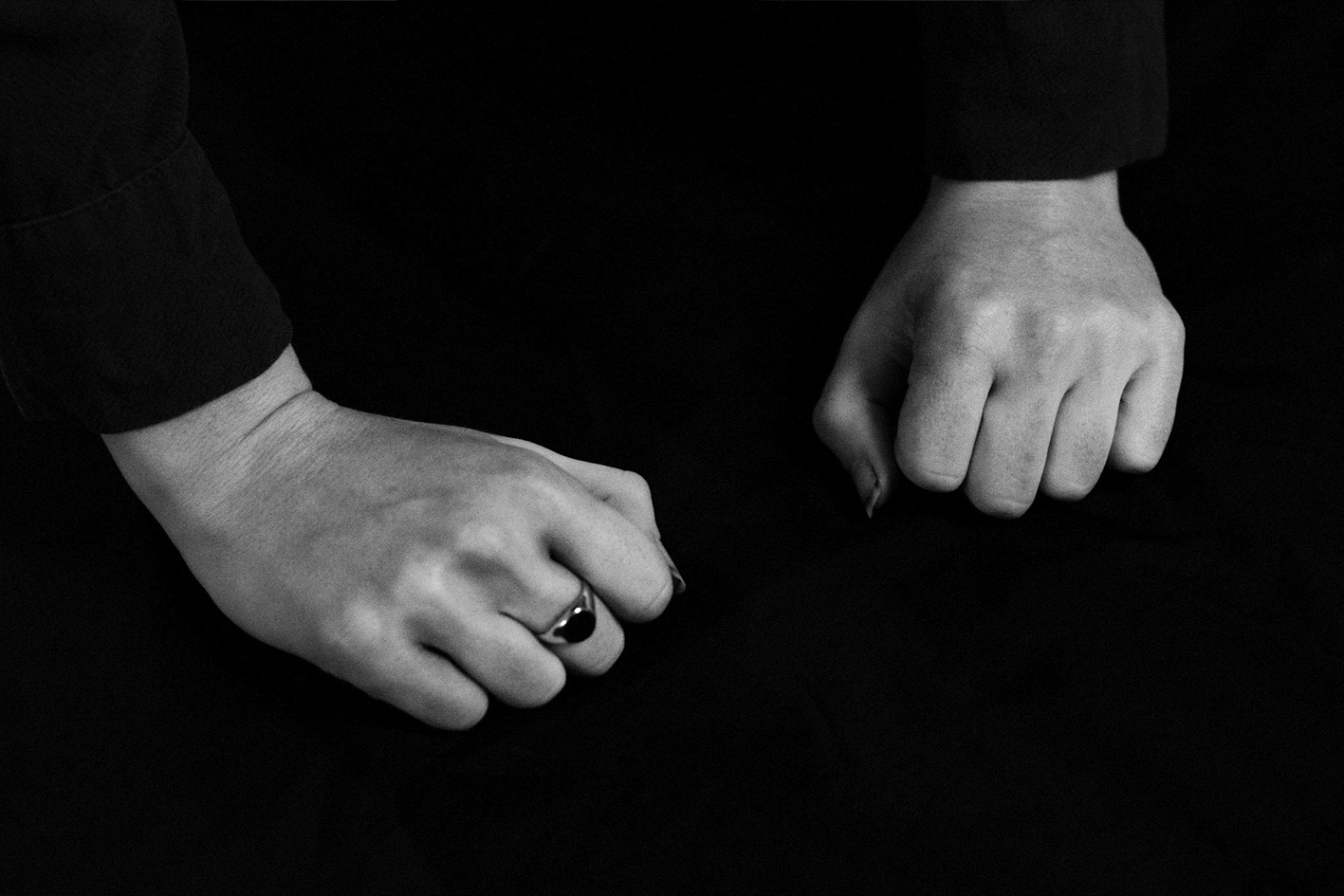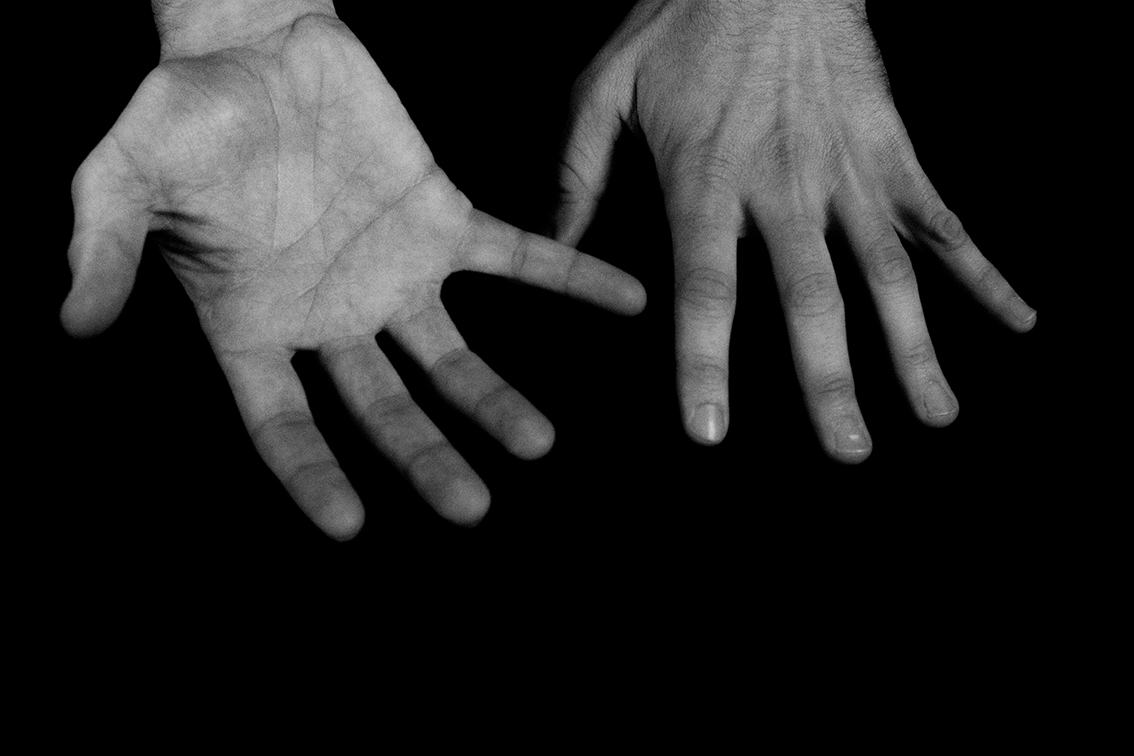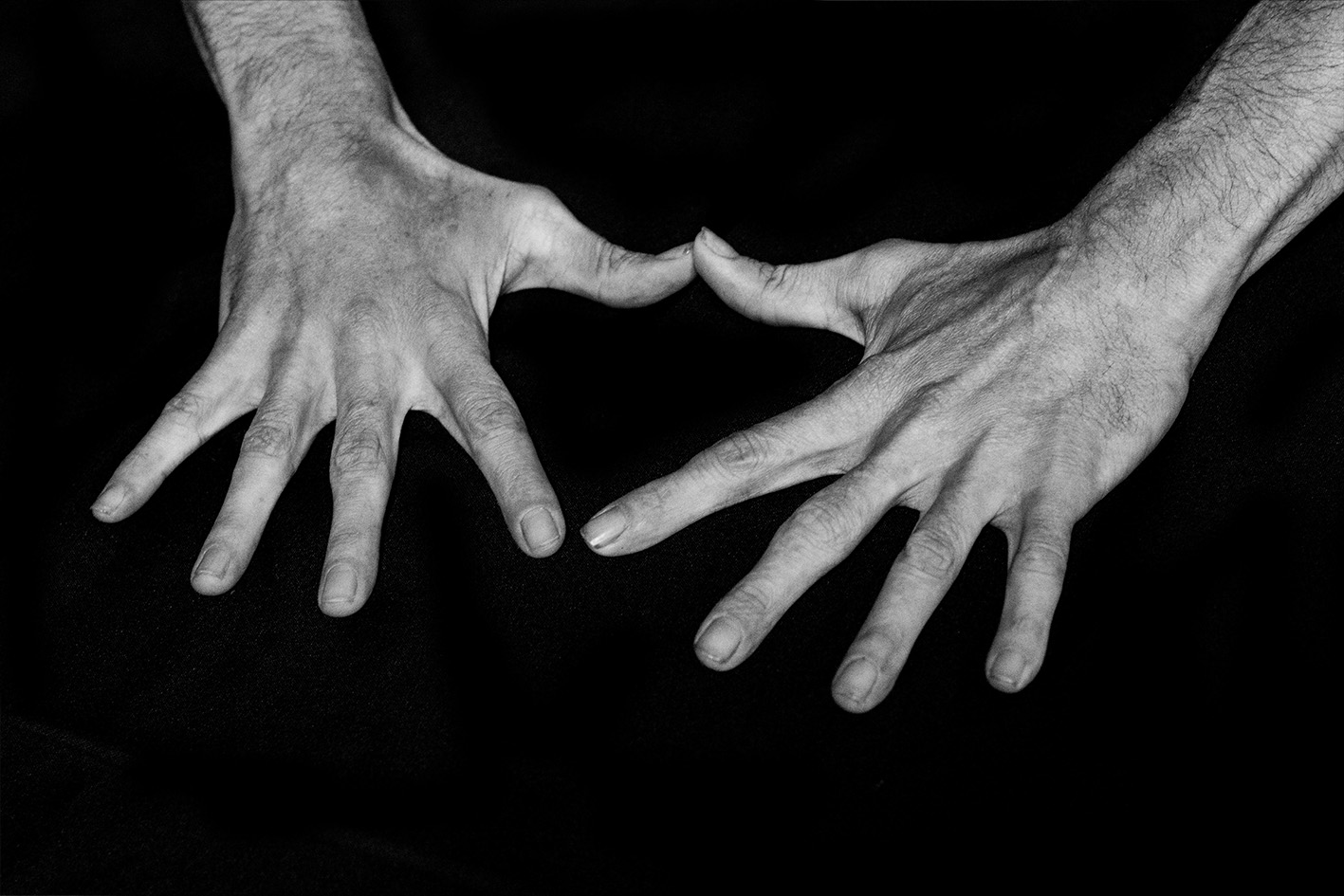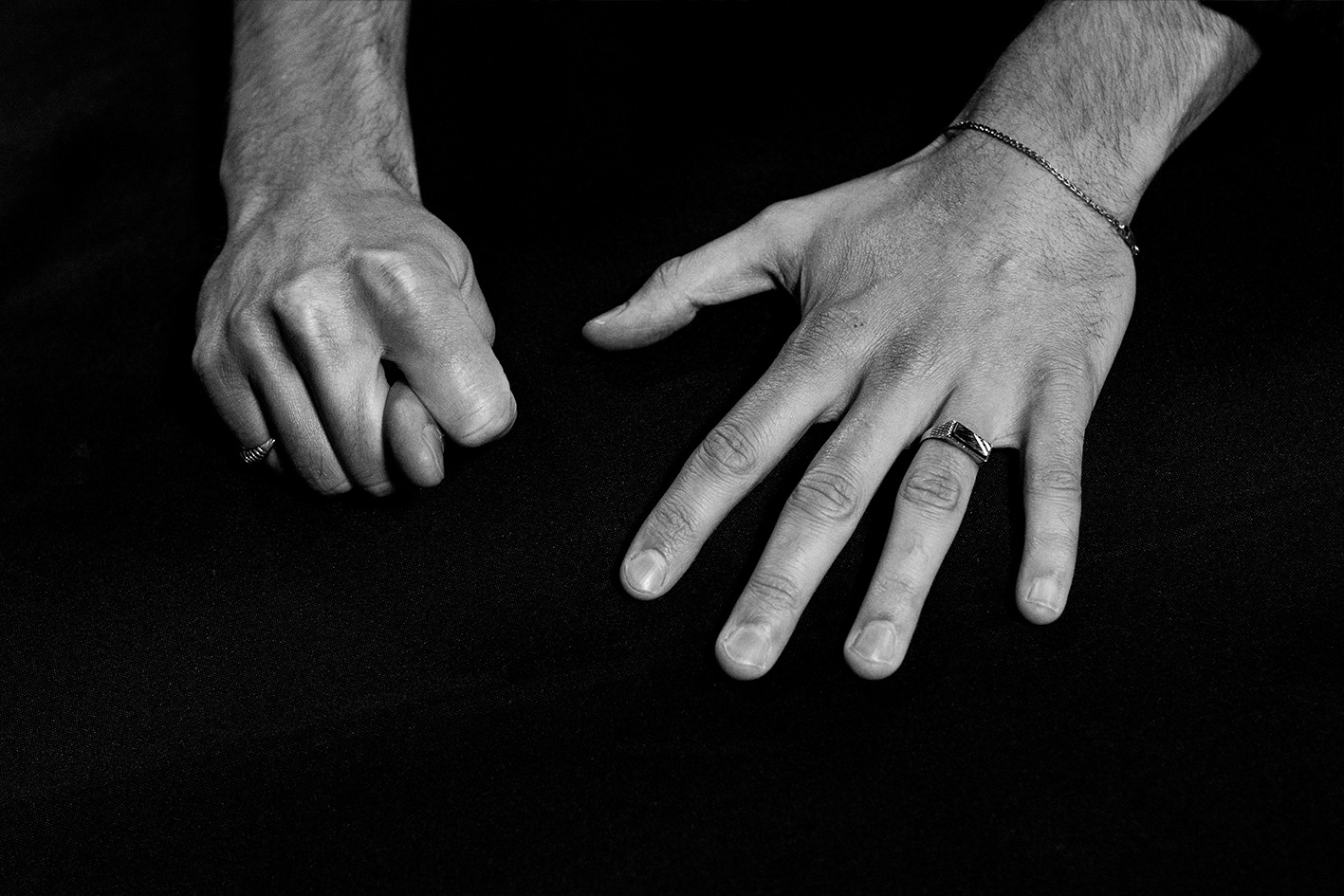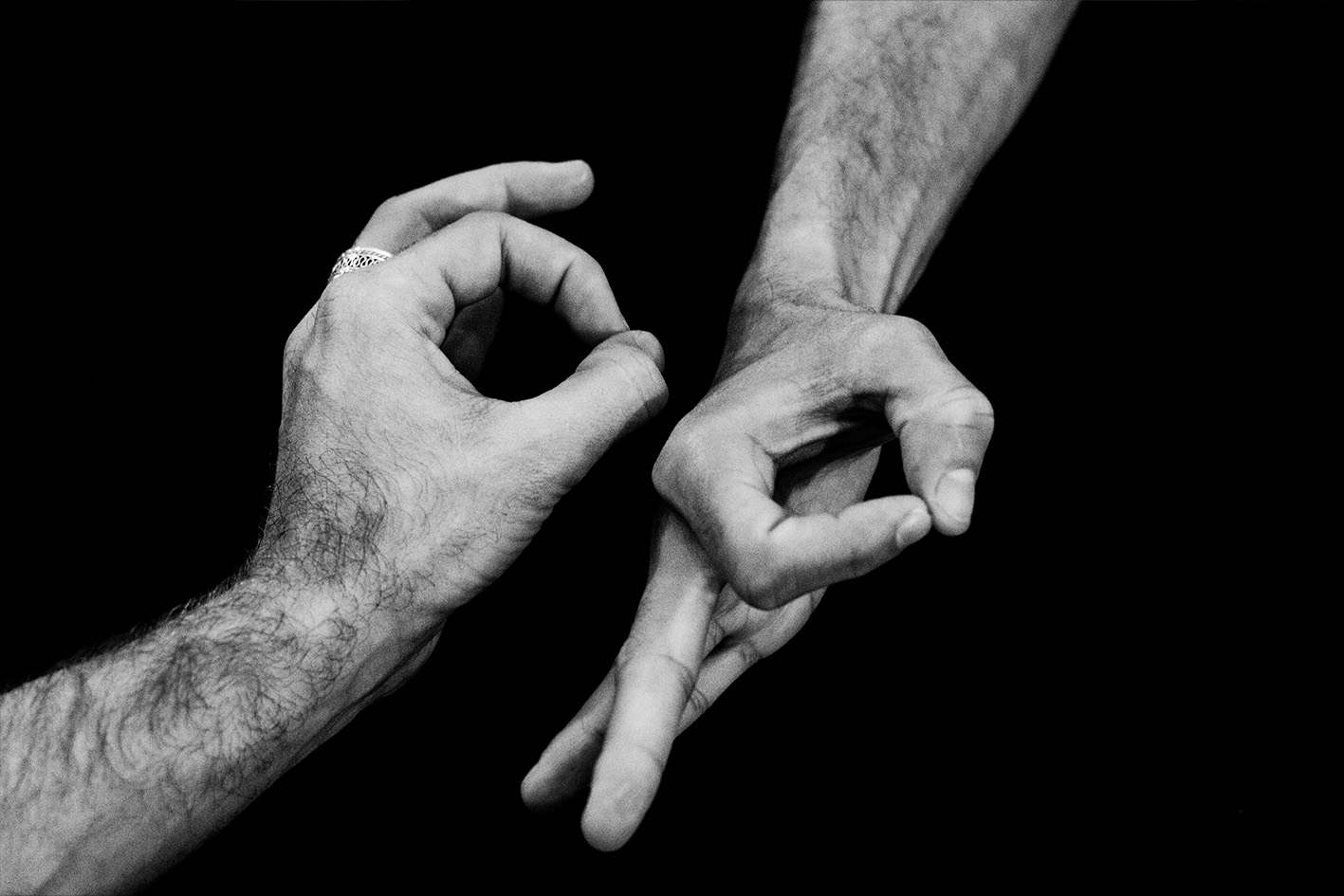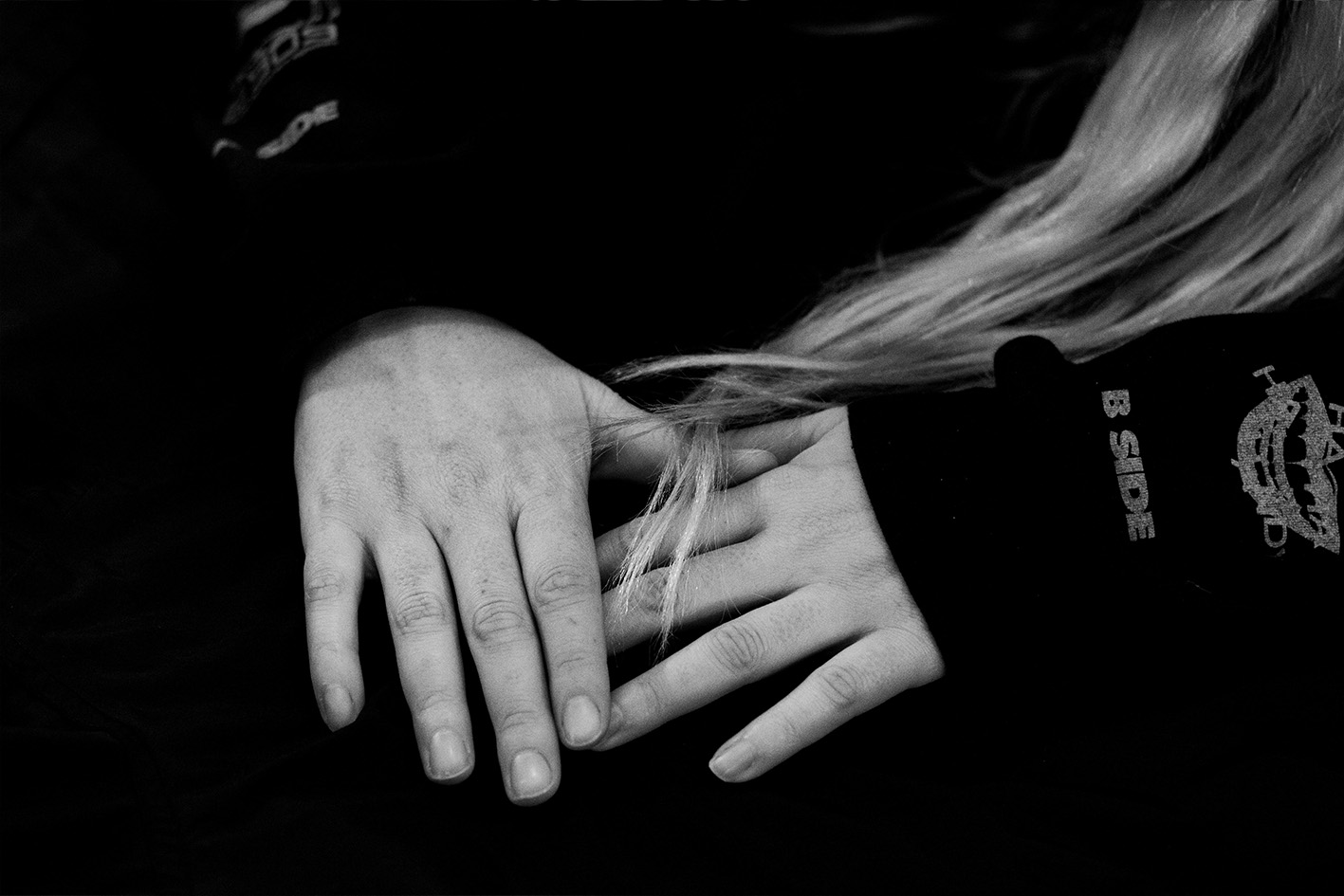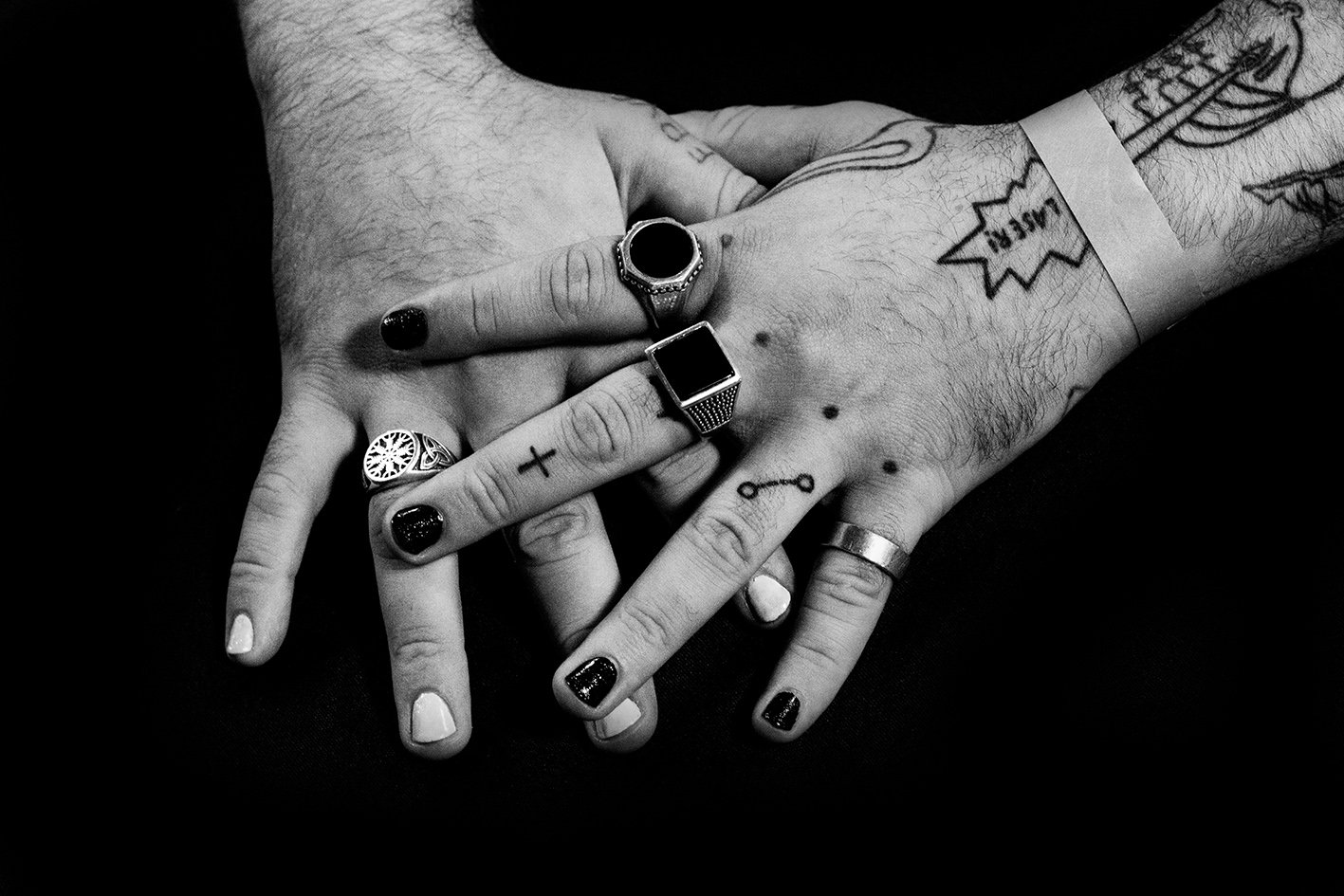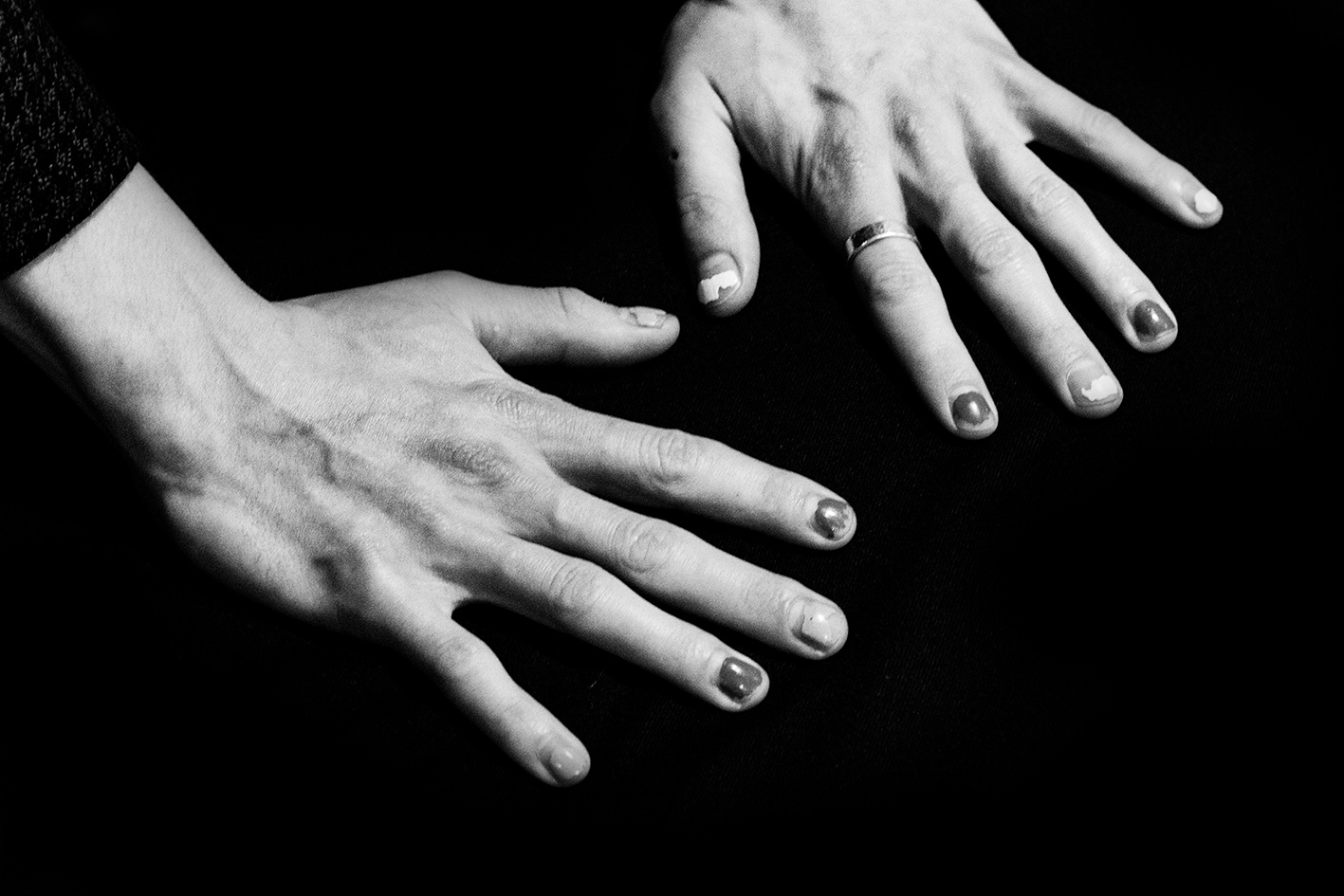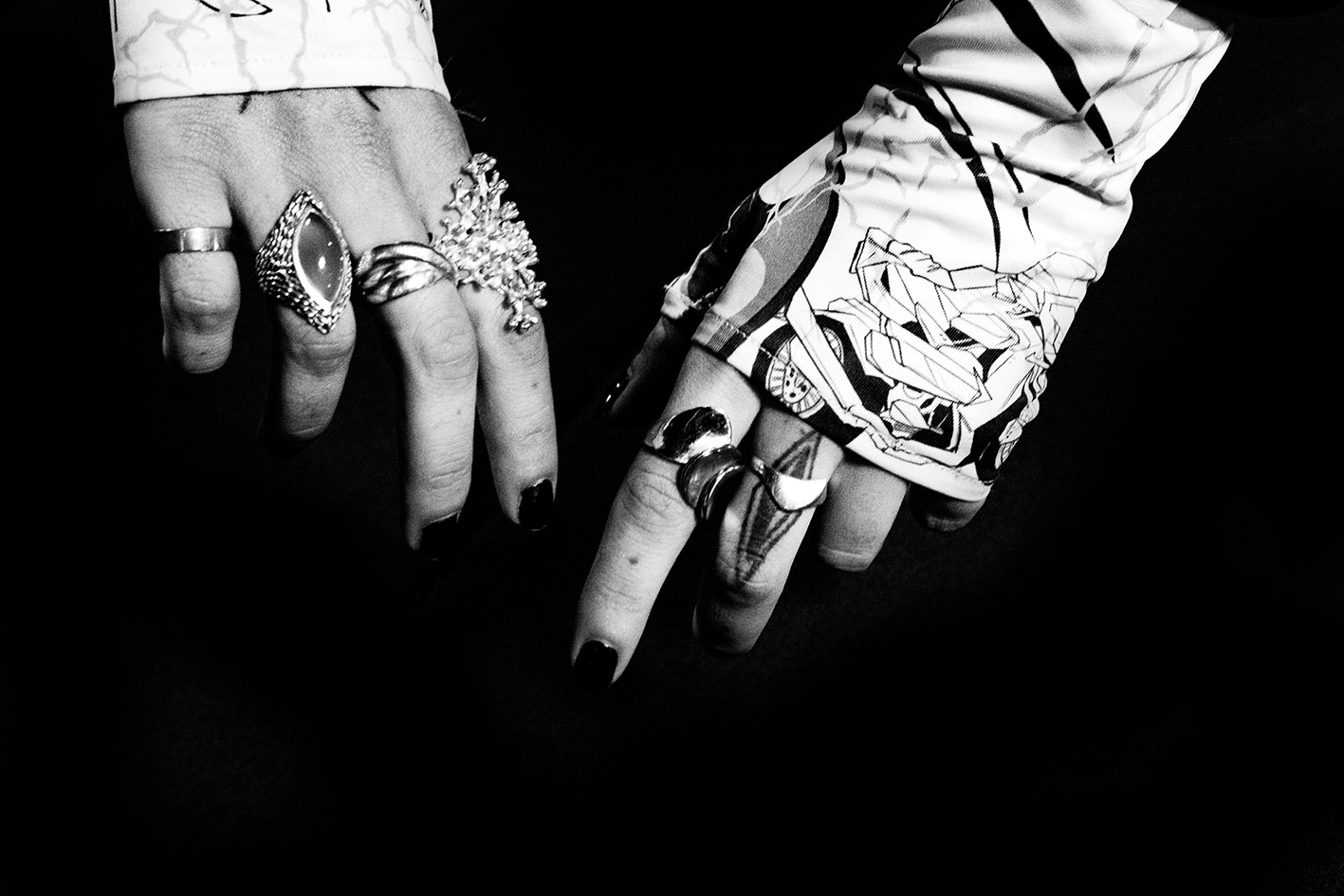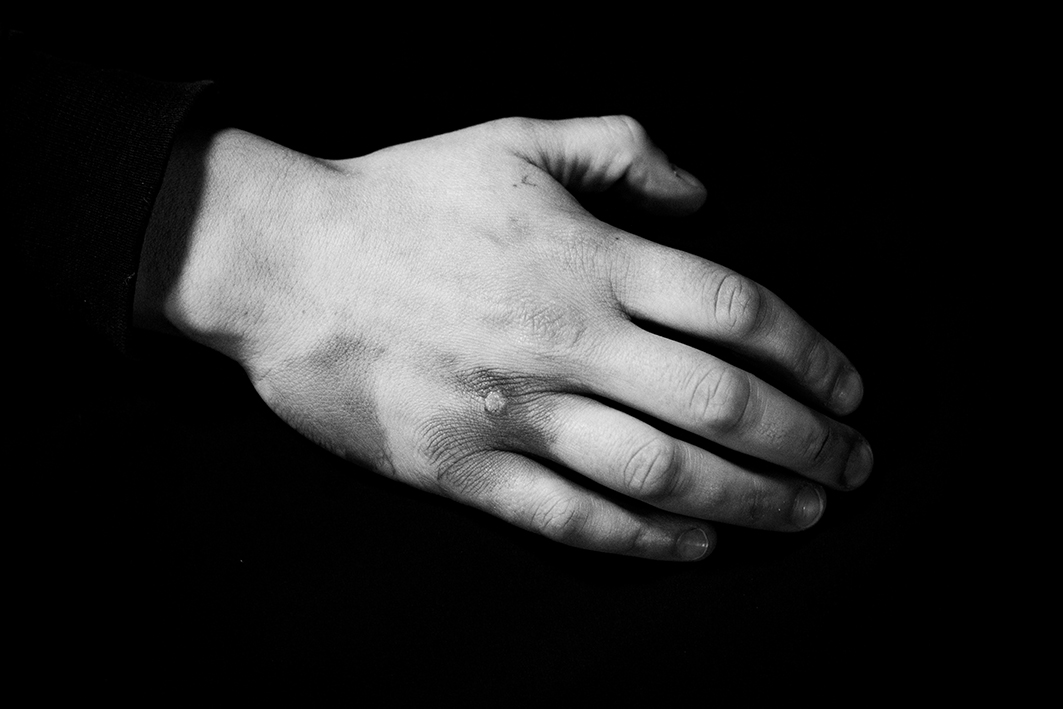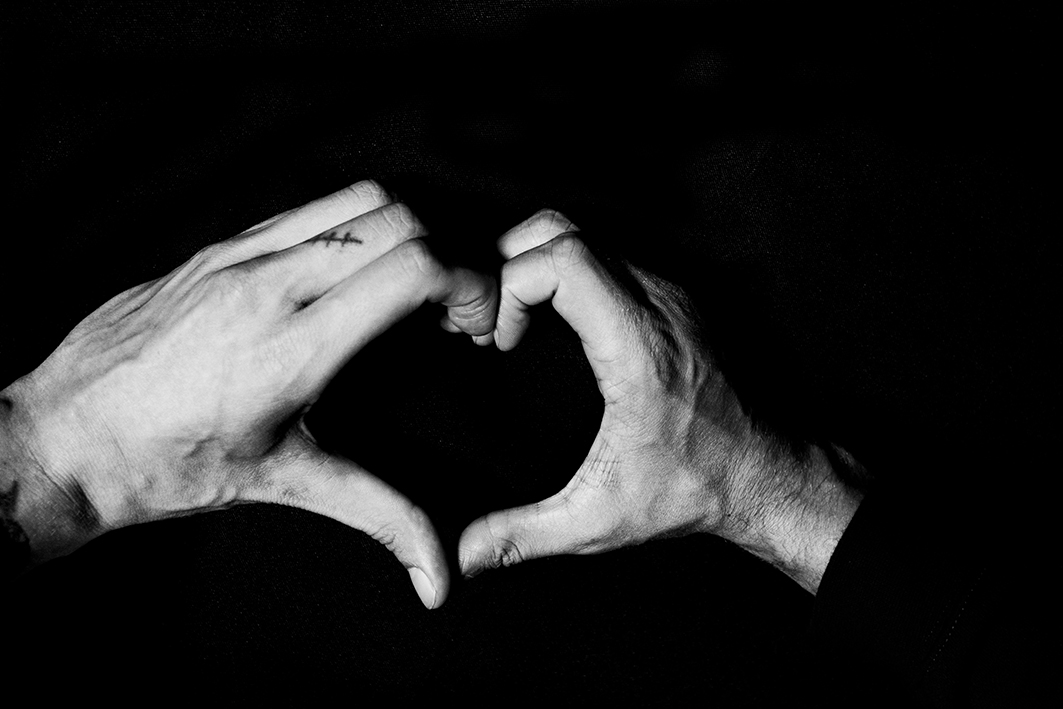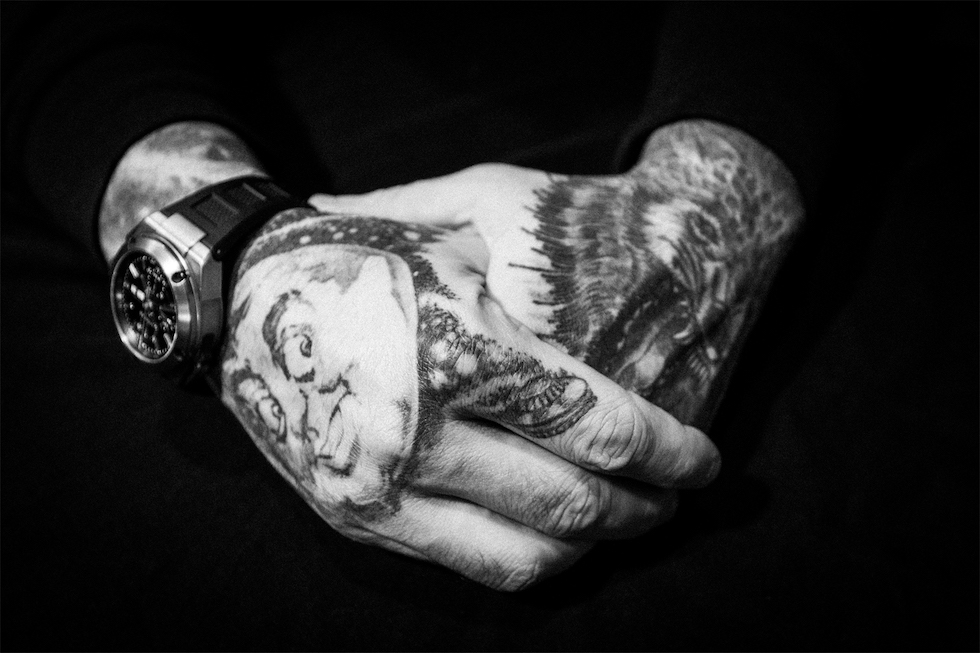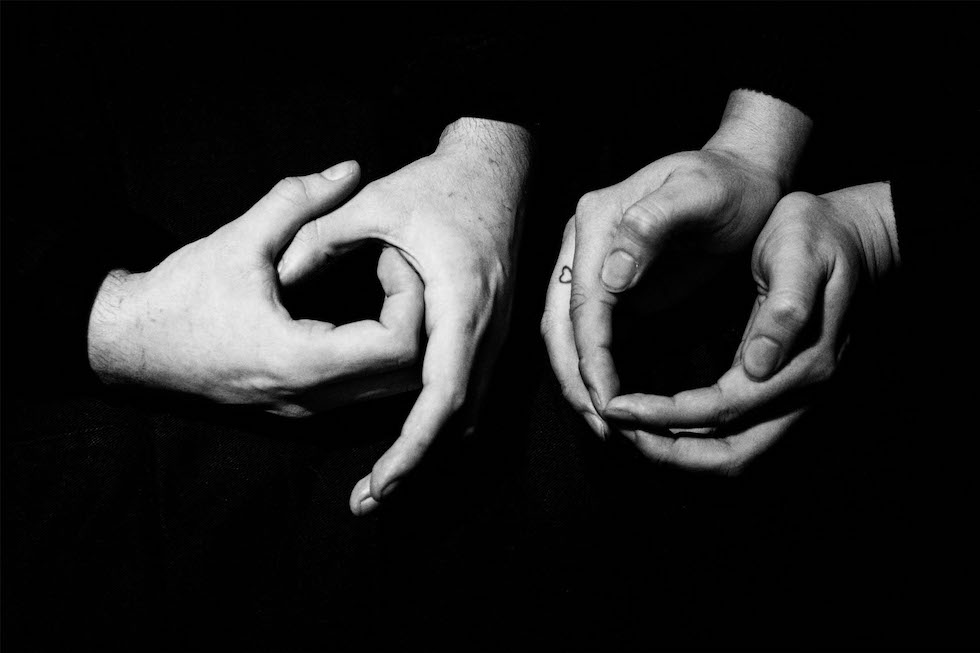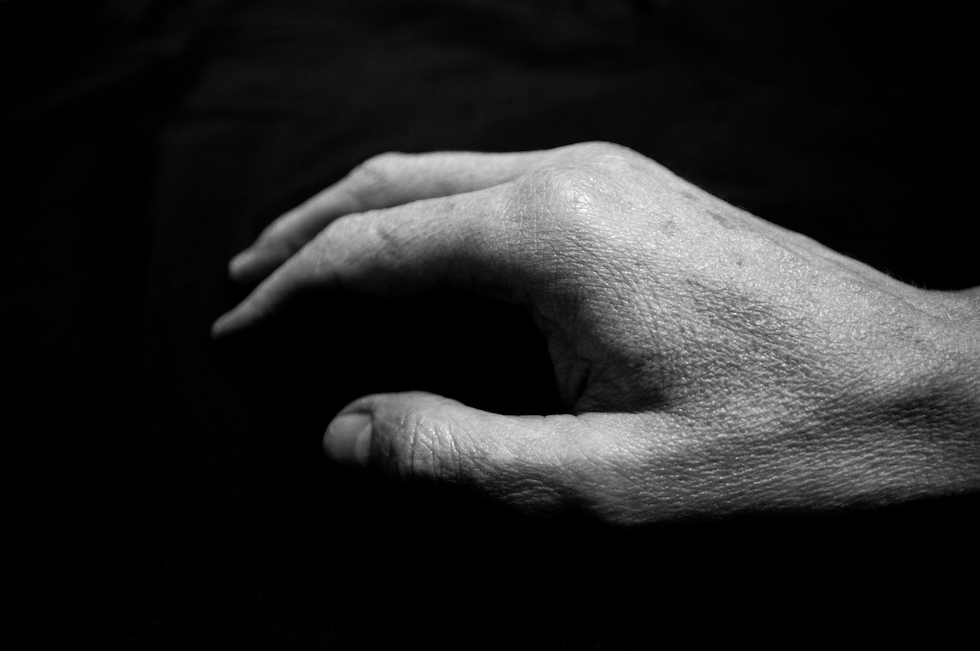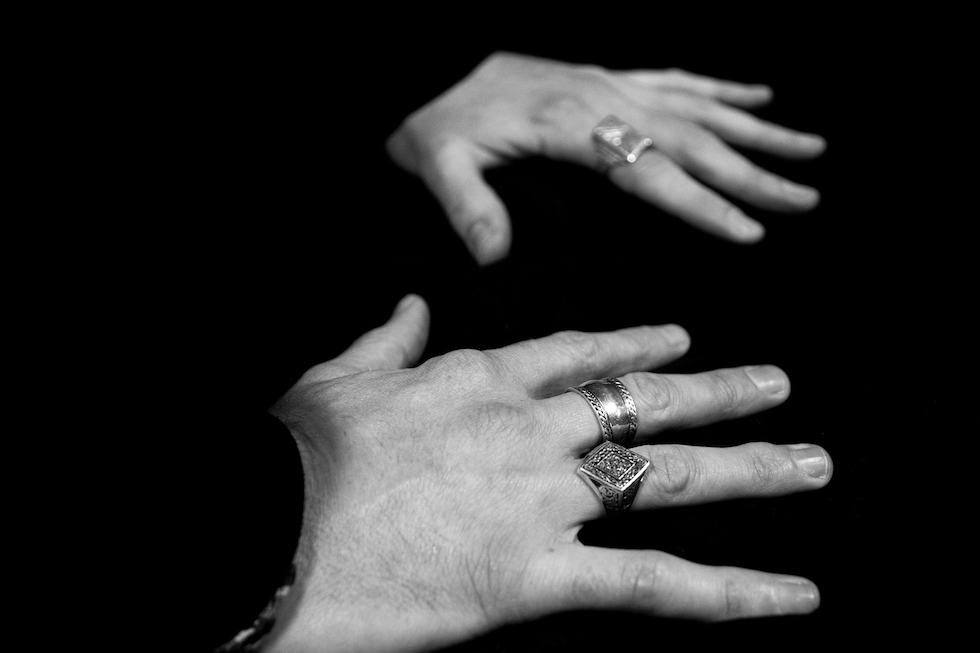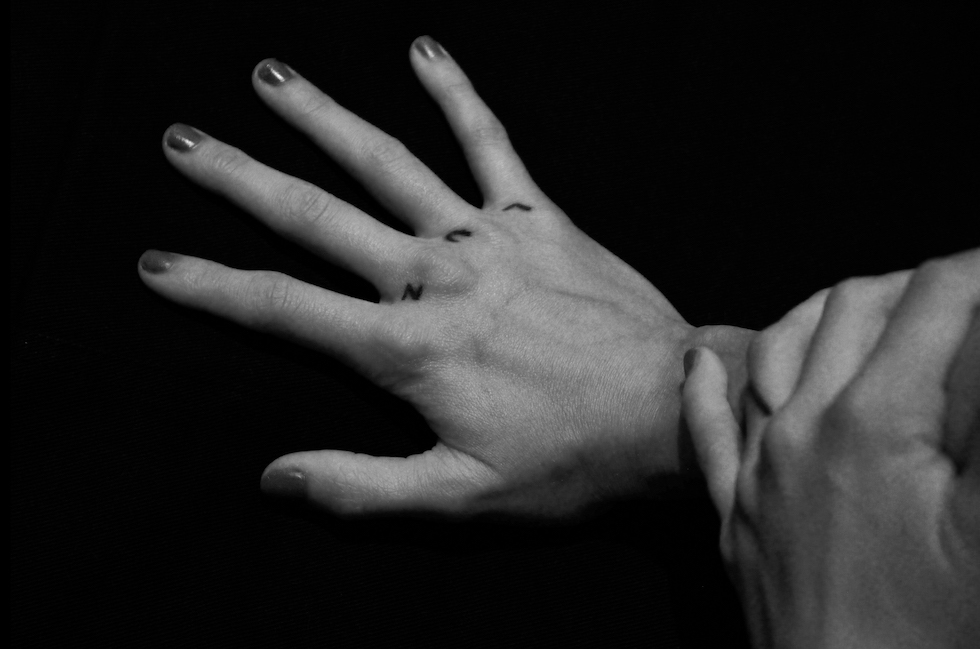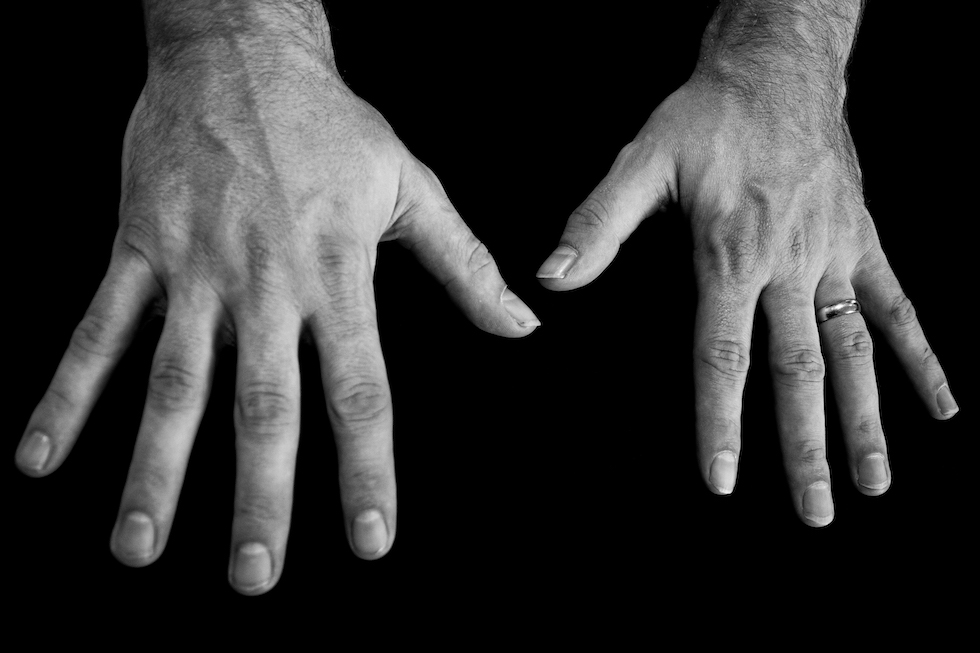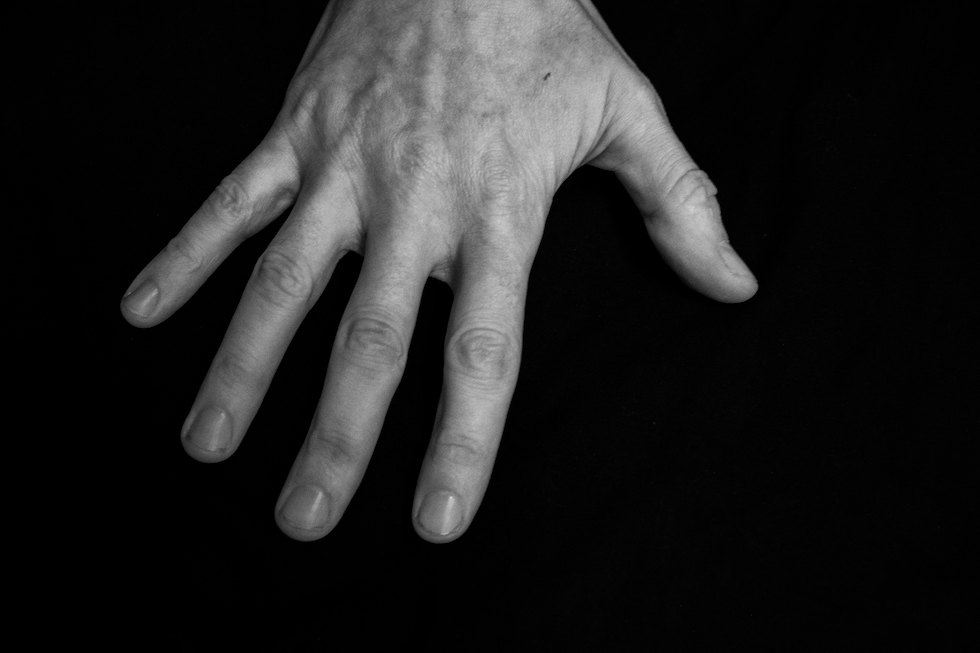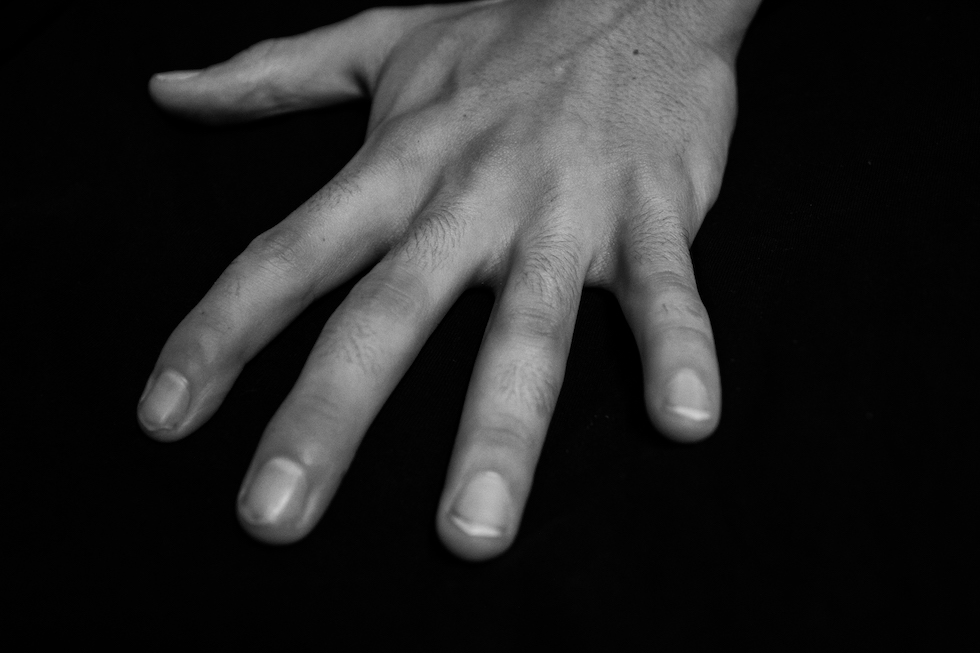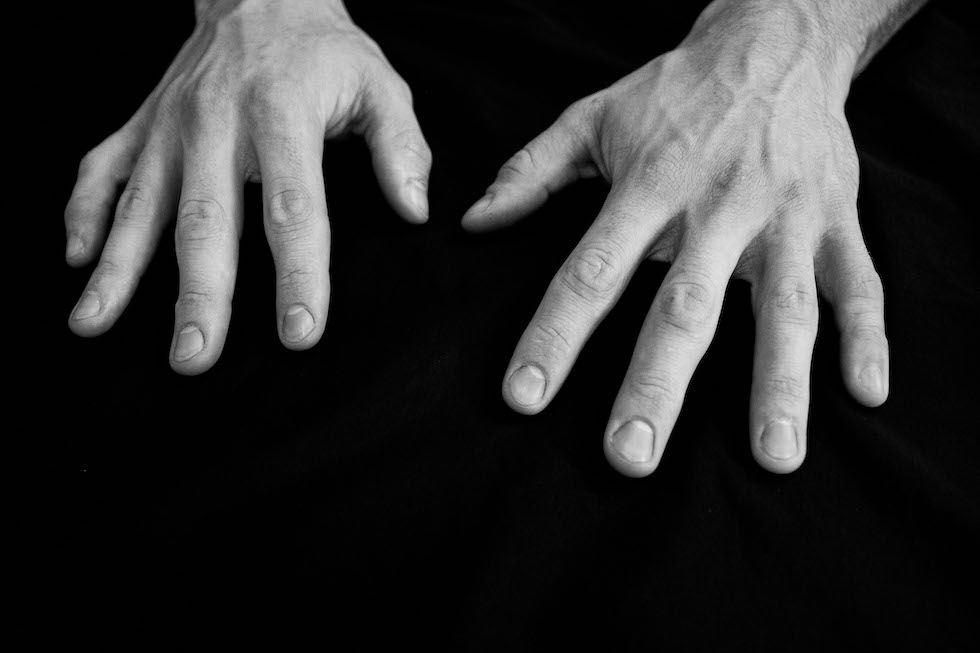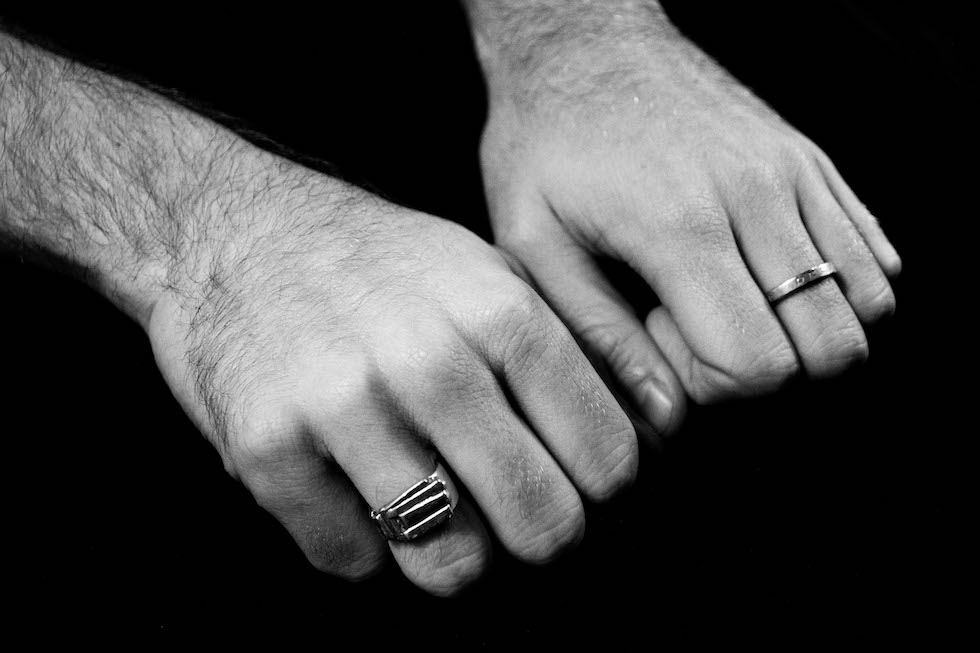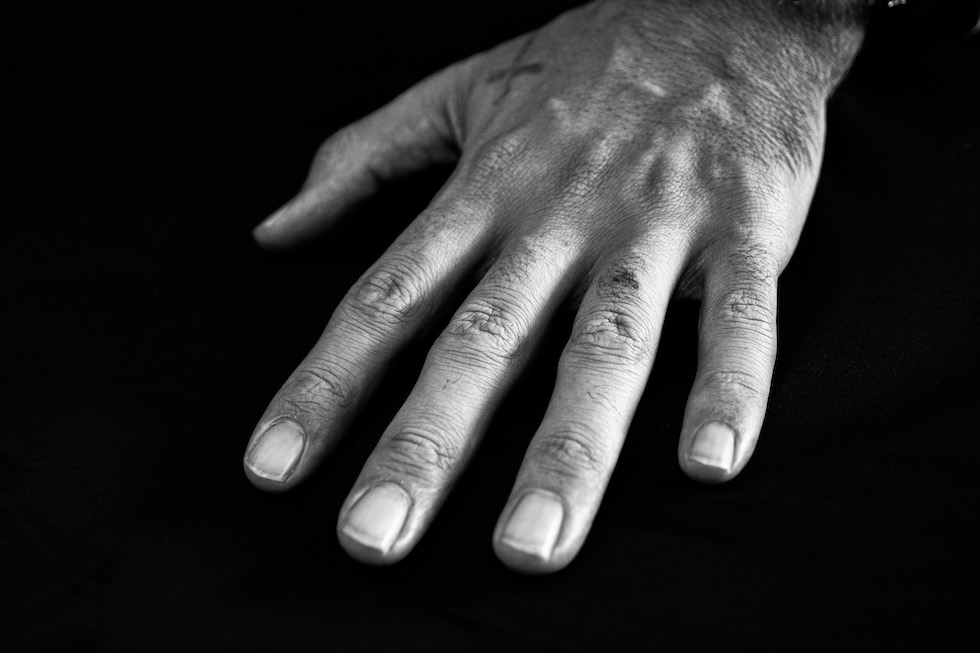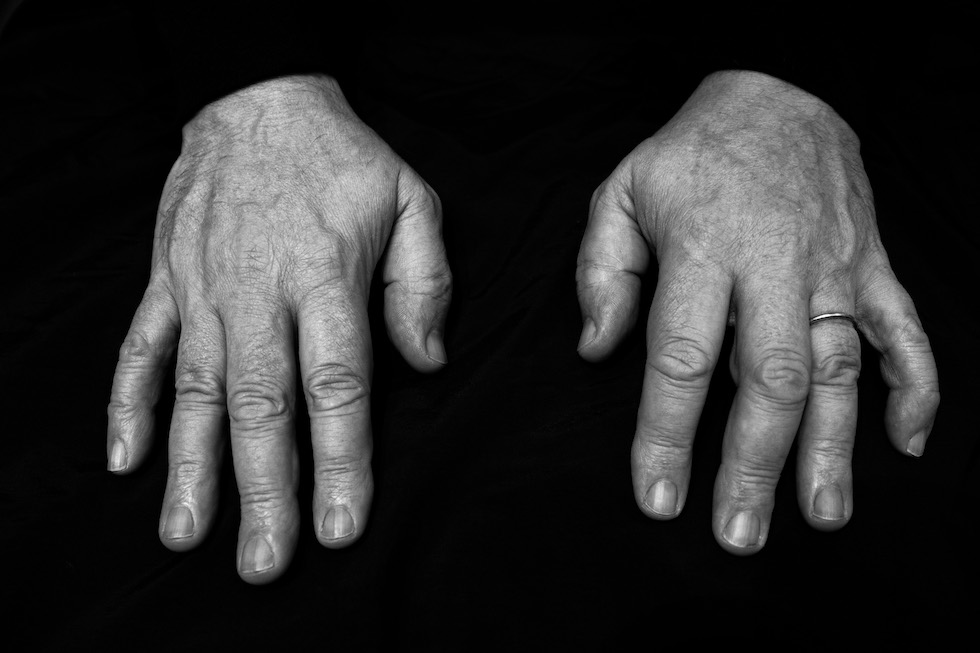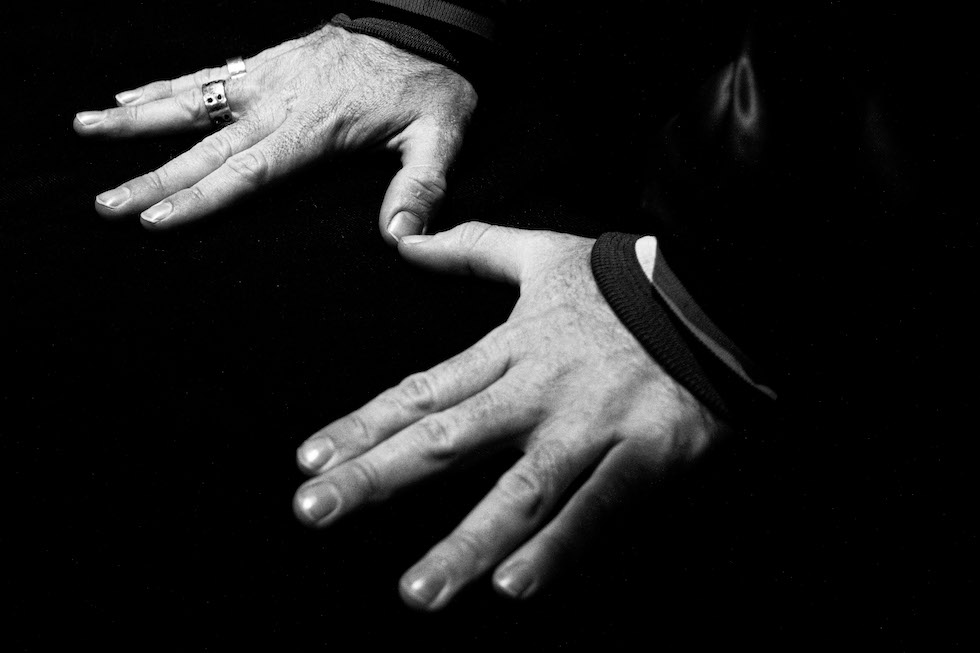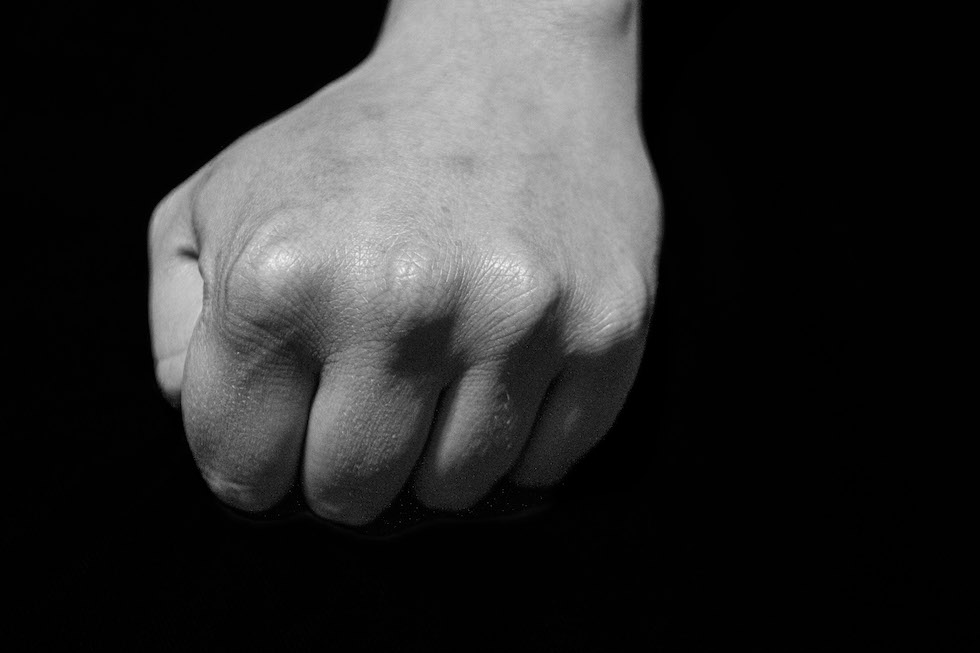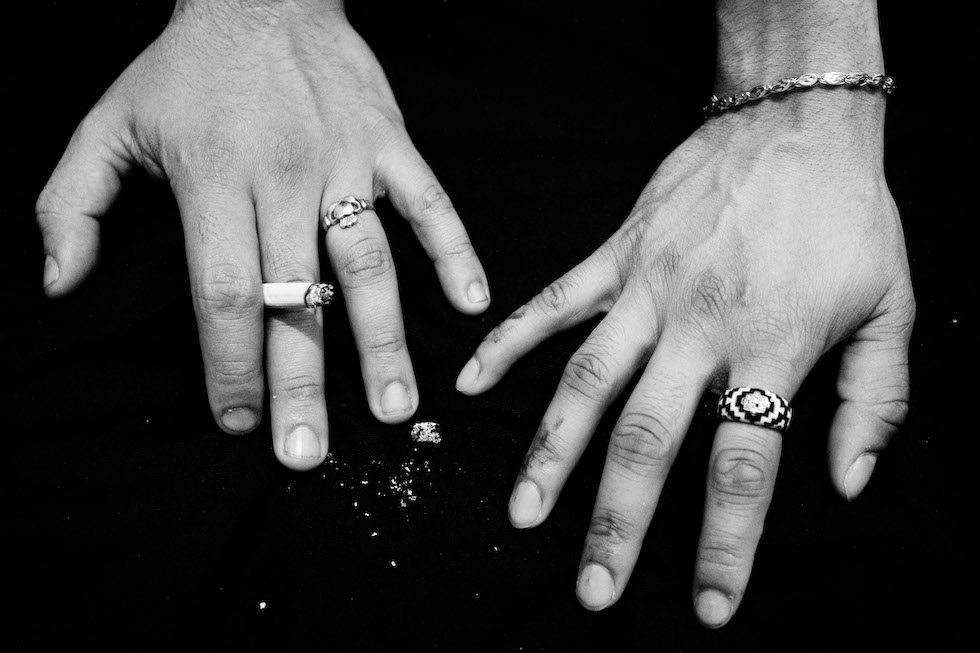 Bernardino Femminielli & Parrish Smith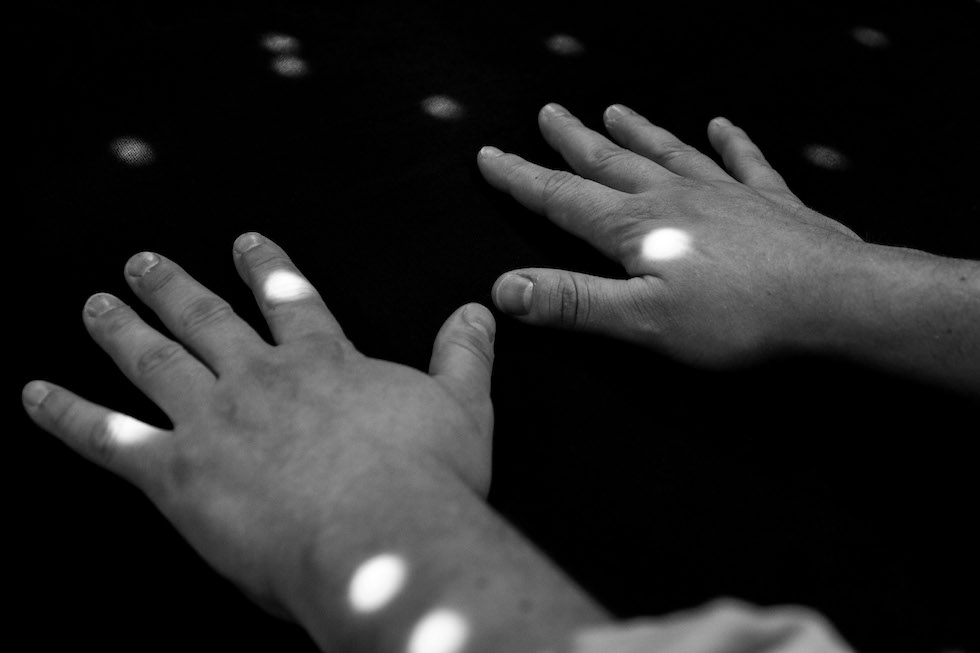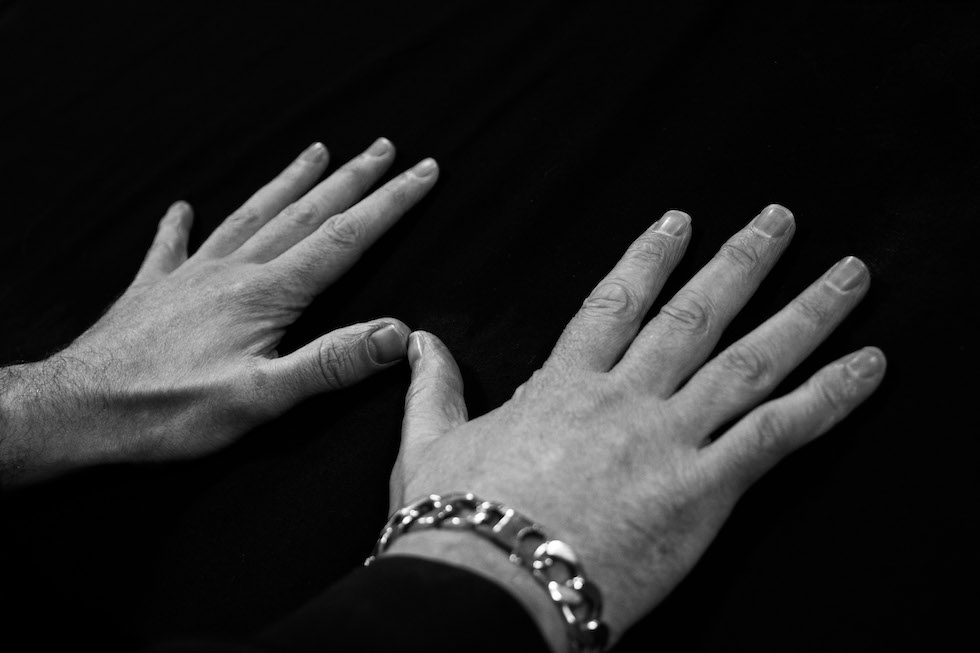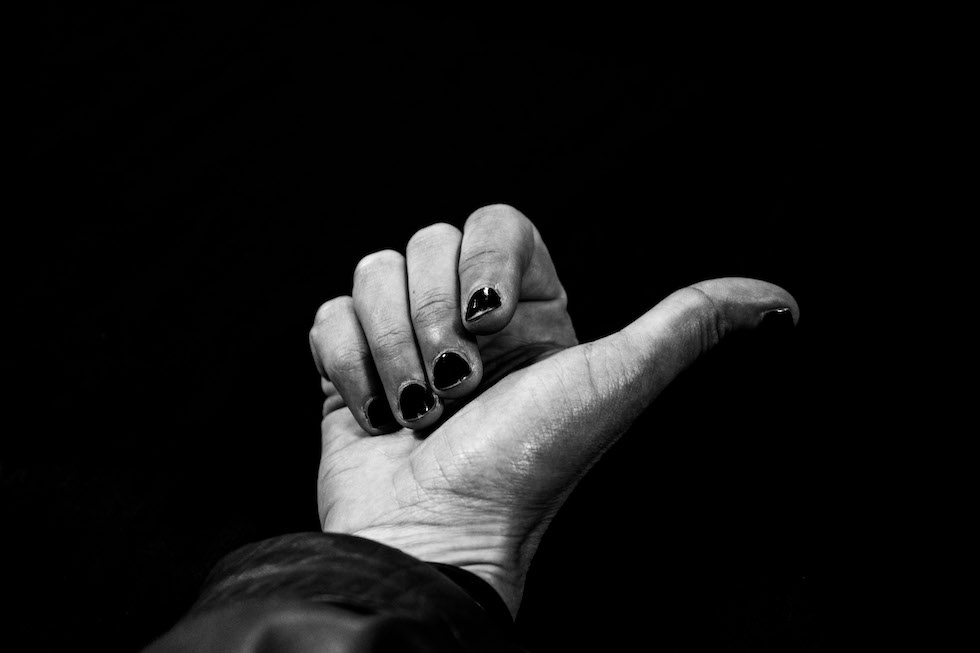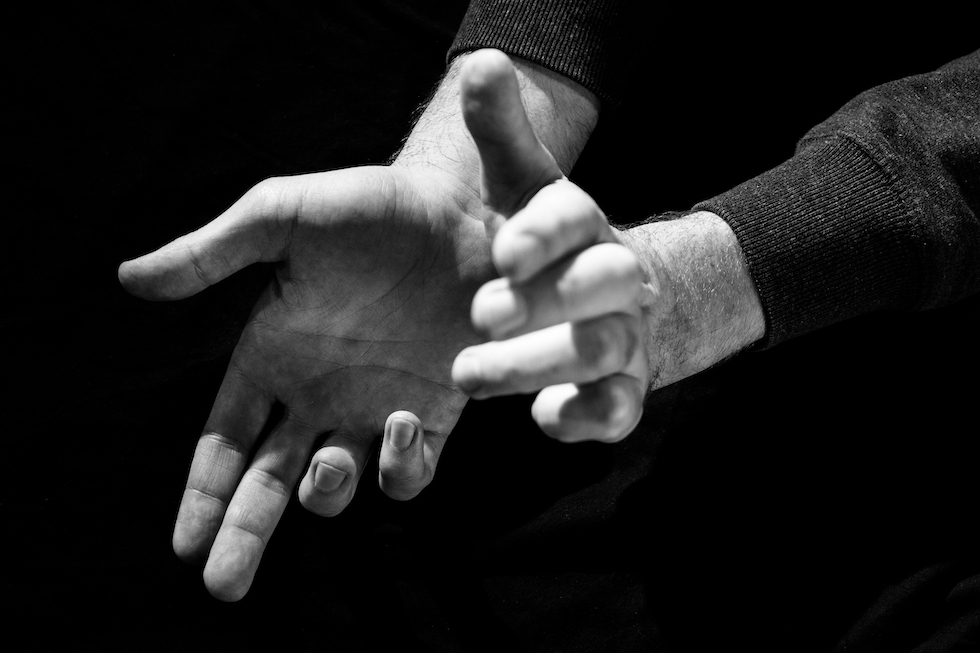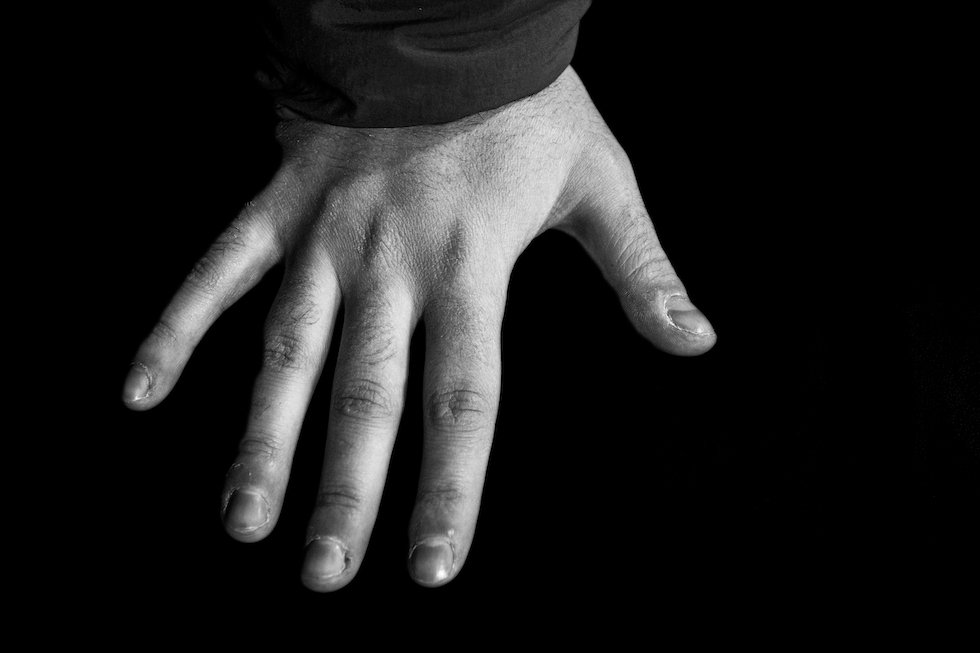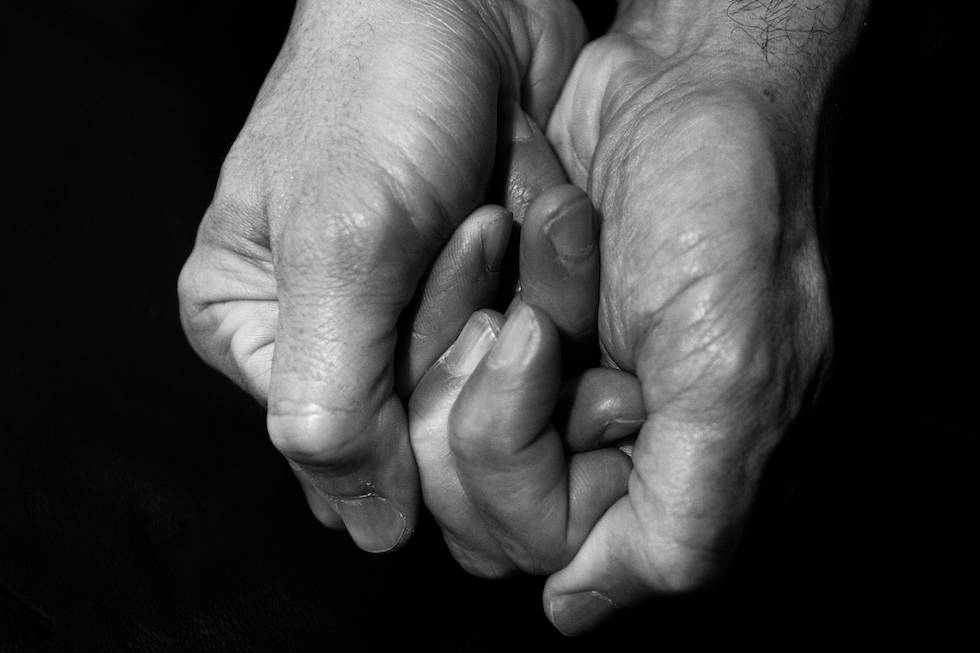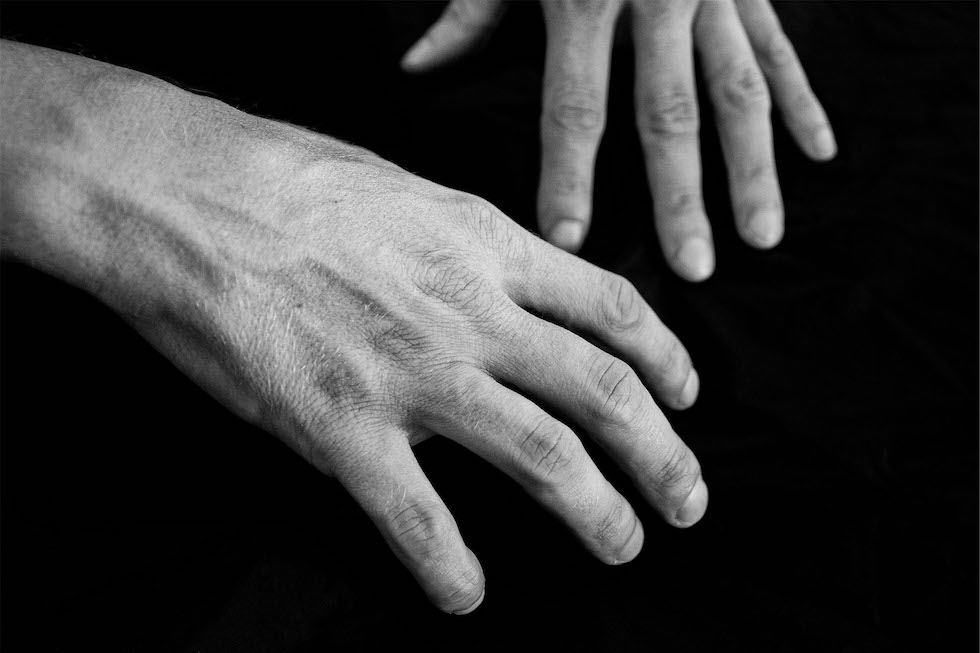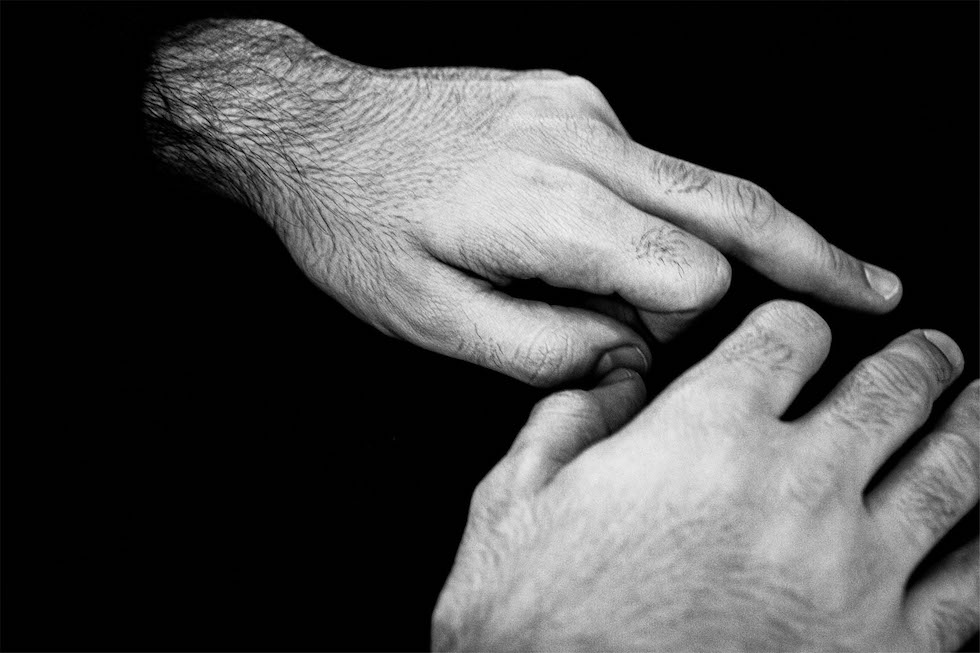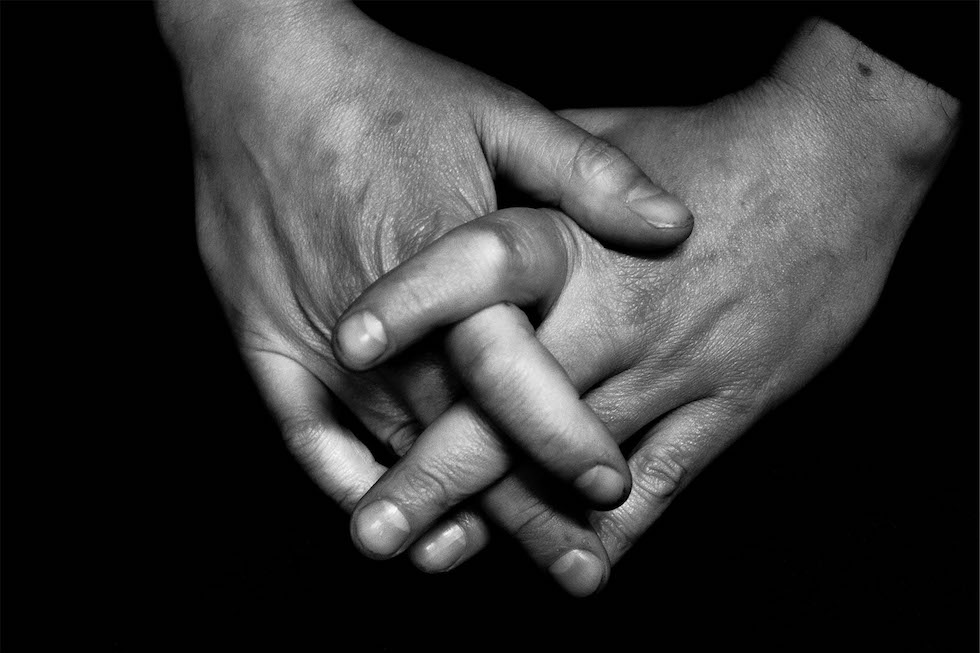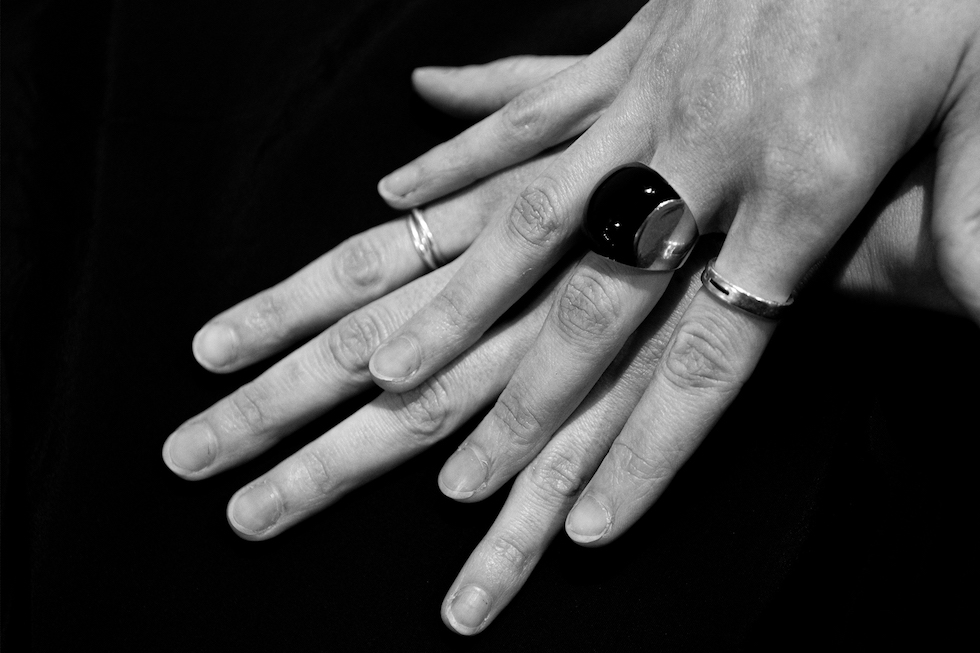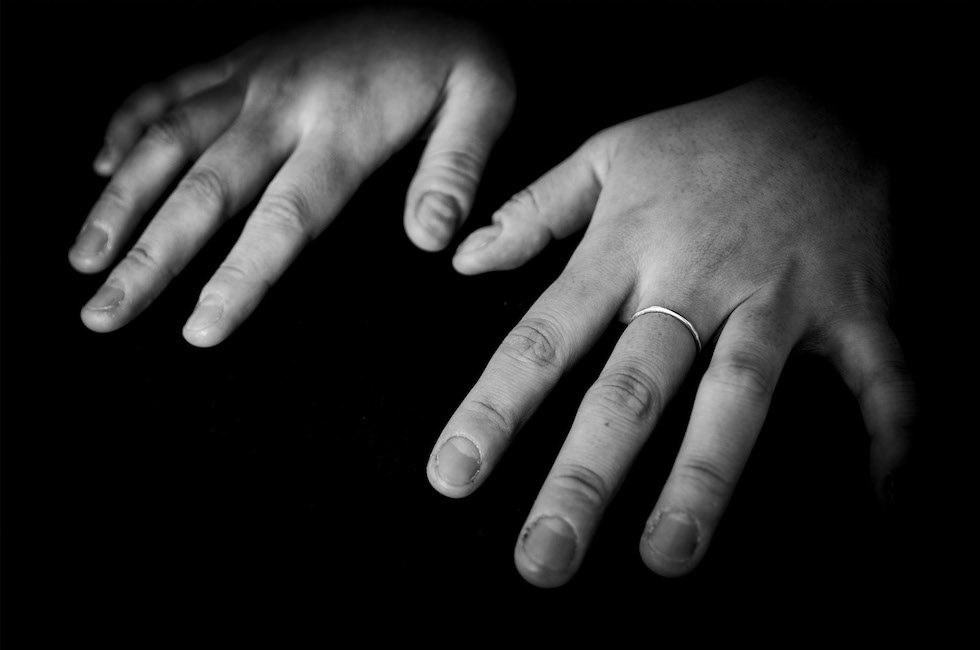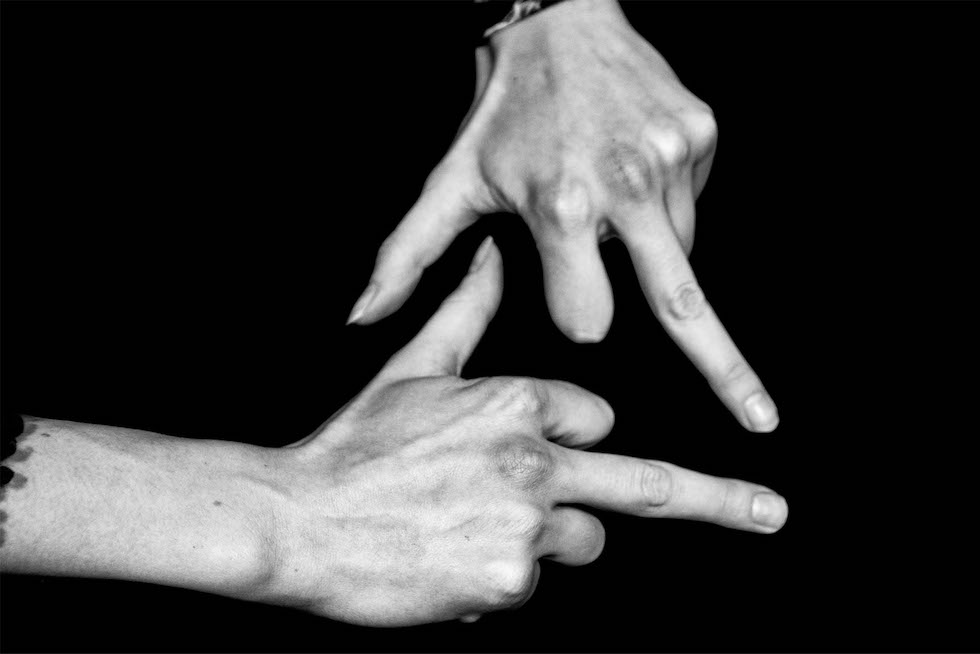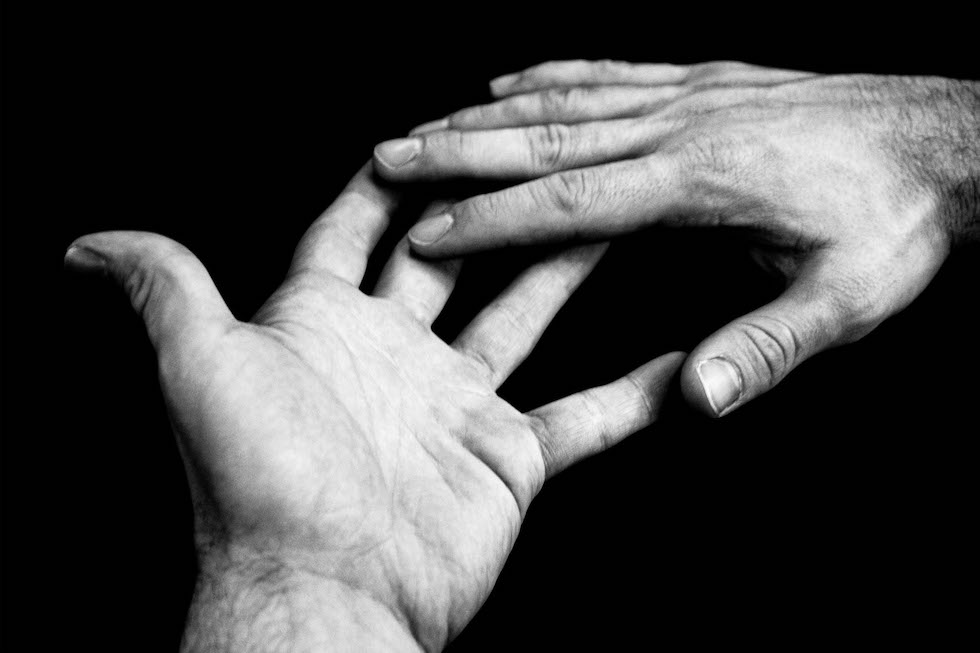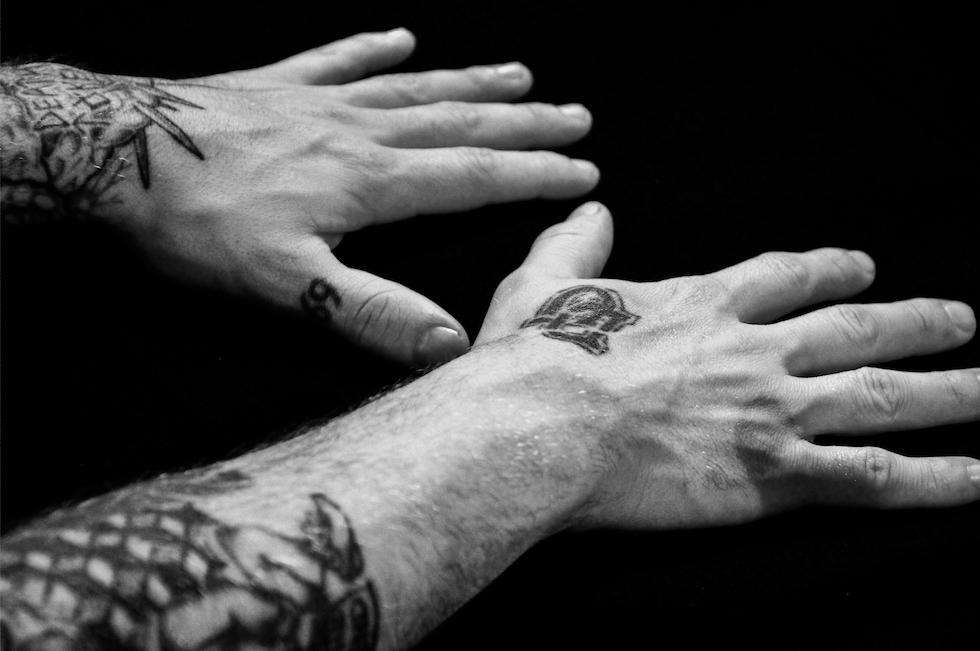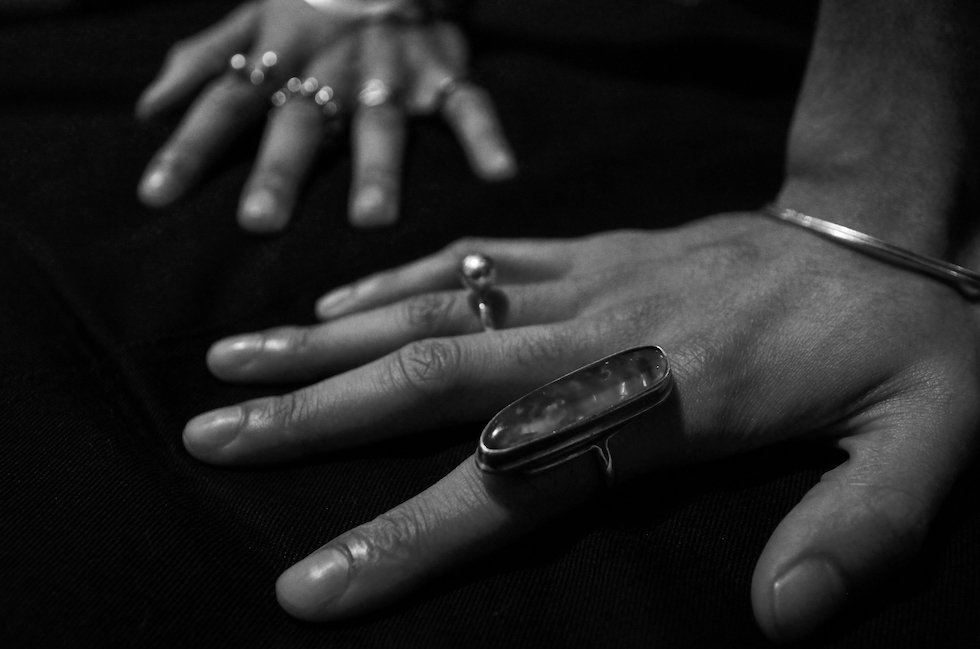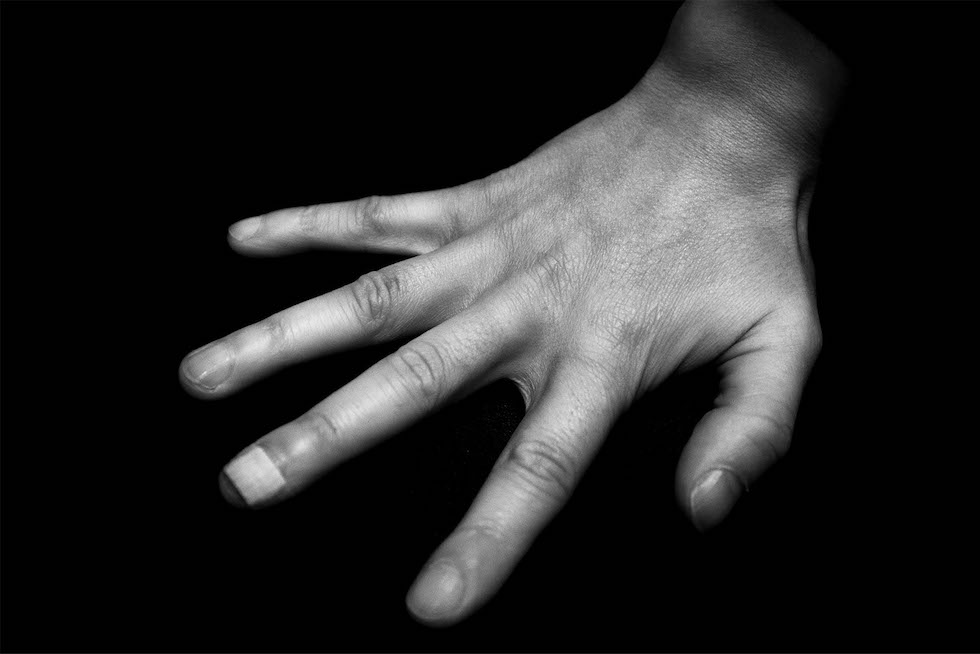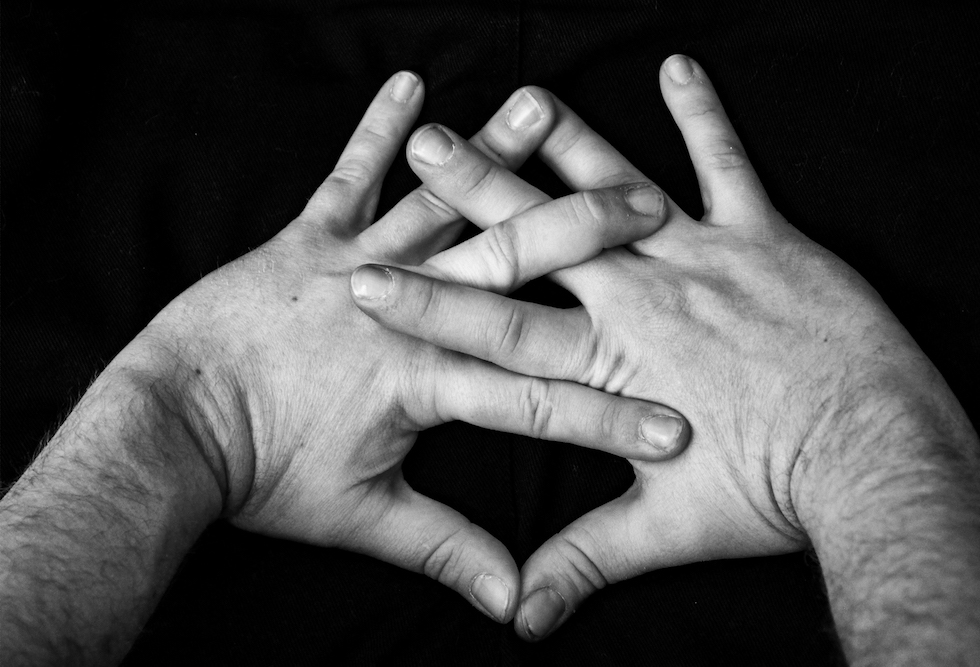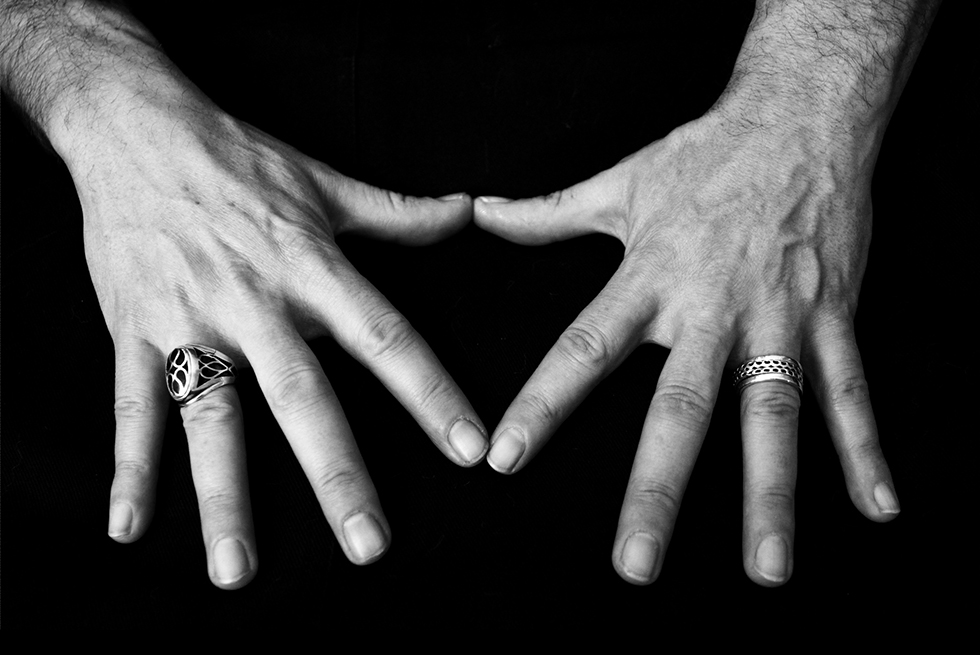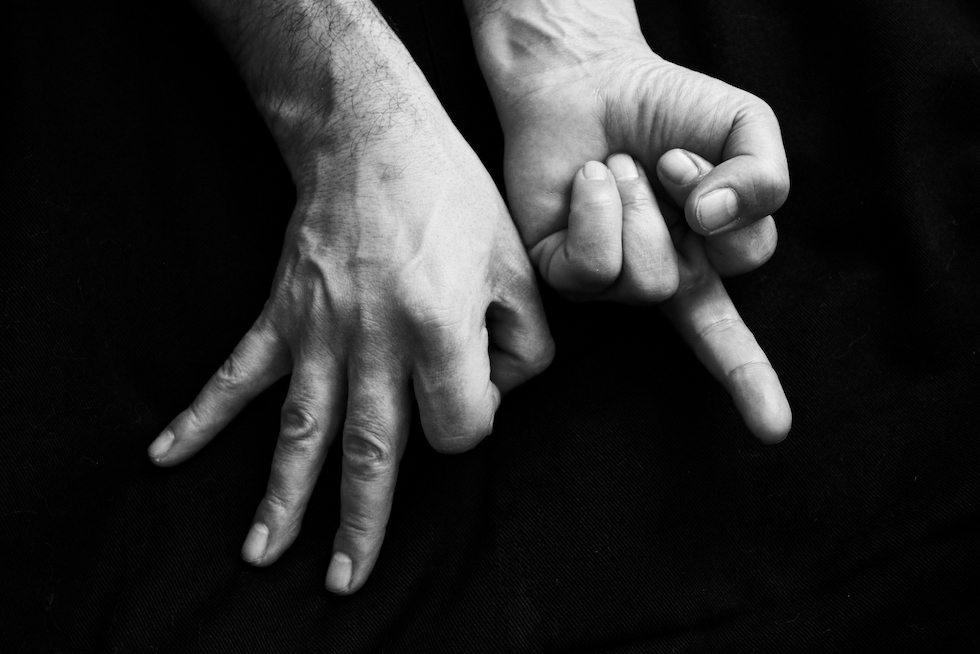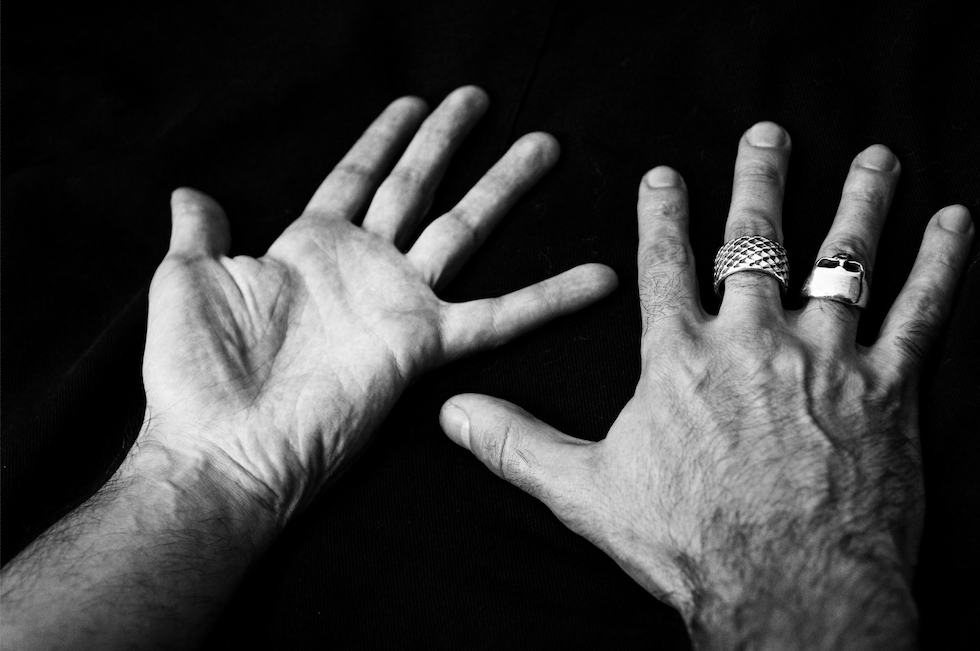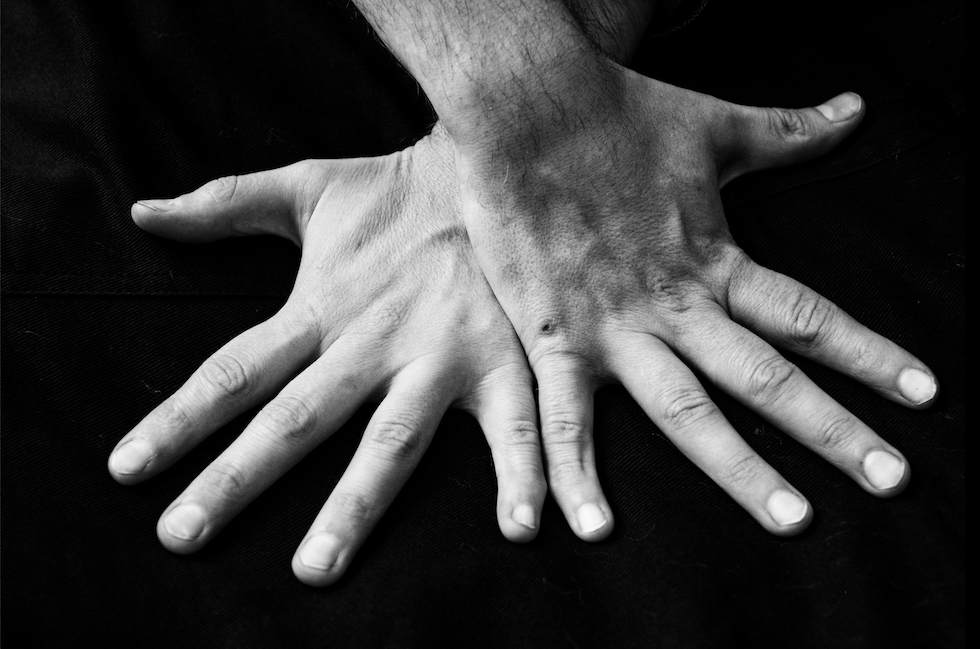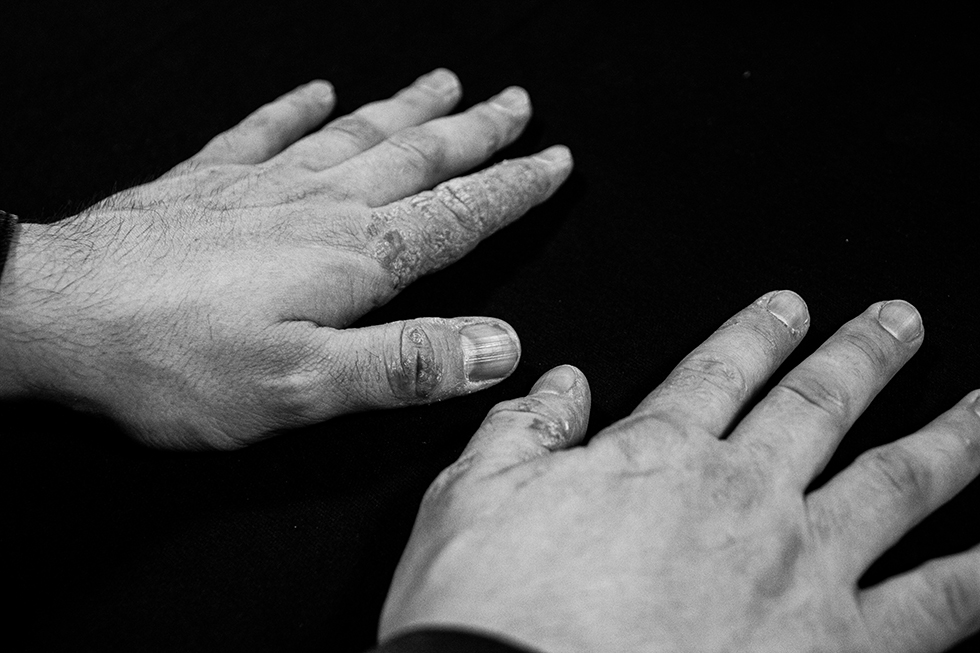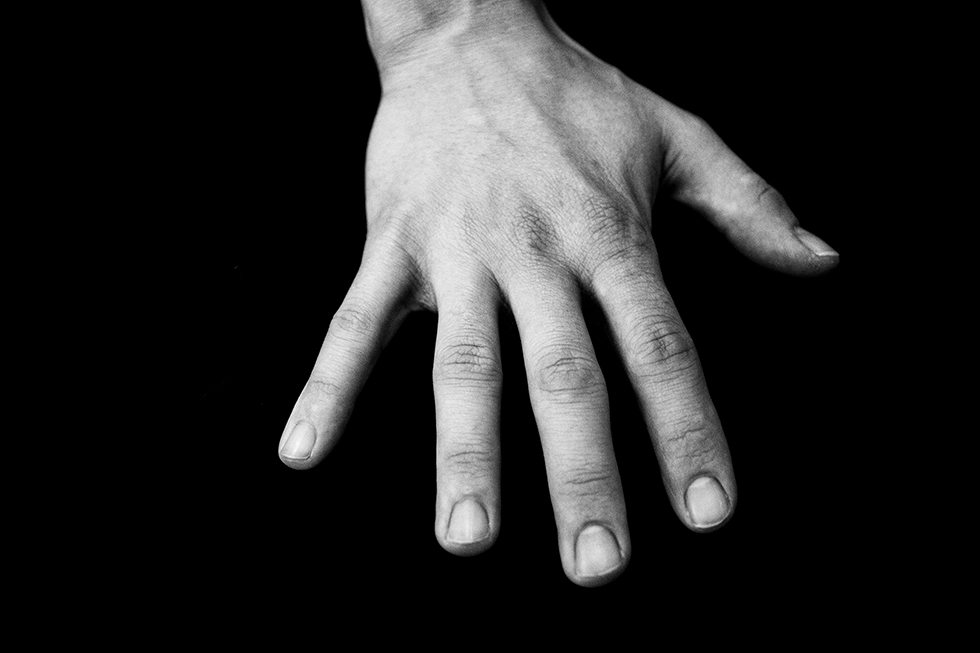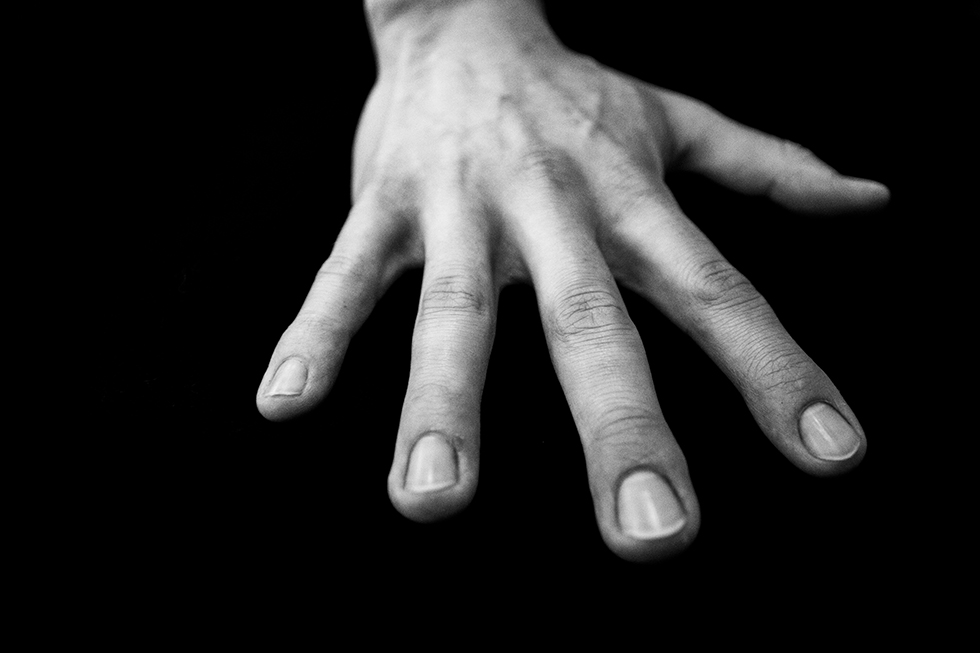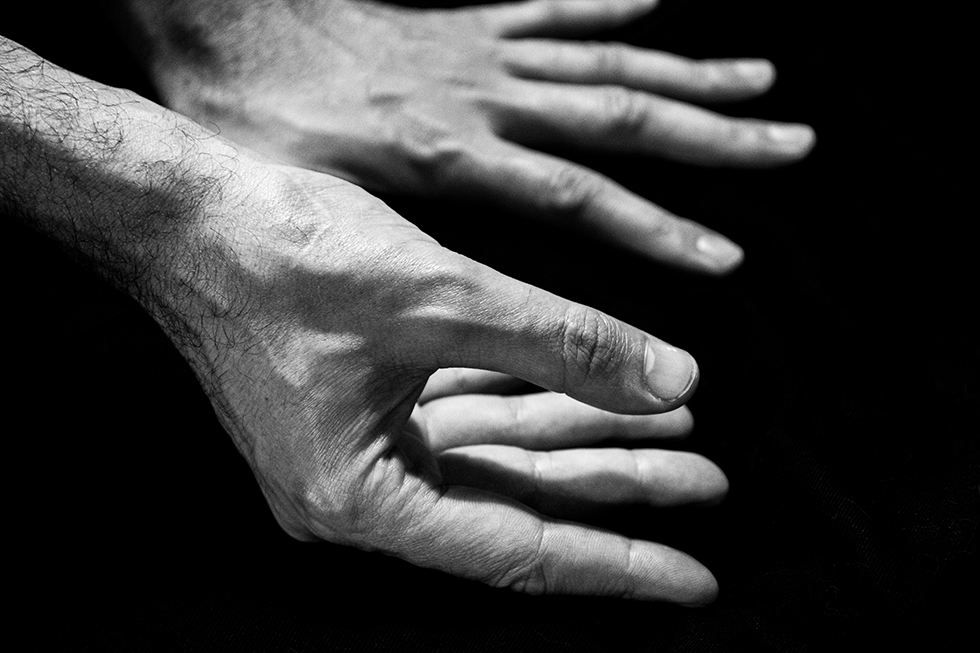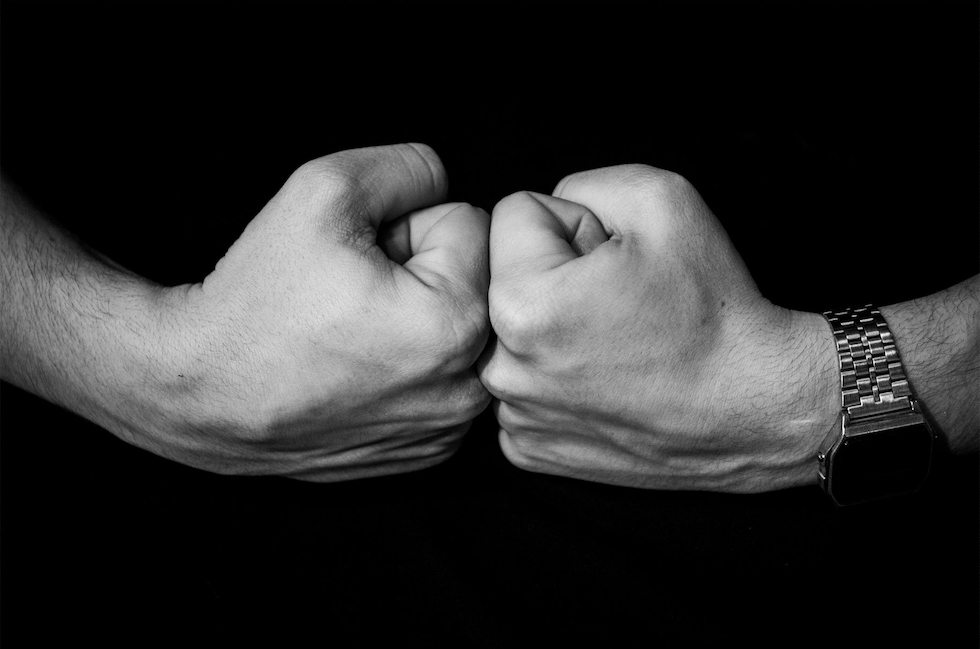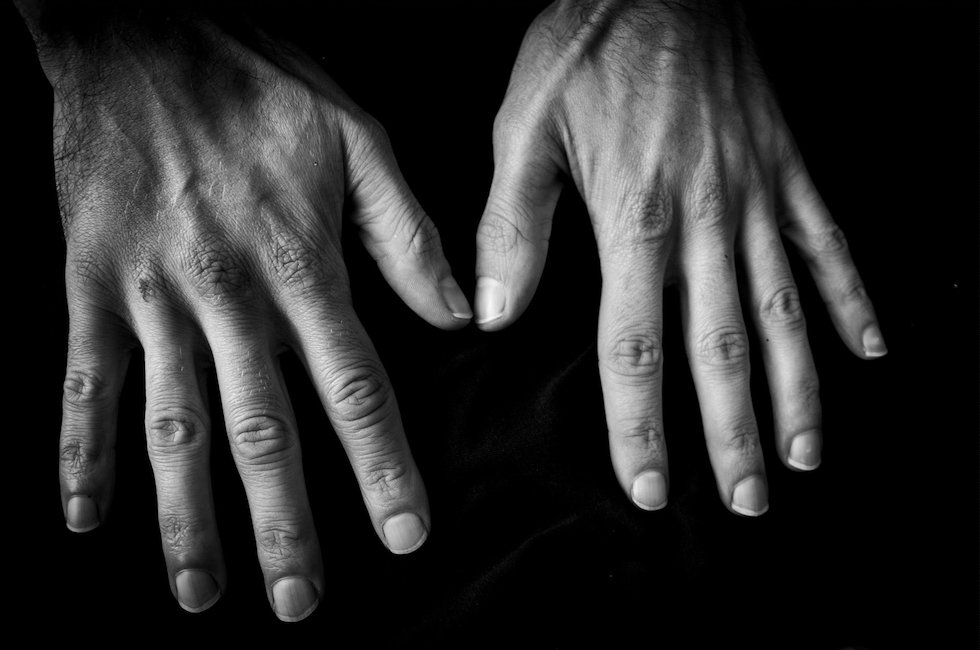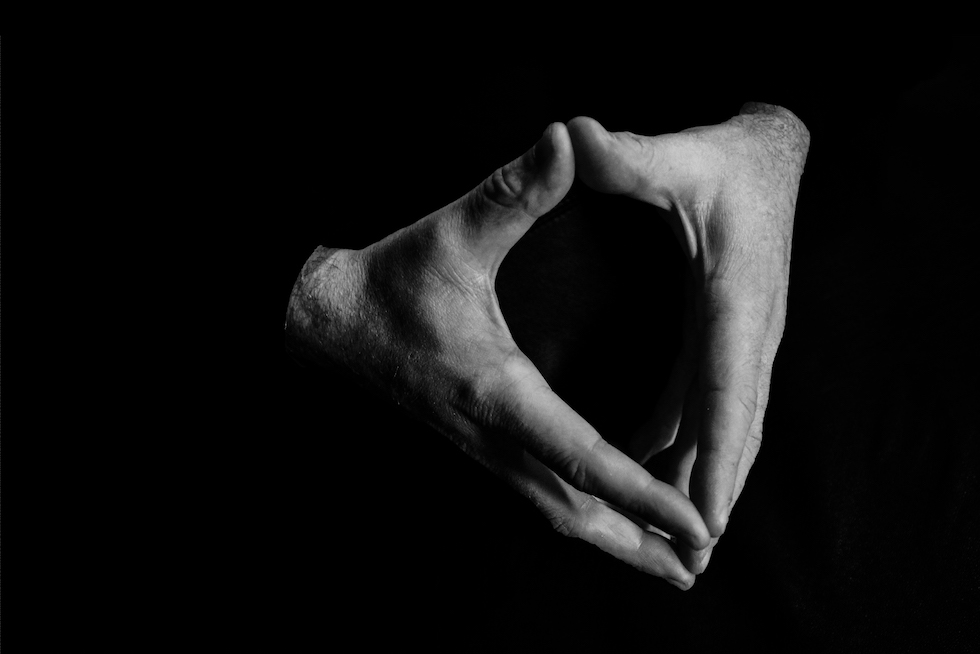 HANDS is a photo serie realized by Ex Luisa (Androgyne). Usually happening before the show, at restaurant or at the hotel, this hand shooting gives a singular portrait of our guests.
HANDS est une série photo réalisée par Ex Luisa (Androgyne). La session photo s'improvise généralement avant le club, au restaurant ou à l'hôtel, et révèle un portrait intriguant de nos artistes invités.