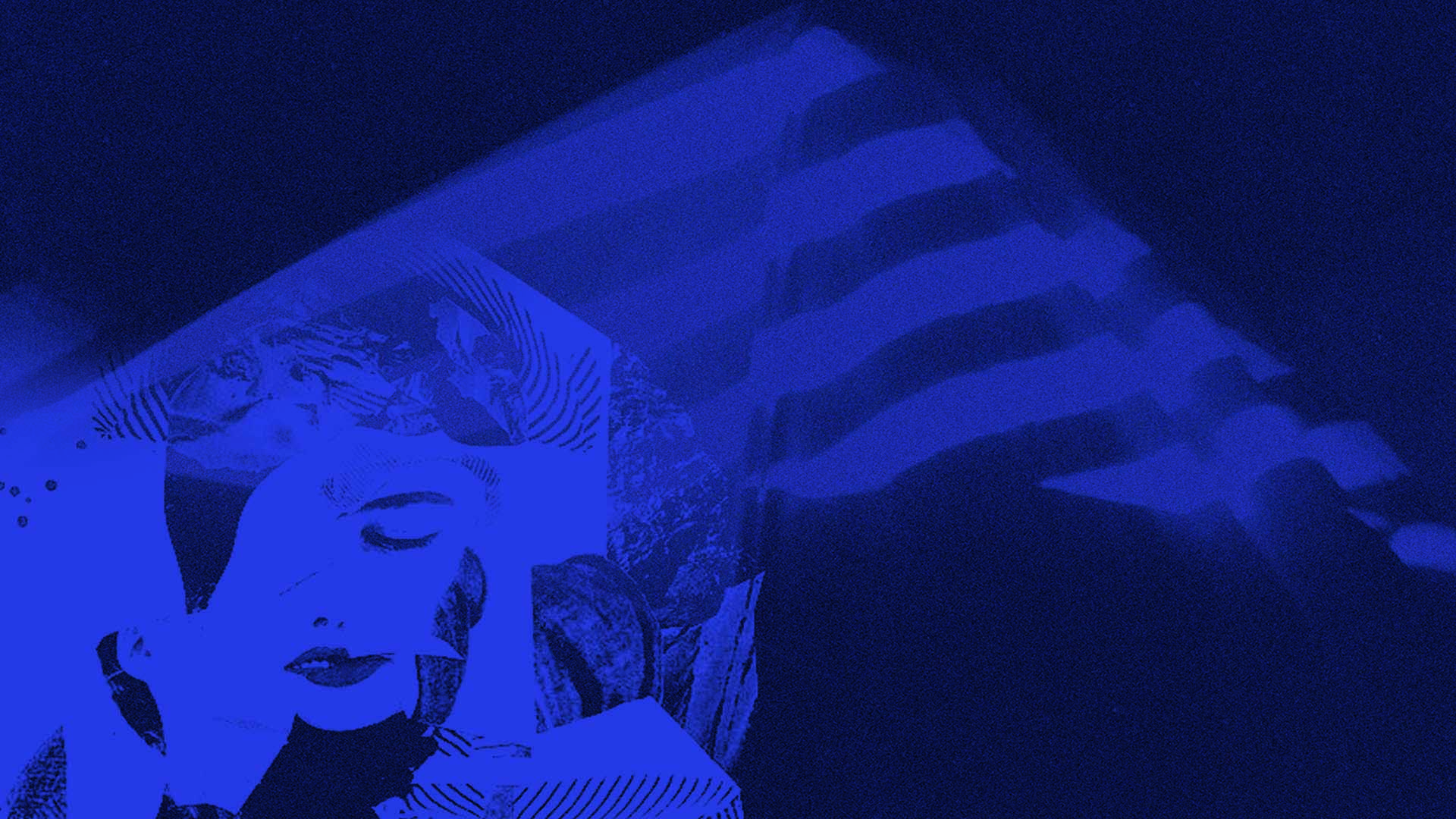 DIES FASTI • Concerts 20h/0h • Shackleton – Eiger Drums Propaganda – Tamara Goukassova
DIES FASTI is a monthly concert proposal at Macadam, dedicated to immersive electronic music. The event is produced by Androgyne in collaboration with Chouette Journal.
Format de type concert à Macadam, consacré aux musiques électroniques immersives, initié par Androgyne en collaboration avec Chouette Journal
SHACKLETON (live)
Berlin (DE), born in Lancashire (UK)
Co-founder of the label Skull Disco (ended in 2009) with Appleblim
Founder of the label Woe to the Septic Heart!
EIGER DRUMS PROPAGANDA (live)
Lyon (FR)
Signed on Macadam Mambo
Half of The Pilotwings, one of the J-Zbel trio
TAMARA GOUKASSOVA (live)
South west (FR), born in Greece
Signed on Alpage Records
During her lives, she plays the violin with effect pedals, synths and sings all at the same time.
◊ Soundcloud stream
◊ Bandcamp
◊ Facebook page

SPECIAL PRICES / TARIFS REDUITS AU BAR 
Beer 0,25cl Demi > 3€
Beer 0,50cl Pinte > 5€
Wine (glass) Vins (verre) > 3€
Alcools (verre) > 6€
Info :
Quadriphonic Funktion-One soundsystem by Combeuil Audio
No photos, no videos allowed
Please bring your ID
Photographies et vidéos interdites
Carte d'identité obligatoire
Next Event
Date

Mar 15 2020

- Mar 16 2020

Time

07:00 - 03:00