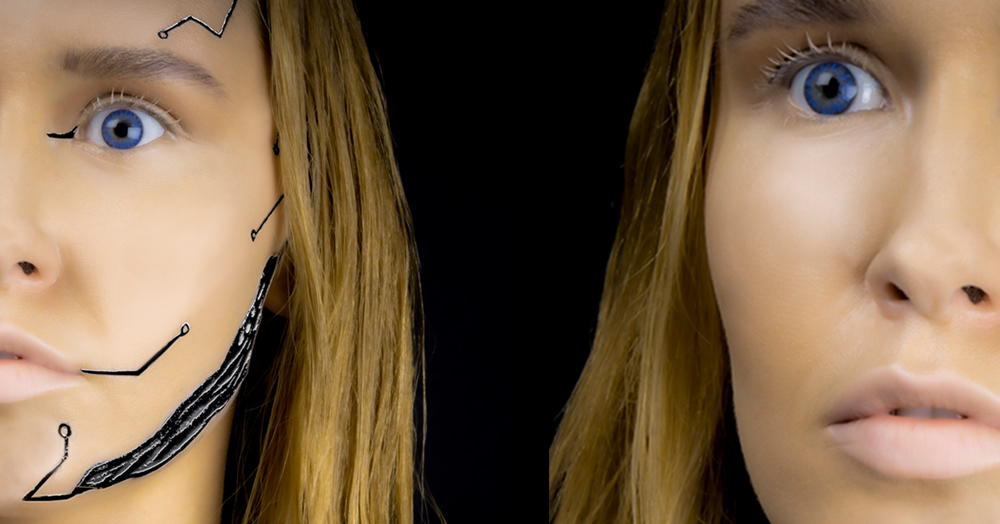 Androgyne w/ Clara Cuvé • Tahl • GTI
A party for dressed up people and glitter shower.
Fête costumée et paillettée.
CLARA CUVE
Berlin (DE)
Resident at Rote Sonne (Munich, DE)
GTI
Androgyne – NRC (Nantes)
TICKETS
At the door 10€ < 01H < 15€
Very limited presale online tickets to come.

Billetterie principale sur place 10€ < 01H < 15€
Pré-ventes en quantité très limitée disponible prochainement.
INFOS
No photos, no videos allowed
Please bring your ID
Photographies et vidéos interdites
Carte d'identité obligatoire