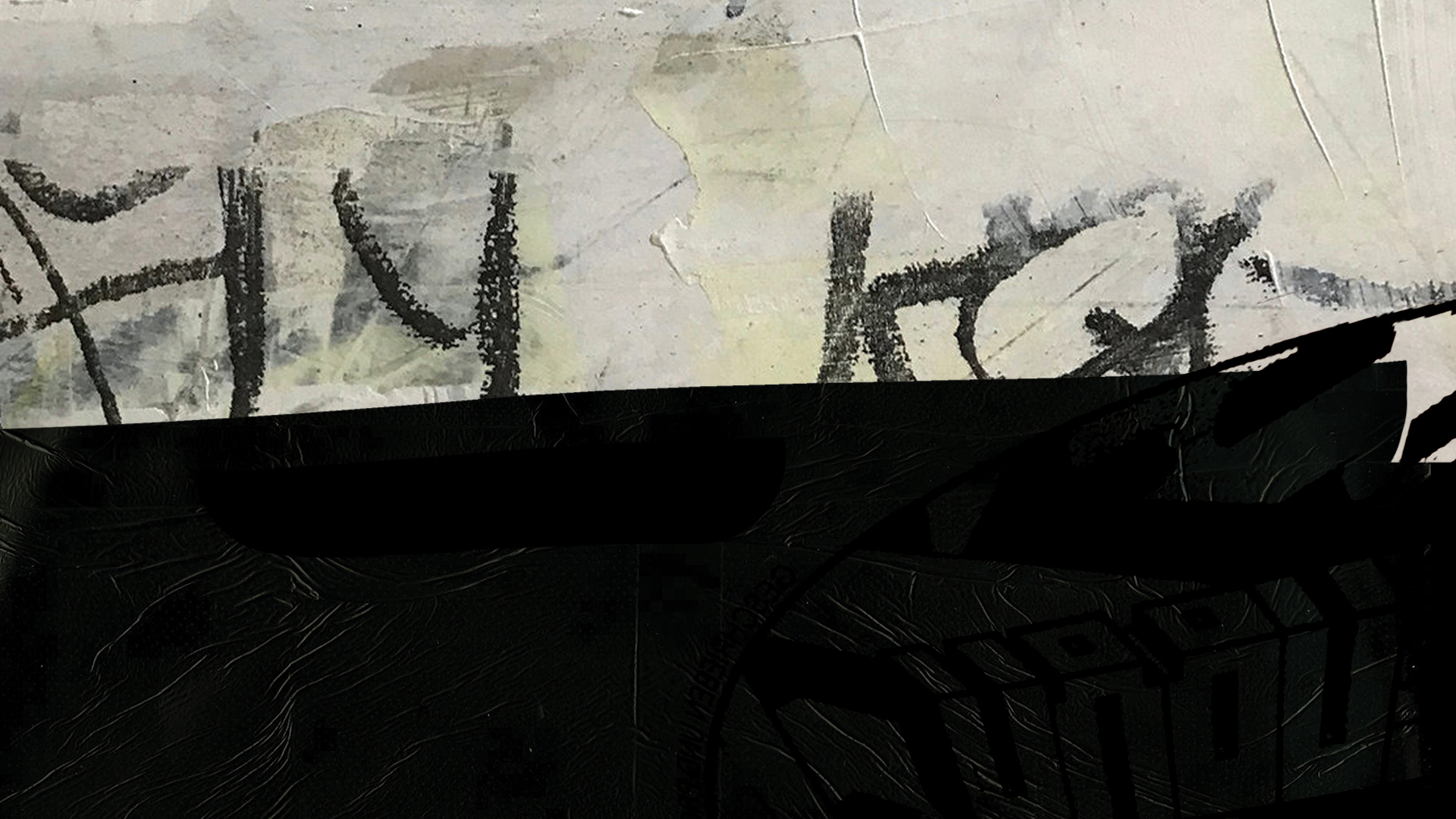 Annulé // DIES FASTI • Concerts 20h/0h • Gil.Barte live ~ Philipp Otterbach live ~ DESCENTE live
• ÉVÉNEMENT ANNULÉ •
Compte tenu de la situation sanitaire et des dispositions prises par le gouvernement par l'arrêté du 15 mars 2020 (disponible sur le lien suivant), Macadam sera fermé jusqu'au 15 avril 2020 > https://bit.ly/2QlFESY
DIES FASTI is a monthly concert proposal at Macadam, dedicated to immersive electronic music. The event is produced by Androgyne in collaboration with Chouette Journal.
Format de type concert à Macadam, consacré aux musiques électroniques immersives, initié par Androgyne en collaboration avec Chouette Journal
GIL.BARTE live
Lyon (FR)
Founder of the label KUMP
Has a radio show called "Methodrone" on Lyl Radio
Signed on NEUBAU, label based in Vienna
Other alias : RICCO (with HLM38)
PHILIPP OTTERBACH live
Berlin (DE)
Was one of the first residents in the Salon des Amateurs in Dusseldörf
Has released EPs on labels as Knekelhuis, Grokenberger Records or Tour Messier
◊ Resident Advisor 
◊ Soundcloud stream
◊ Facebook page
DESCENTE live
Rennes / Nantes (FR)
Signed on Les Disques Anonymes
Composed of Jonathan Marinier (founder of the label Maison Acid / Nantes) and Arno Bruil
TICKETS
Presale online tickets to come on RA. > 10€ (+commission)
At the door > 12€
Préventes disponibles prochainement sur RA > 10€ (+commission)
Billetterie sur place > 12€
Smaller capacity for DIES FASTI events
Macadam est en jauge réduite pour les événements DIES FASTI.
SPECIAL PRICES / TARIFS REDUITS AU BAR 
Beer 0,25cl Demi > 3€
Beer 0,50cl Pinte > 5€
Wine (glass) Vins (verre) > 3€
Alcools (verre) > 6€
Info :
Quadriphonic Funktion-One soundsystem by Combeuil Audio
No photos, no videos allowed
Please bring your ID
Photographies et vidéos interdites
Carte d'identité obligatoire