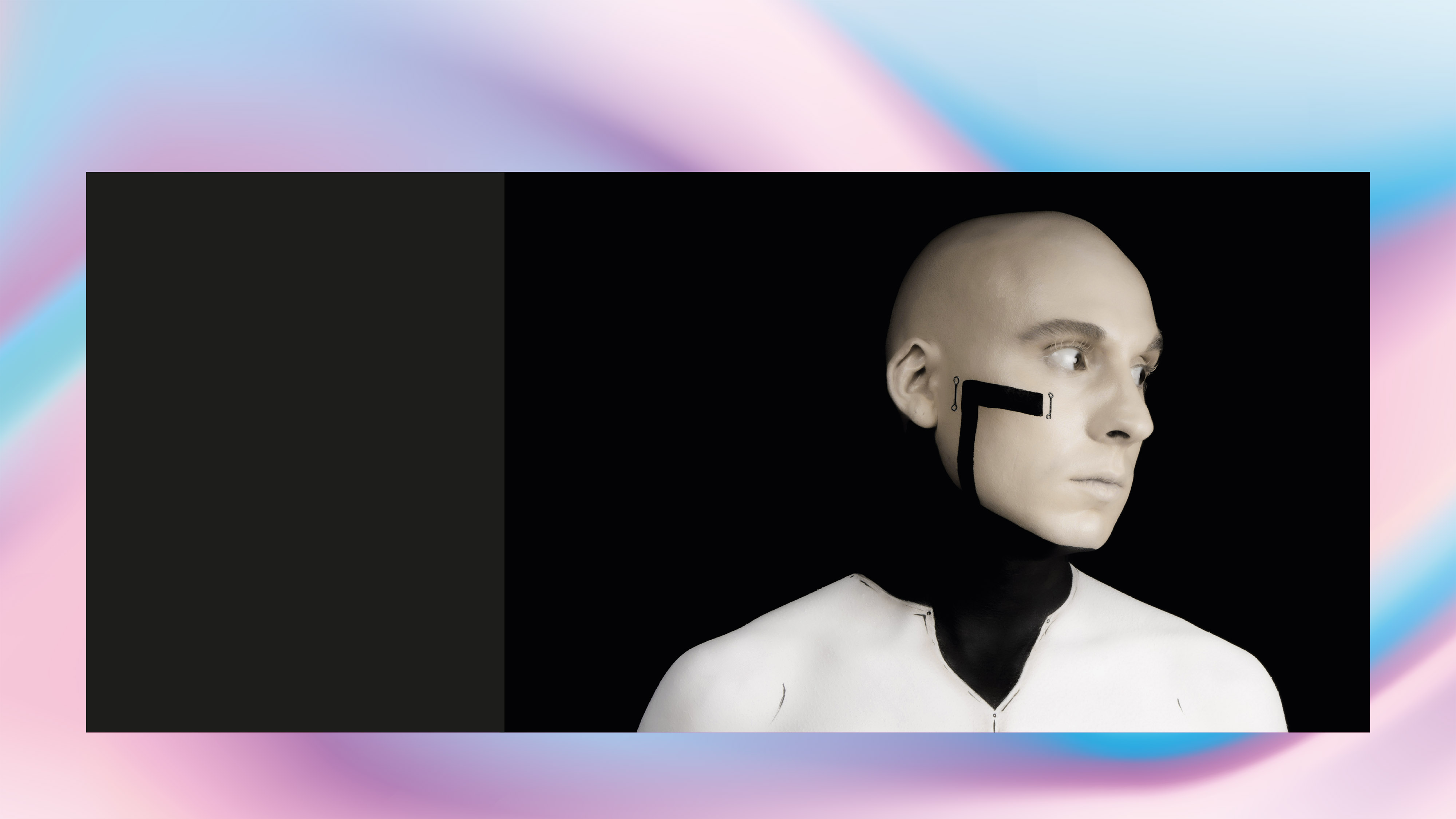 Préliminaire du festival Le Bon Air x Androgyne – LCY • SHLAGGA • GTI
"Inhabitants submerged in sun warm light, a singular set made by multitude of extreme, a sight built by/in a proliferation of initiatives. And above all a cluster of variations creating universality. All these angles gathered reflect a sublimated picture of our midsummer night's dreams."
That's how Le Bon Air talks about his home port, Marseille. It is a seethed combination of cultures, as shown in it programming and the place where the festival sets in, the industrial wasteland named Belle de Mai. On March 28th, the team puts in Macadam.
"Un soleil qui baigne ses habitants dans la lumière, une multitude d'extrêmes qui font un ensemble singulier, un foisonnement d'initiatives qui font vivre la scène, mais par-dessus tout, un amas de différences qui font l'universalité. Toutes ces facettes assemblées reflètent d'une toute spéciale lumière un tableau sublimé de nos songes d'été."
C'est ainsi que le Le Bon Air parle de son port d'attache, la cité phocéenne. Bouillonnant panache de cultures, à l'image de sa programmation et de son lieu d'accueil emblématique, la Friche de la Belle de Mai, qui bat la mesure tous les ans pour ouvrir dignement la belle saison des festivals. Le 28 mars, l'équipe fait escale à Macadam.
LCY
Bristol (UK)
Runs her own label, SZNS7N. Released a EP called Project Ghost
GTI

Nantes (France)
Androgyne – NRC – X-Wave
TICKETS
At the door 10€ < 01H < 15€
Very limited presale online tickets

Billetterie principale sur place 10€ < 01H < 15€
Pré-ventes en quantité très limitée
INFOS
No photos, no videos allowed
Please bring your ID
Photographies et vidéos interdites
Carte d'identité obligatoire
CREDITS
Cover picture >
Artwork by Le Bon Air 
Photography by Ex-Luisa (Androgyne)