Brumes sur le Zoo – Garde-Robe Records 01
Les volutes s'effacent doucement pour lever le voile sur le nouveau né de Garde-Robe Records. Traversée dense en milieu féral, le premier EP "Brumes sur le Zoo" rend hommage à Gloria et à ses différentes facettes. Les résidents Androgyne, comme les quatre points cardinaux, se font les porte-étendards de son essence et délivrent 4 morceaux à leurs couleurs, conçus dans l'antre de Macadam.
— —
The wisps are slowly fading to lift the veil on the new born of Garde-Robe Records. Dense crossing in a feral environment, the first EP "Brumes sur le Zoo" pays tribute to Gloria party and its different facets. The Androgyne residents, like the four cardinal points, are the standard-bearers of its essence and deliver 4 tracks in their colors, conceived in the womb of Macadam.
With Youl, M o k s h a, GTI, Combe and Androgyne.
— —
Official vinyl and digital release on November 15, 2021.
Vinyl and merch available today for pre-order.
Snipets of "Brumes sur le zoo" 
– –
Directed by Thomas Grandrémy (Sourdoreille)
Actress – Anaïs Maïane Jerafi
Costume – Baba Création
Venue – Atelier Magellan
Artistic direction – Androgyne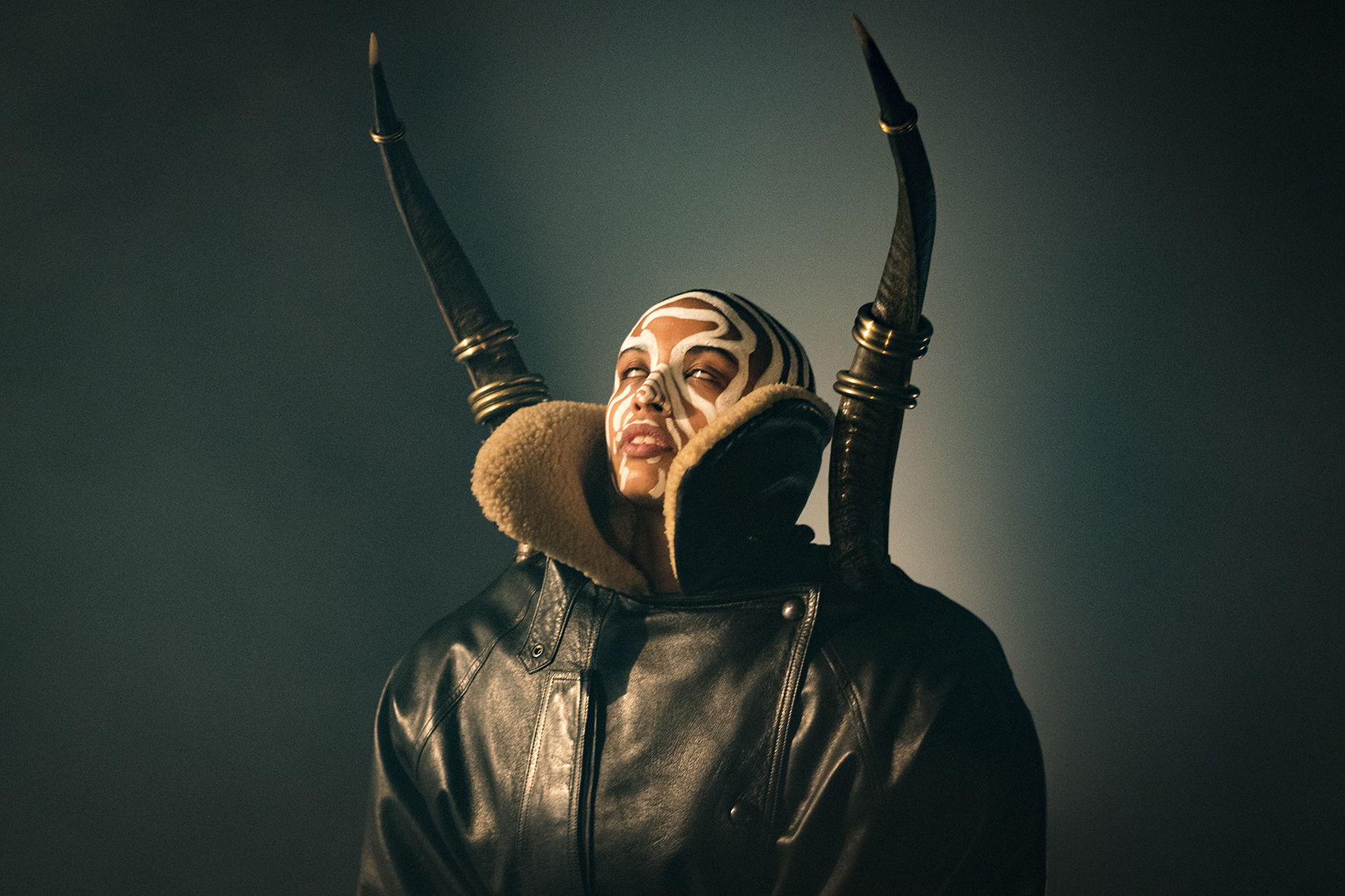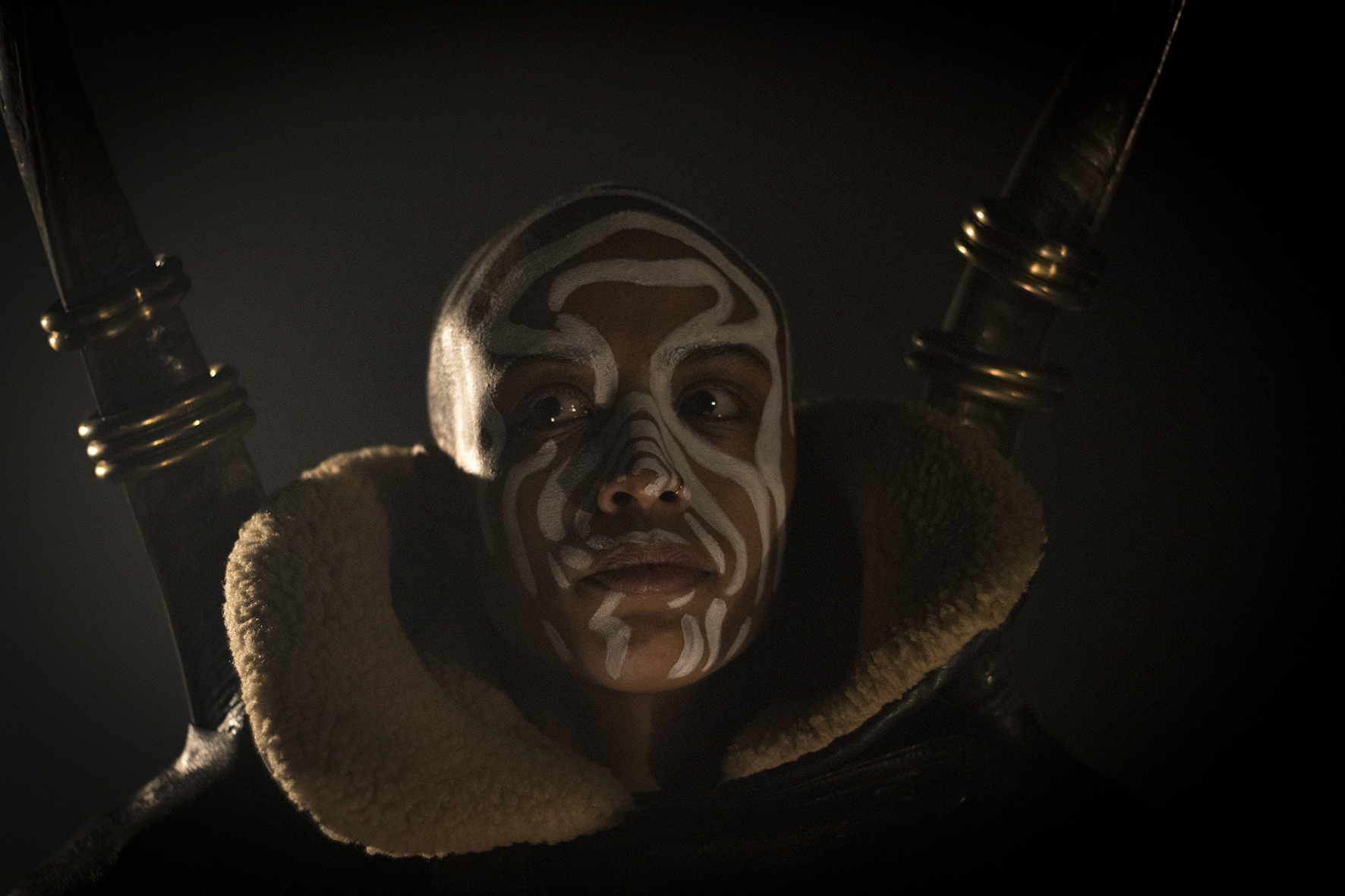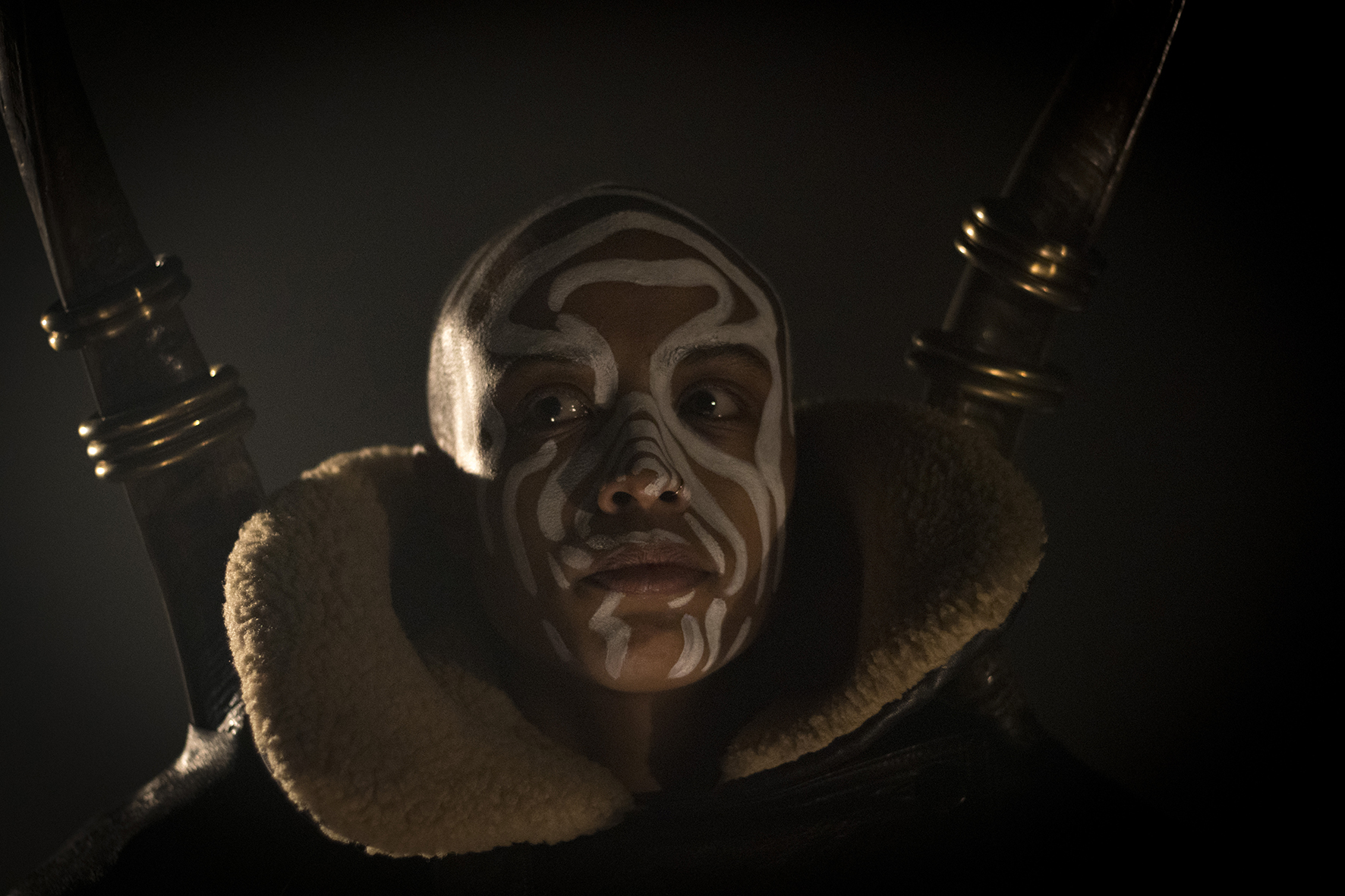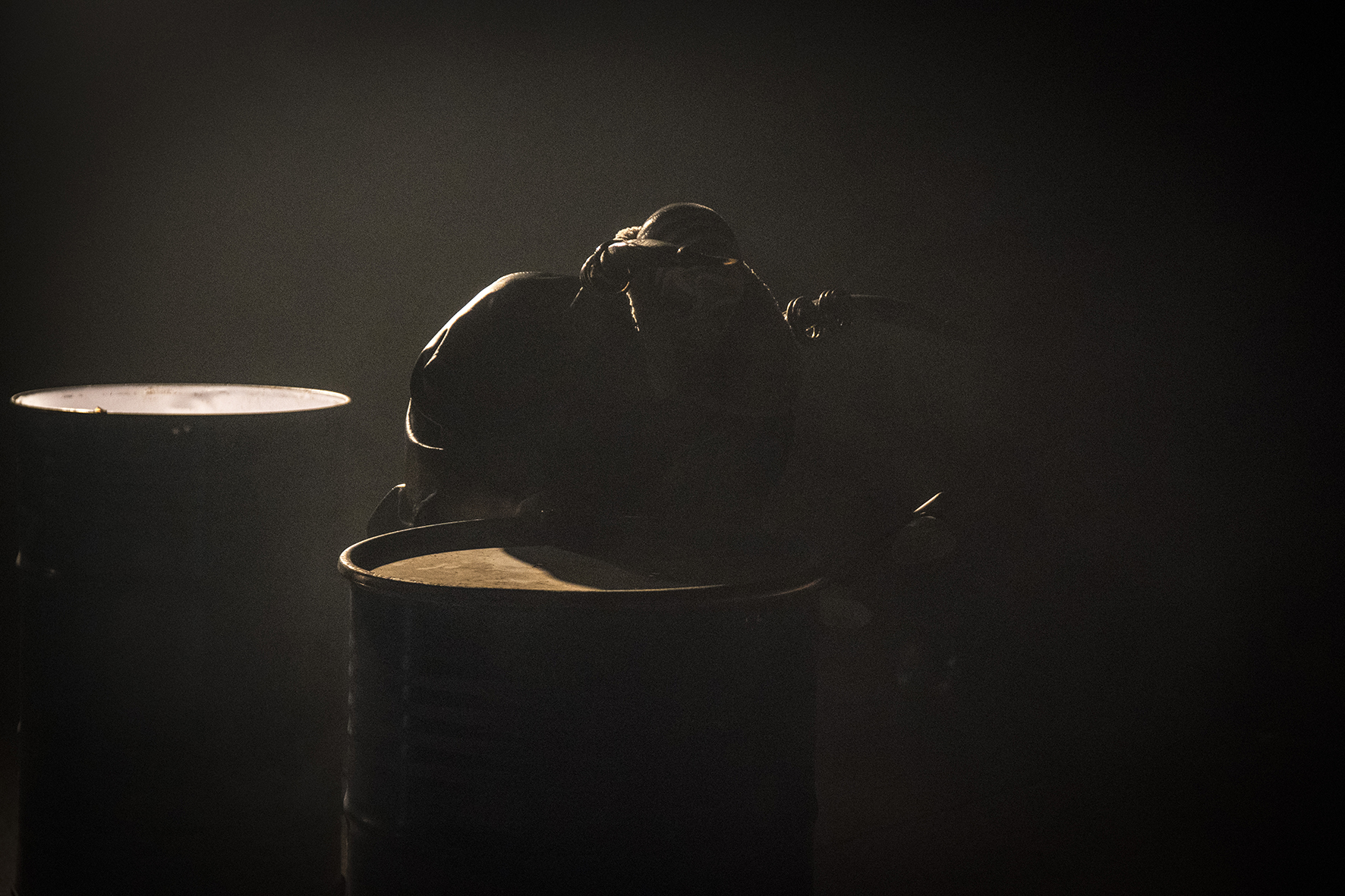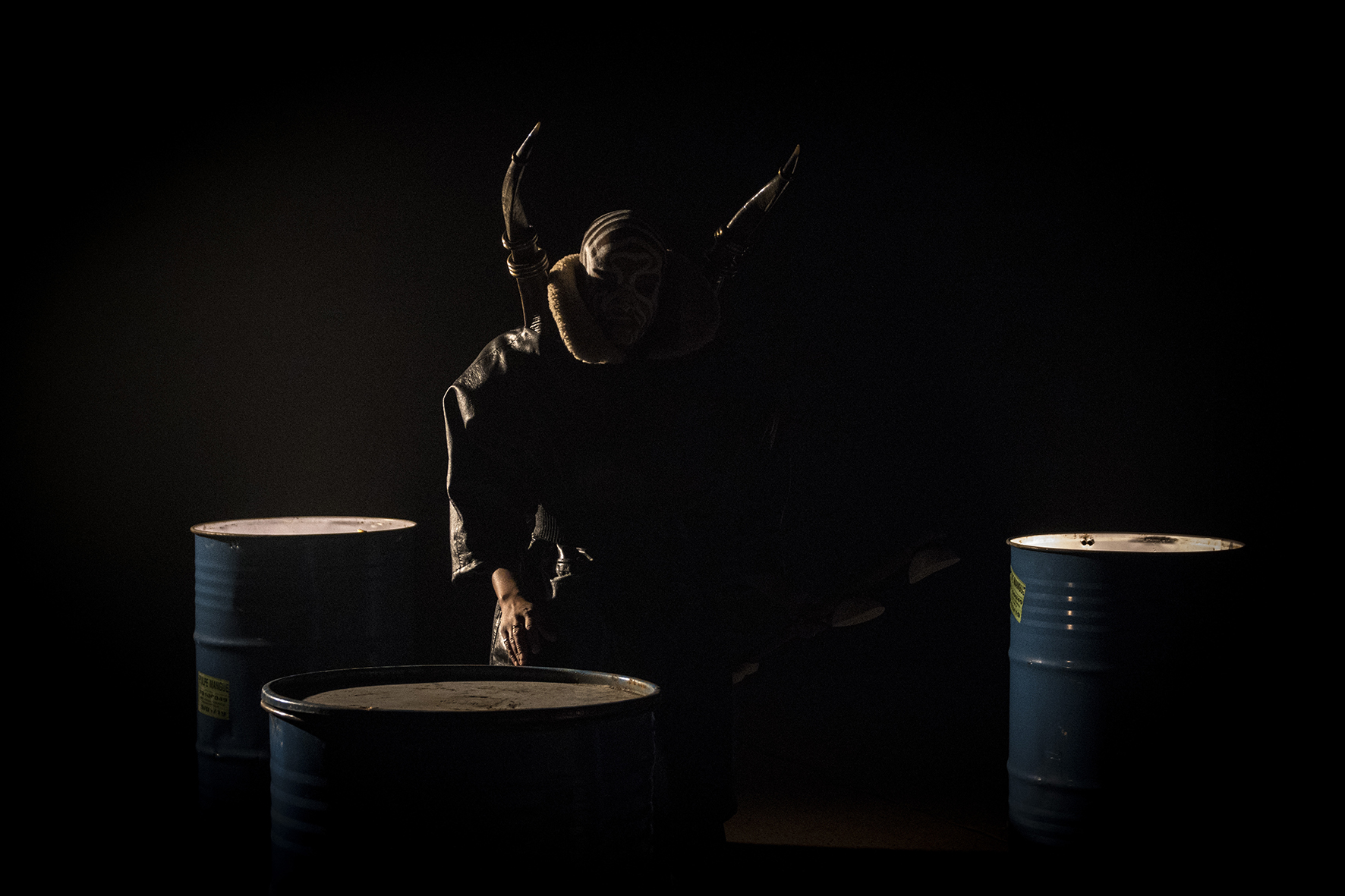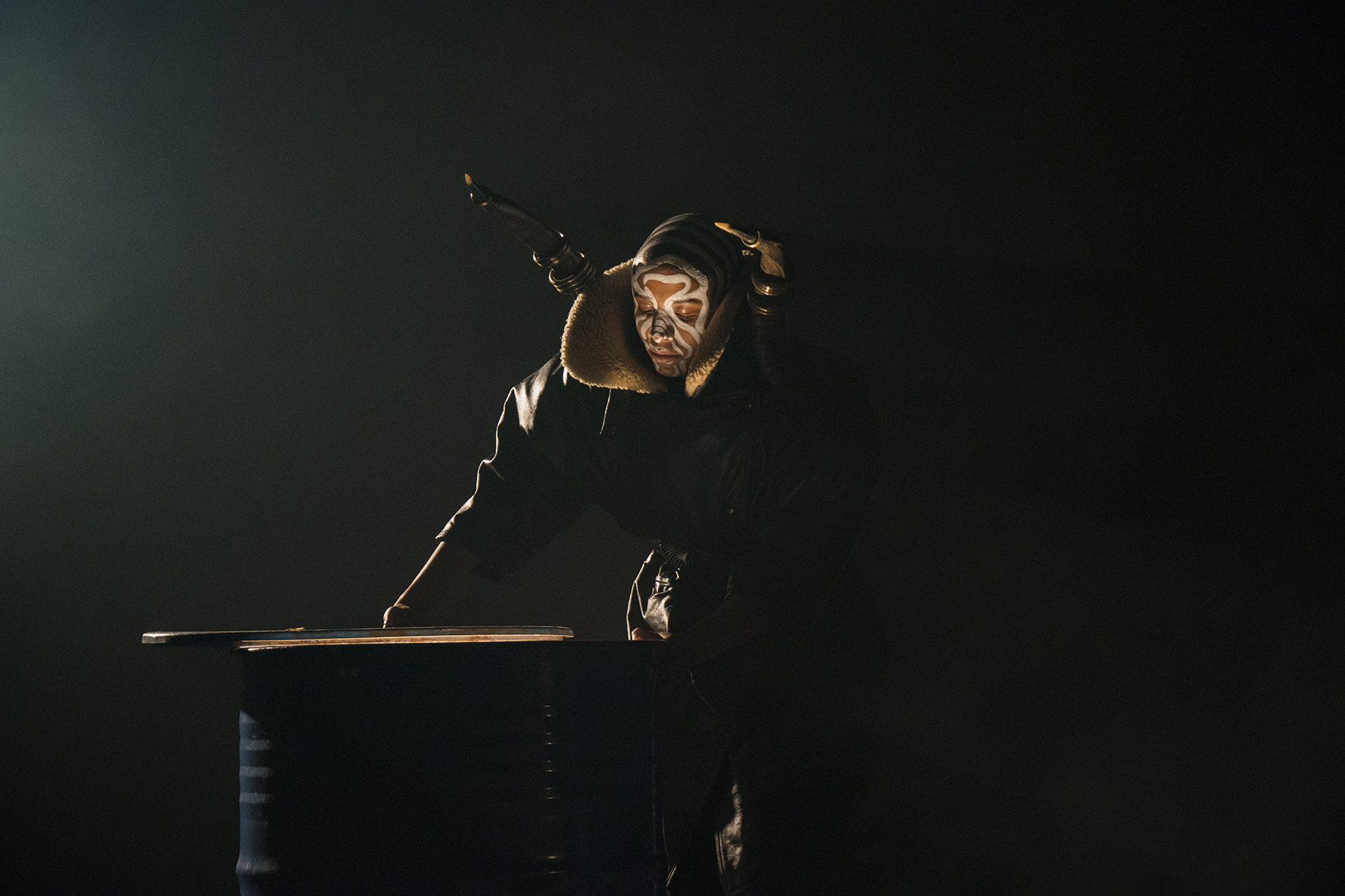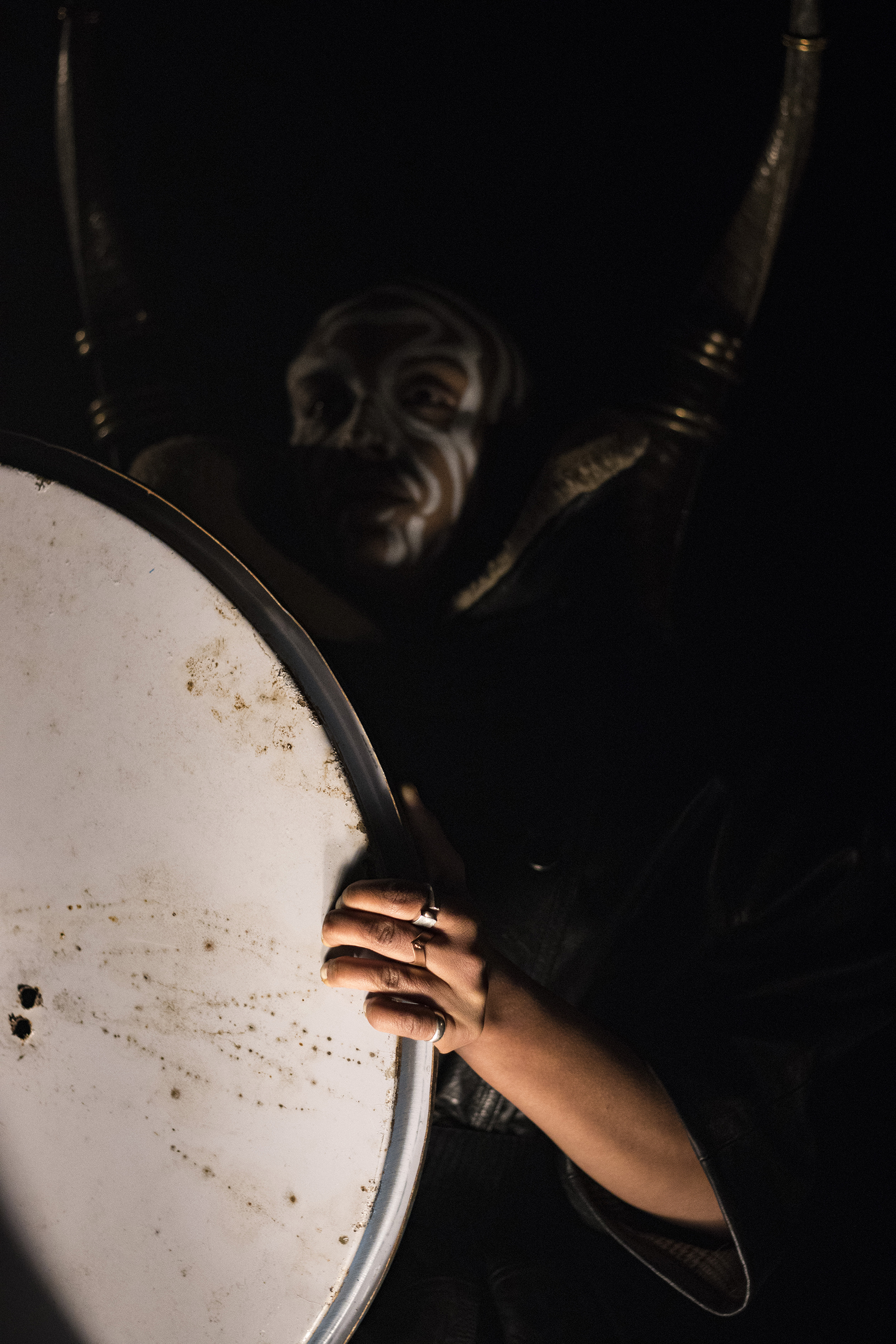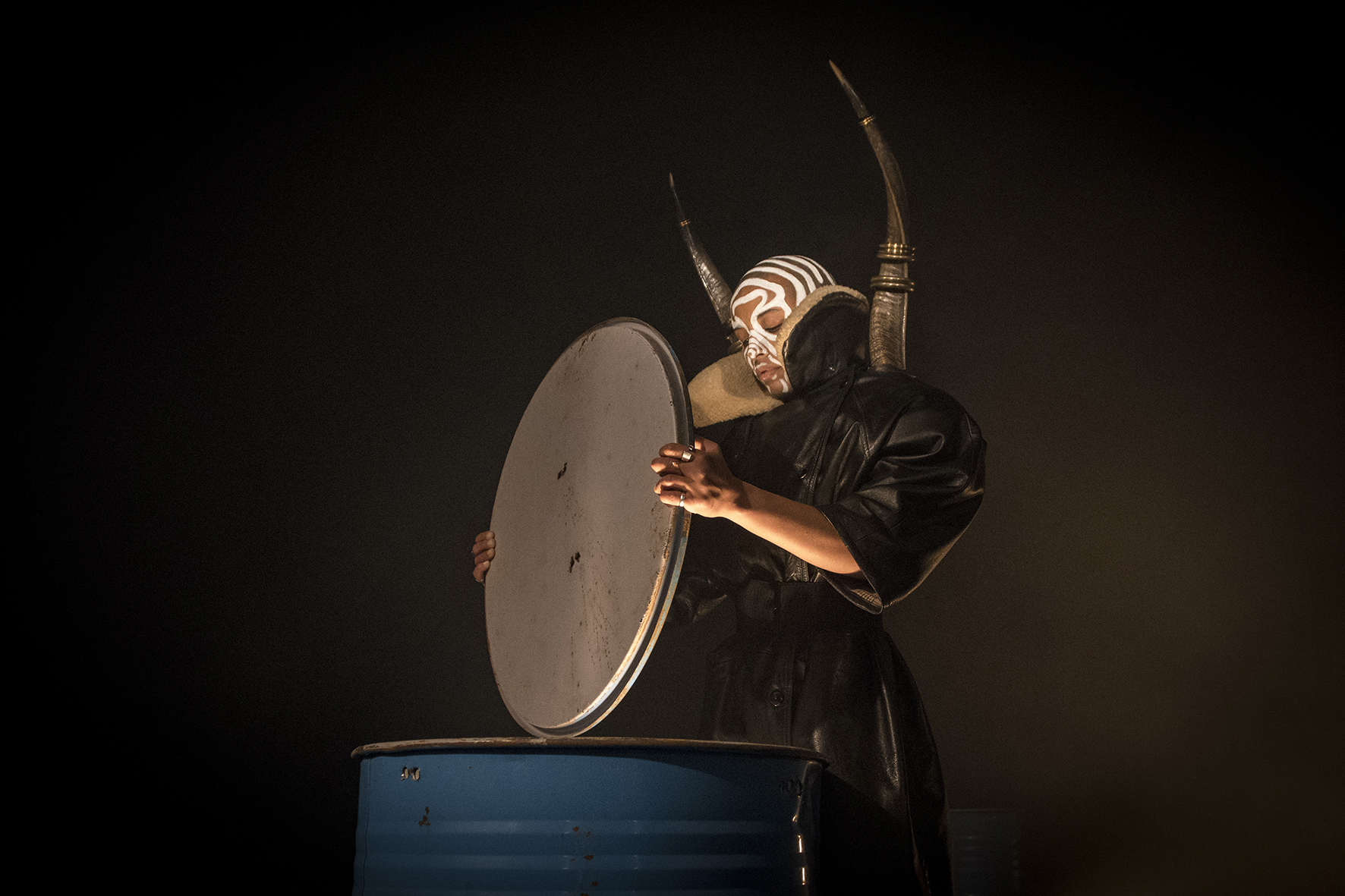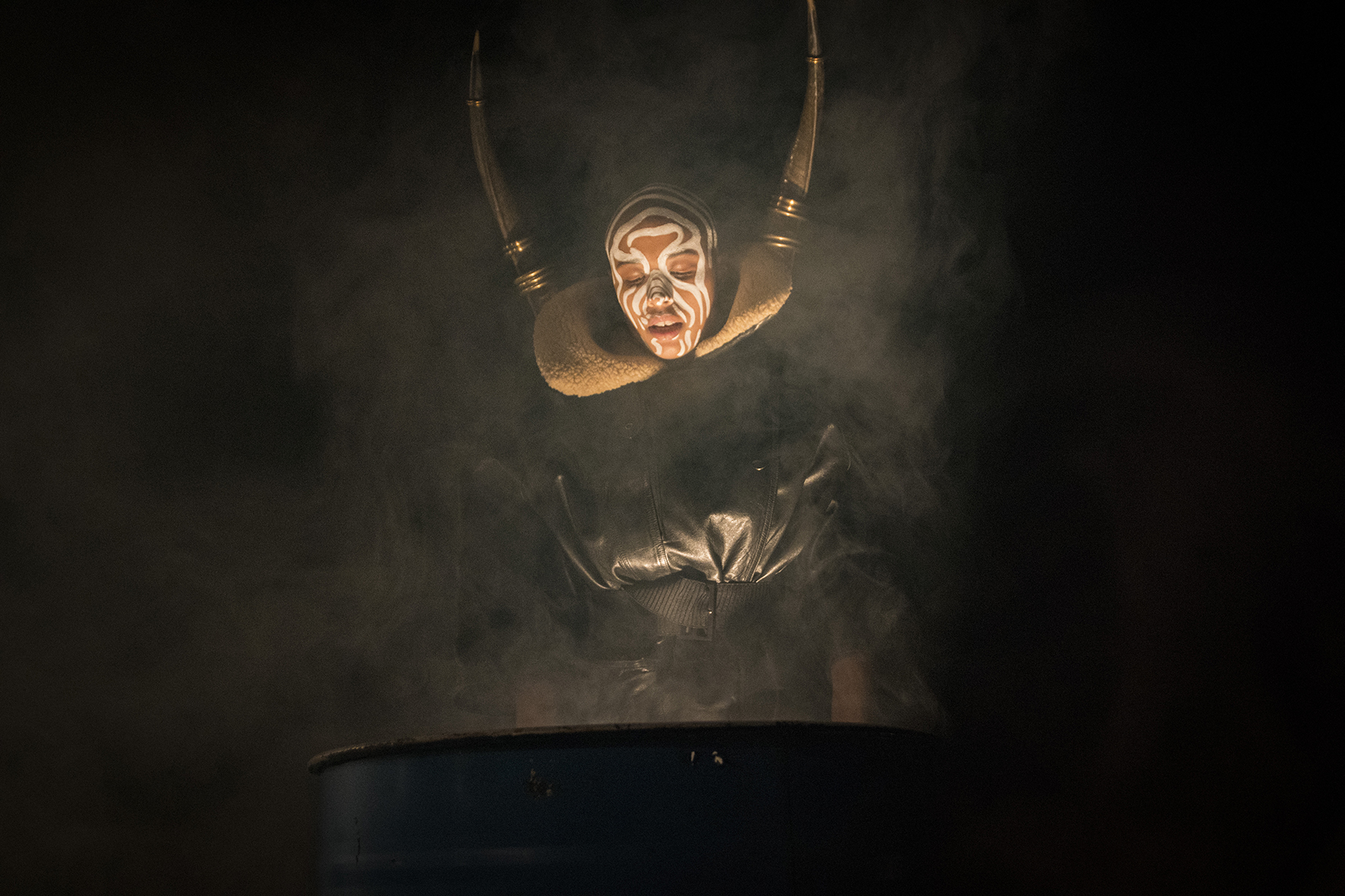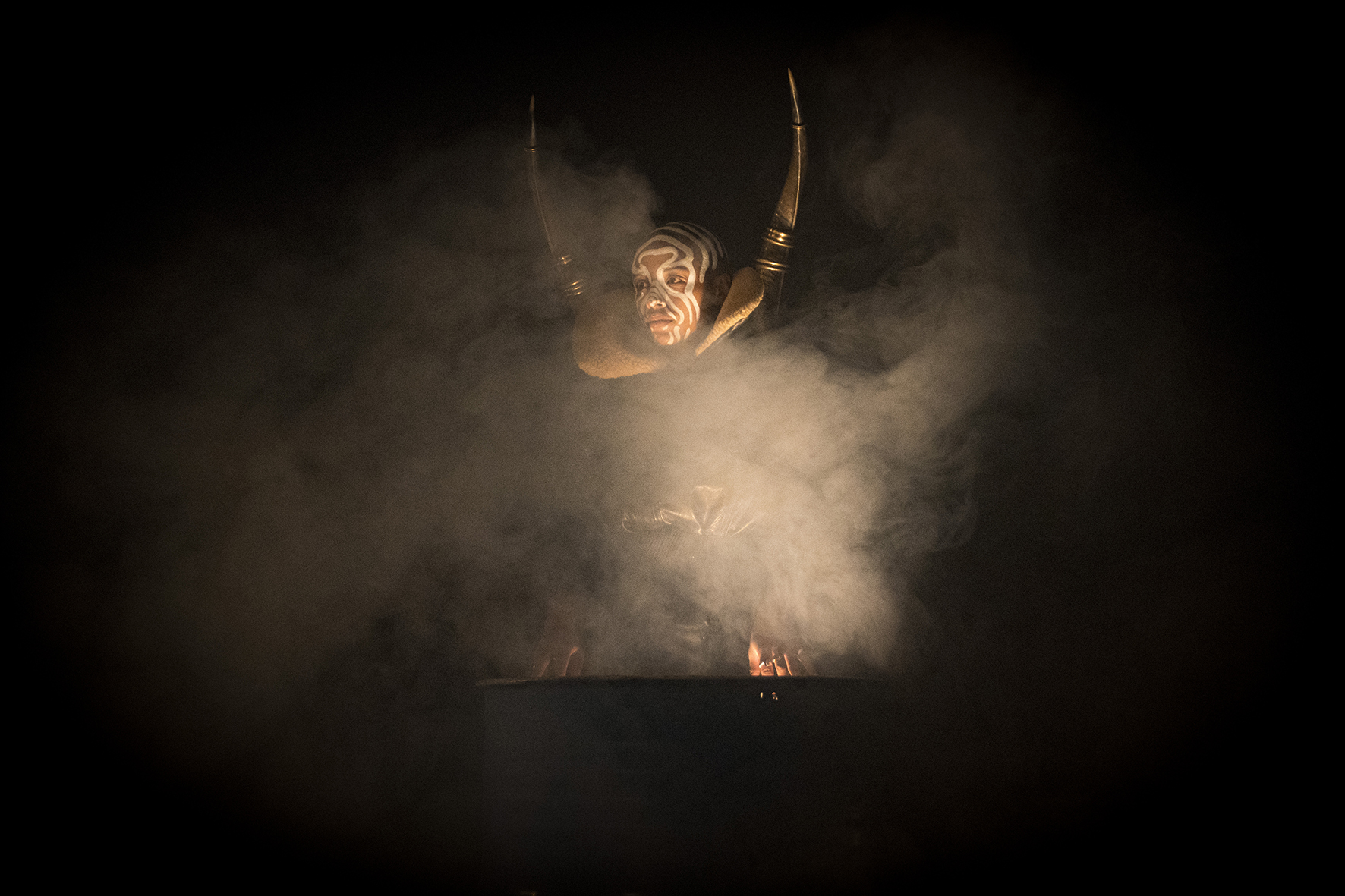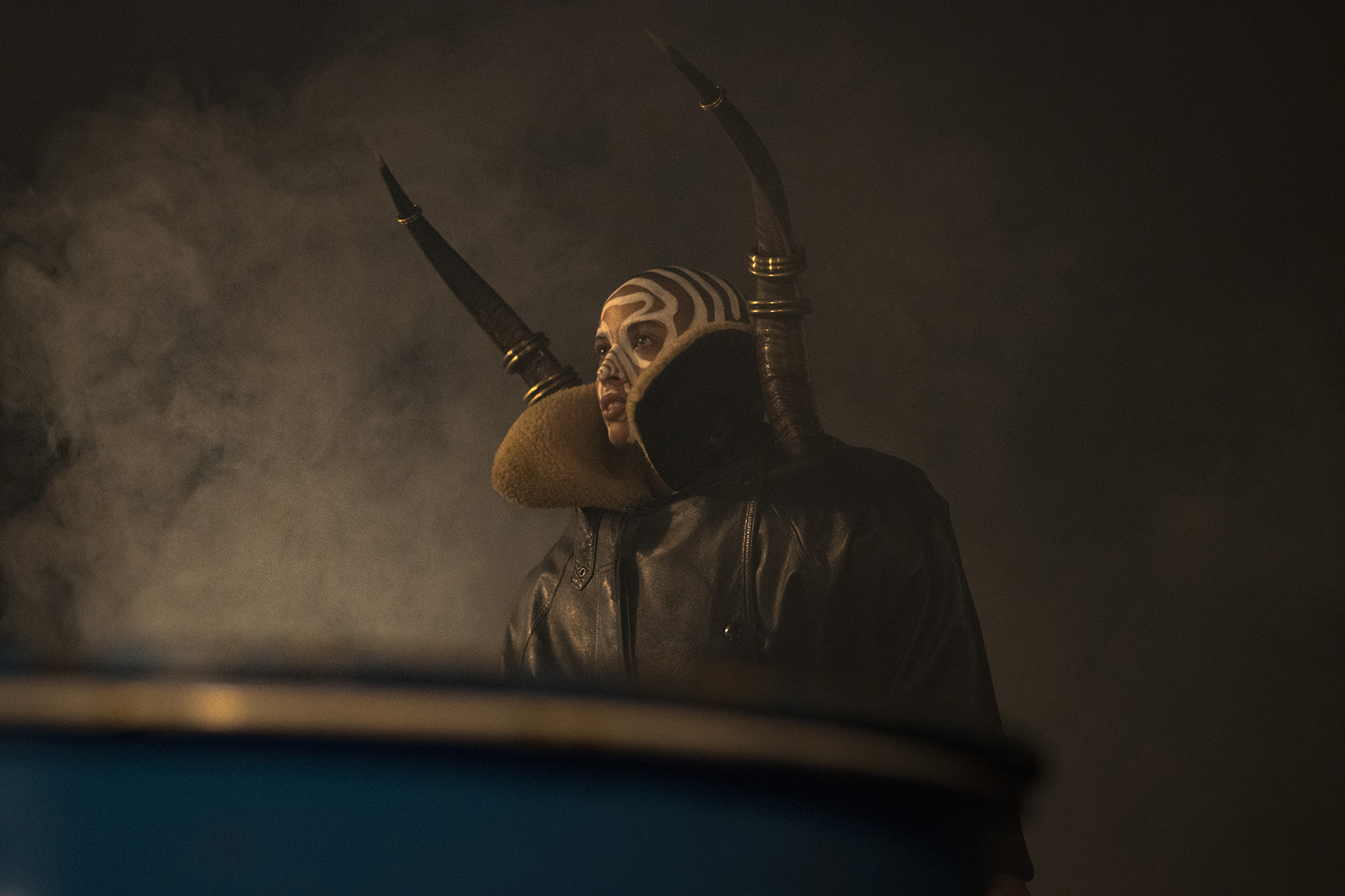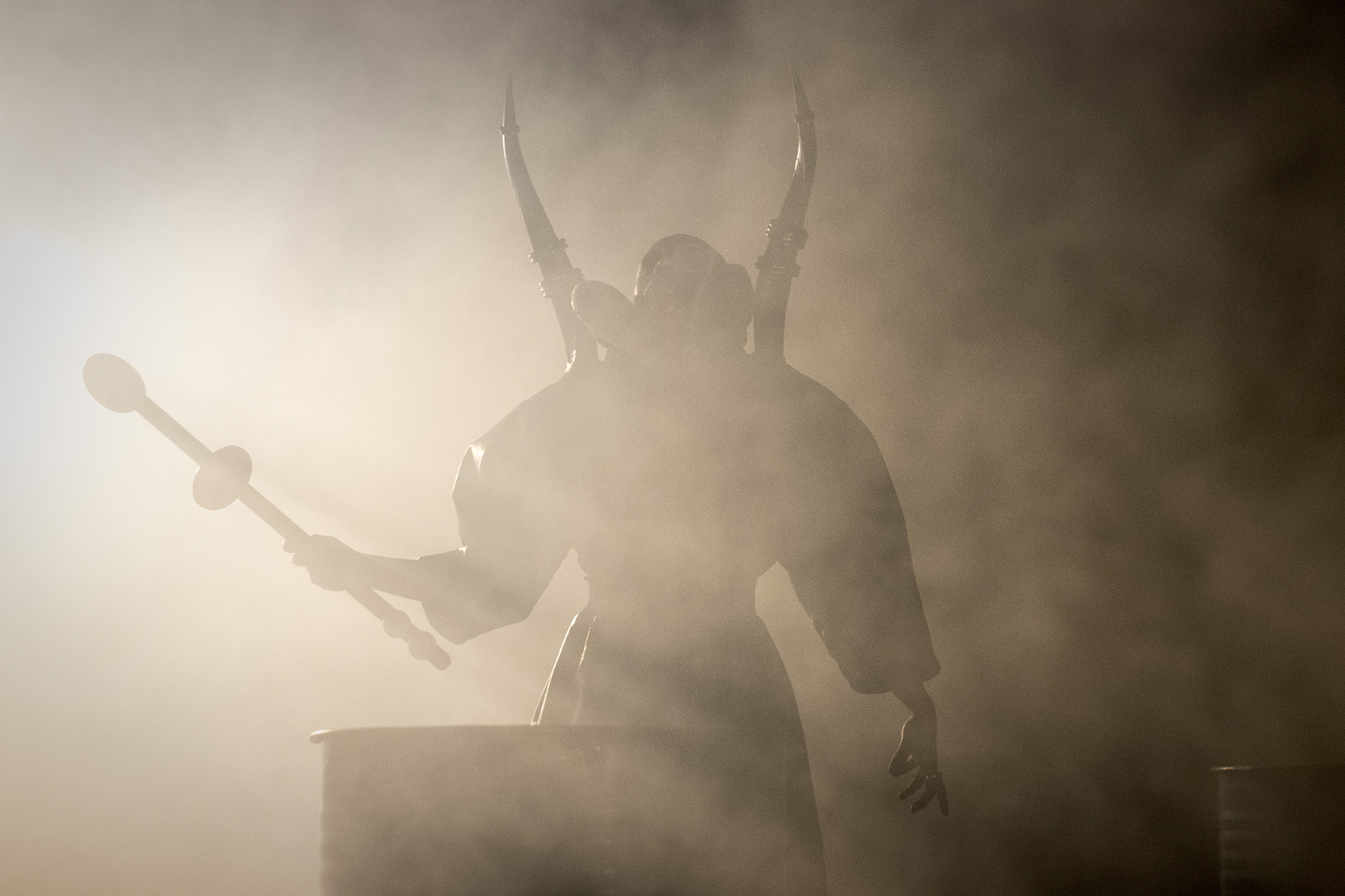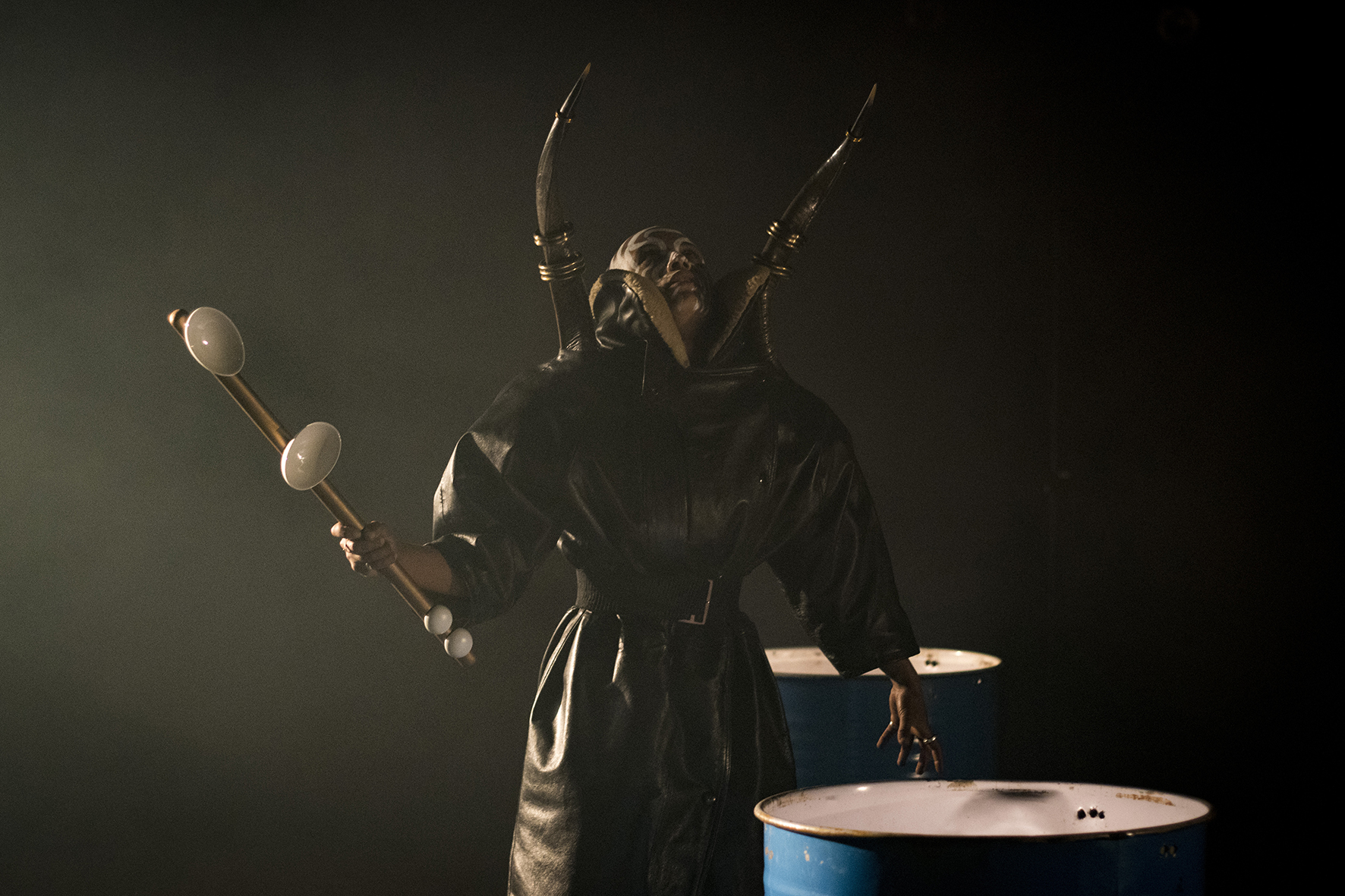 Pictures : Ex Luisa
Actress – Anaïs Maïane Jerafi