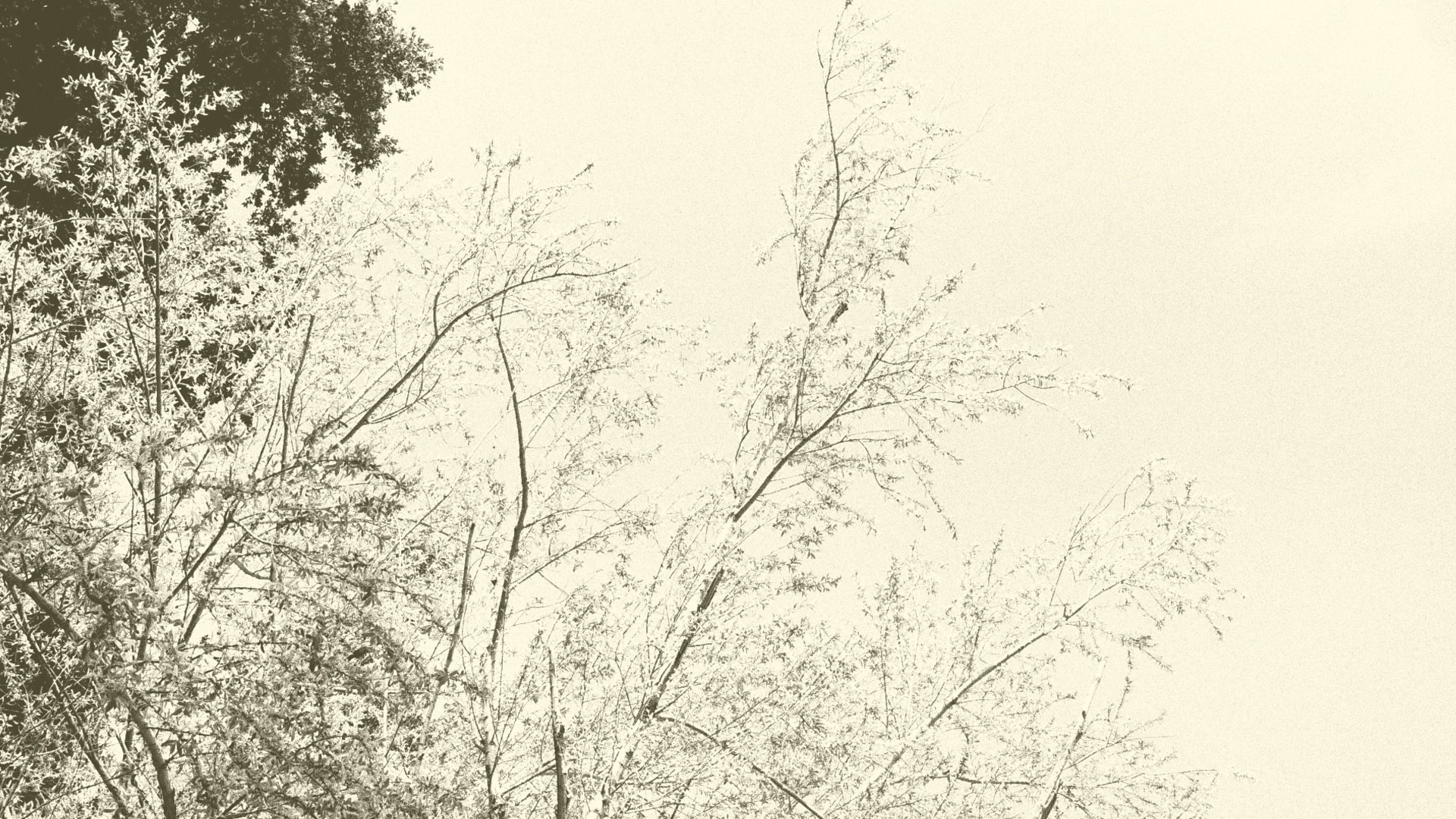 Knekelhuis x Androgyne • 20h-07h • Concerts & Club
Androgyne invites the Amsterdam based label Knekelhuis, with performative live acts and DJ sets, for a night in between concerts & club. 8PM to 7AM.
Androgyne invite le label d'Amsterdam Knekelhuis, avec un plateau mêlant lives performatifs et DJ sets. Une formule concerts + club en continu de 20h à 07h.
PATRICIA KOKETT (live)
Vilnius (Lithuania)
Signed on Santykis and Knekelhuis
BERNARDINO FEMMINIELLI (live)
Paris (France)
Signed on Mind Records
MARK KNEKELHUIS
Amsterdam (Netherlands)
Founder of the label Knekelhuis.
YOUL
Nantes (France)
Co-founder and resident DJ of Androgyne
AT THE BAR

Special prices before 11PM
Tarifs réduits au bar avant 23H
Beer 0,25cl Demi > 3€
Beer 0,50cl Pinte > 5€
Wine (glass) Vins (verre) > 3€
Alcools (glass) > 6€
Usual club prices after 11PM.
Tarifs habituels de Macadam à partir de 23h
INFOS
No photos, no videos allowed
Please bring your ID
Photographies et vidéos interdites
Carte d'identité obligatoire