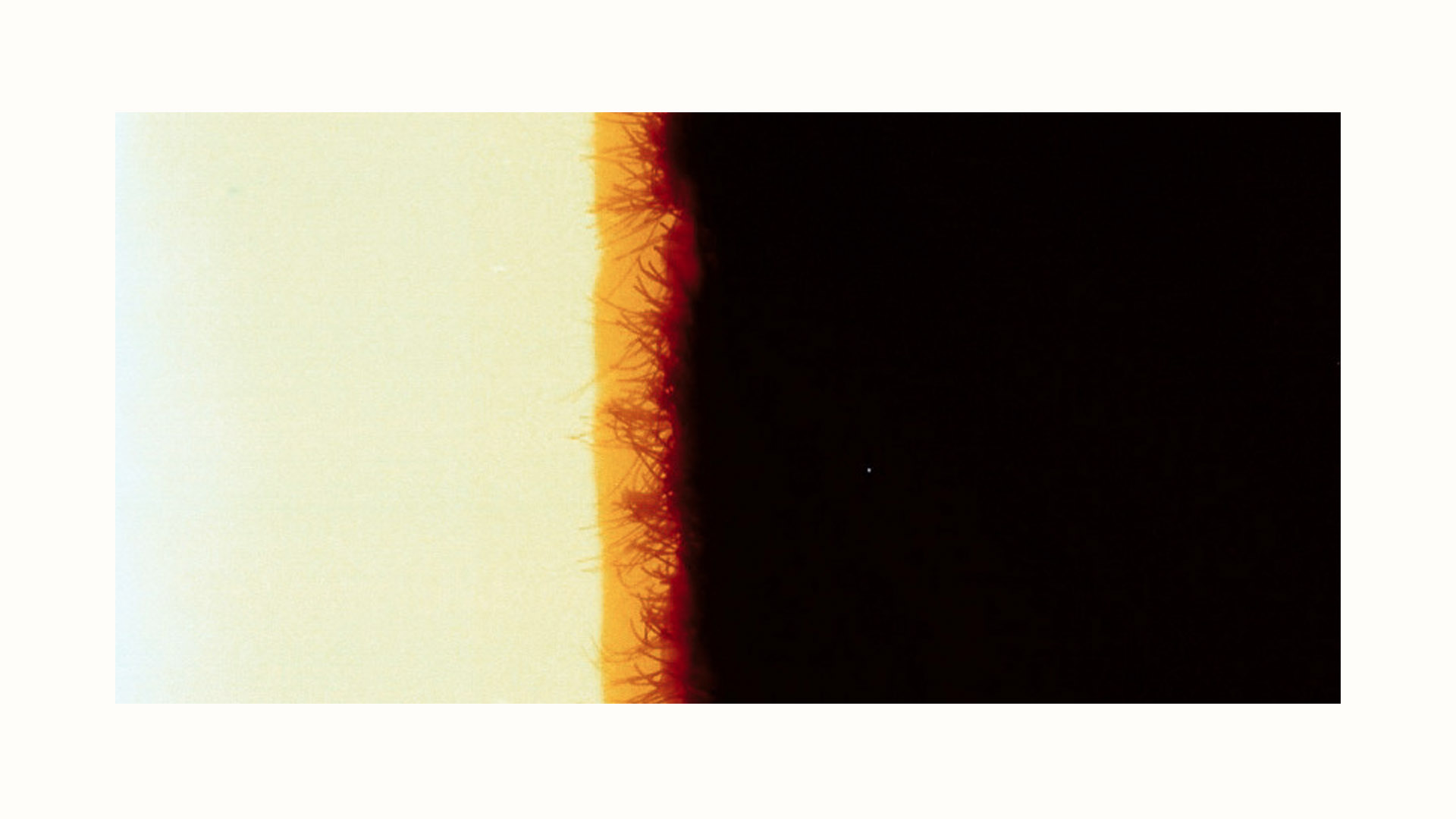 DIES FASTI • Vatican Shadow – 4h set
New concert proposal at Macadam, dedicated to immersive electronic music, produced by Androgyne in collaboration with Chouette Journal.
Dress-up performances with Baba Creation during the event.
Nouveau format de type concert à Macadam, consacré aux musiques électroniques immersives, initié par Androgyne en collaboration avec Chouette Journal.
Performance dansée et costumée tout au long de l'événement, avec Baba Création.
TICKETS
Online tickets > 10€ (+commission) https://tinyurl.com/y324dmfa
At the door > 12€
Smaller capacity for DIES FASTI events
Macadam est en jauge réduite pour les événements DIES FASTI.
SPECIAL PRICES / TARIFS REDUITS AU BAR 
Beer 0,25cl Demi > 3€
Beer 0,50cl Pinte > 5€
Wine (glass) Vins (verre) > 3€
Alcools (verre) > 6€
Info :
Quadriphonic Funktion-One soundsystem by Combeuil Audio
No photos, no videos allowed
Please bring your ID
Photographies et vidéos interdites
Carte d'identité obligatoire