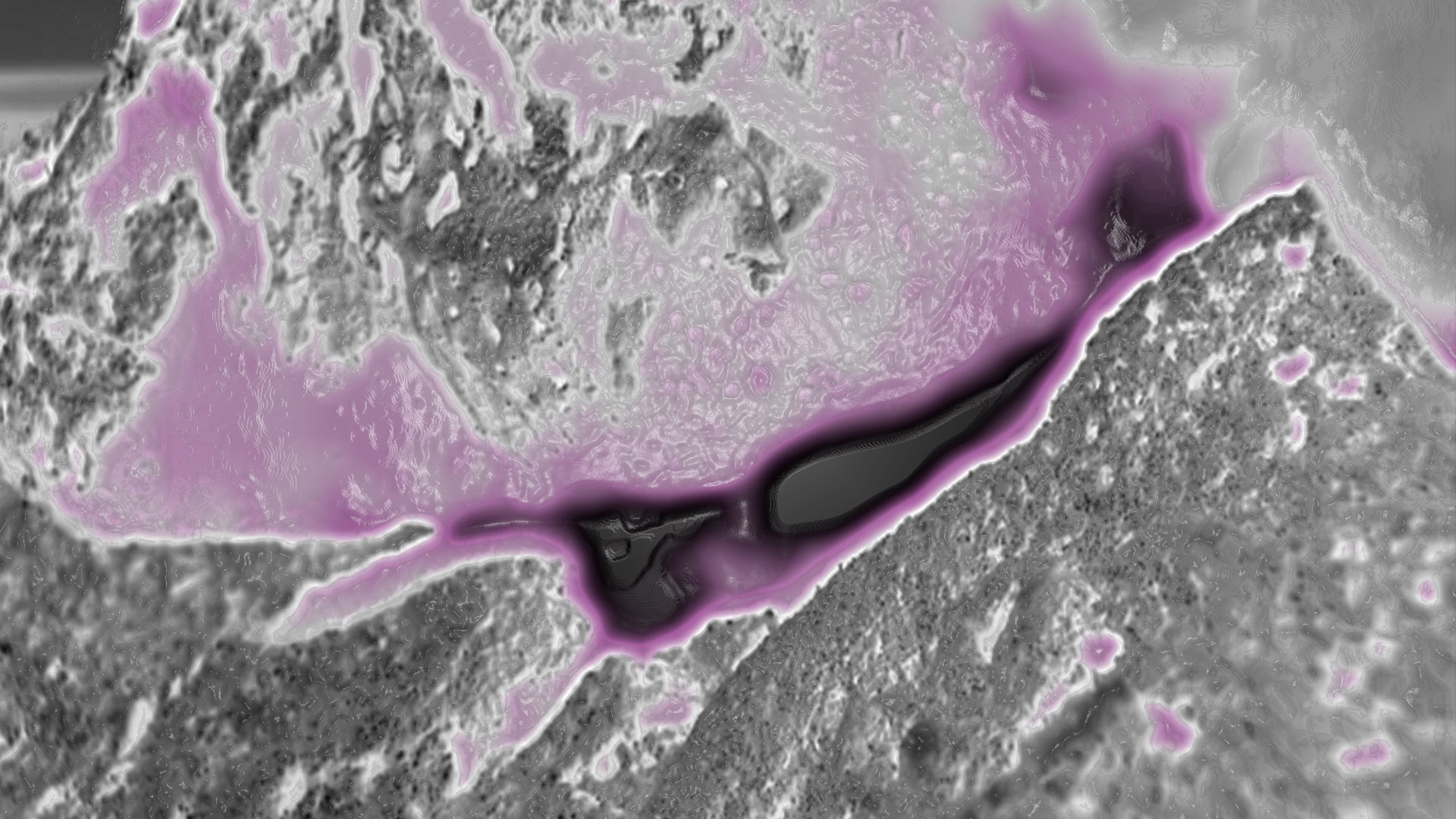 Annulé // Macadam • Blawan ~ DJ Spit
• ÉVÉNEMENT ANNULÉ •
Compte tenu de la situation sanitaire et des dispositions prises par le gouvernement par l'arrêté du 15 mars 2020 (disponible sur le lien suivant), Macadam sera fermé jusqu'au 15 avril 2020 > https://bit.ly/2QlFESY
Macadam residency invites the most renowned artists in the intimacy of the club. 
Des artistes référents des musiques électroniques, dans l'intimité du club.

BLAWAN
Barnsley (UK)
Runs his own label, TERNESC
Plays as Karenn with Pariah and as Trade with Surgeon
Other alias : Kilner (signed on Avan) and Bored Young Adults
◊ Website
◊ Resident Advisor
◊ Discogs
◊ Facebook page

DJ SPIT
Berlin (DE)
Member of Level Delta (Berlin, DE)
TICKETS
At the door 15€
Very limited presale online tickets to come.

Billetterie principale sur place 15€
Pré-ventes en quantité très limitée disponible prochainement.
INFOS
No photos, no videos allowed
Please bring your ID
Photographies et vidéos interdites
Carte d'identité obligatoire