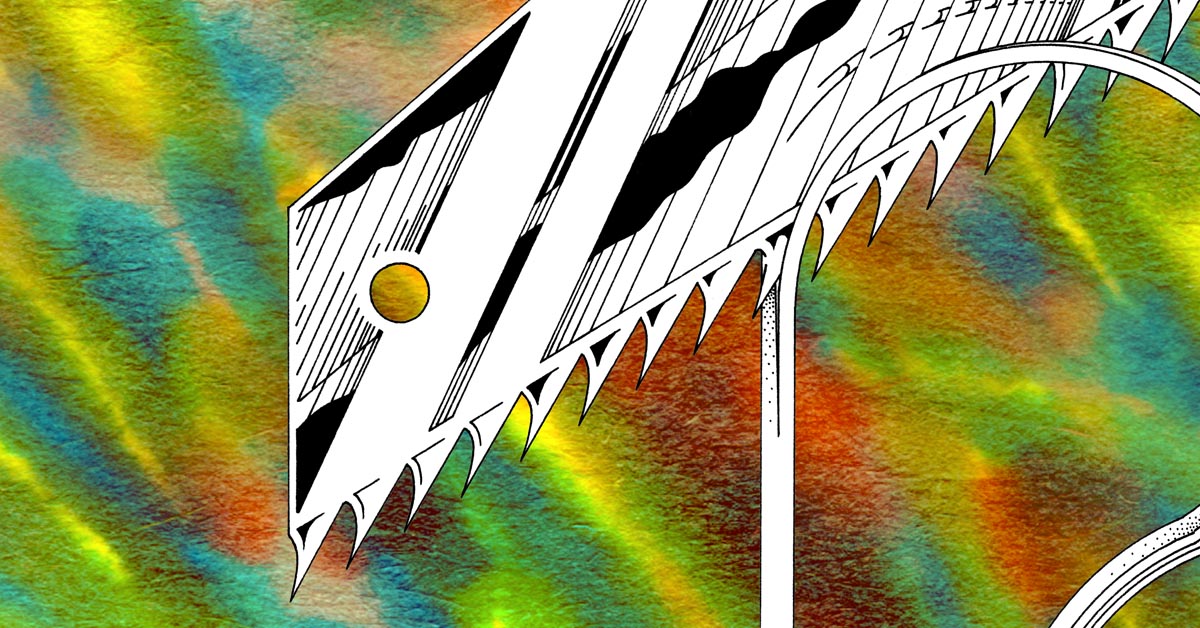 75021 x Androgyne • mad miran ~ Marcorosso B2B Mouloud ~ Combe
75021 is one of the most inspiring crew from Paris and around, crossing musical and geographic borders since 2012. Androgyne hosts 75021 at Macadam for a unique night with the Netherlands versatile talent Mad Miran.
75021, collectif essentiel de la scène parisienne depuis 2012, franchit avec inspiration les frontières, du périphérique aux barrières musicales préétablies. Du 6B de Saint-Denis à la Station – Gare des Mines, 75021 prend ses quartiers à Macadam le temps d'une nuit de complicité avec Androgyne. La jeune prodige Mad Miran en invitée inclassable à leur bord.

MAD MIRAN
Rotterdam (Netherlands)
Label : Strange Sounds From Beyond
Resident at De School
MARCOROSSO B2B MOULOUD
Marcorosso
Paris (France)
75021 Co-founder
Member of Guilty Dogs / Qui Embrouille Qui
◊ On Resident Advisor
◊ Soundcloud stream
Mouloud
Paris (France)
Label : Records With Attitude et Lavibe
Resident at 75021
COMBE

Nantes (France)
Resident DJ for Androgyne.
Co-founder of Input Selector webzine and party promoter.
INFOS
No photos, no videos allowed
Please bring your ID
Photographies et vidéos interdites
Carte d'identité obligatoire