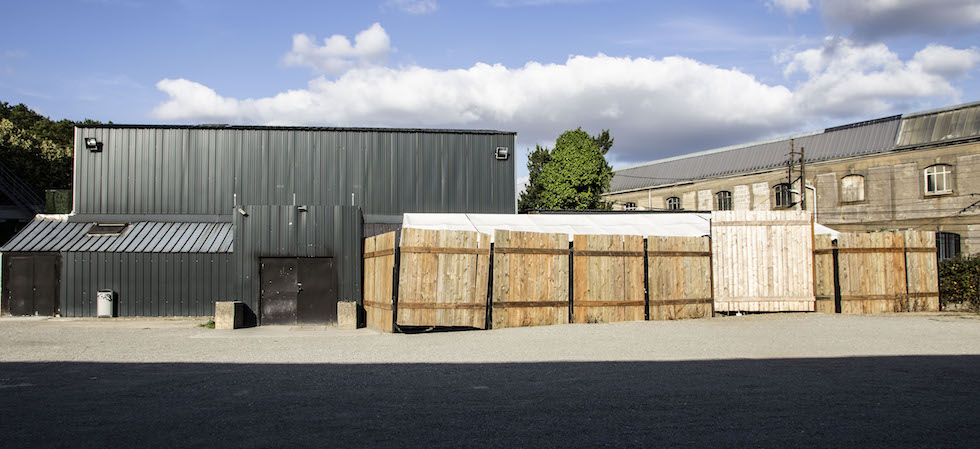 Macadam is an electronic music club set in Nantes, France.
A raw and minimalistic space, a home for deviant dancers.
A party place where everyone has the freedom to enjoy themselves with respect and love.
Taking pictures and videos is strictly prohibited in Macadam for reasons such as:
encouraging organic moments between individuals
to not distract artistic performance
preventing camera flashes and screen pollution in the club
living in the moment
Funktion-One sound system provided by Combeuil Audio
Outdoor covered chill-out area
Pole dance podium
Androgyne is the creative production and communication team behind Macadam.
They design and arrange the club in partnership with VOUS architects collective.
Full programming is available on Macadam facebook page.
Address: 17, Rue Jules Launey 44100 Nantes, France
Macadam est un club de musiques électroniques à Nantes.
Un espace brut et minimaliste, où règne une obscurité assumée, un foyer pour les danses déviantes.
Un lieu de fête où chacun a la liberté d'être soi-même, dans le respect et le partage.
Les photographies et les vidéos sont interdites à Macadam, pour :
favoriser le partage entre les individus
ne pas nuire aux performances artistiques par l'enregistrement sauvage
empêcher la pollution visuelle par les écrans et les flashs
permettre le lâcher-prise
permettre à chacun d'être soi-même
vivre l'instant présent
Sonorisation en quadriphonie Funktion-One par Combeuil Audio
Chill-out extérieur couvert
Bar de pole-dance
Androgyne assure la direction artistique et la communication de Macadam, ainsi que les aménagements du lieu en partenariat avec le collectif d'architectes VOUS.
La programmation complète est disponible sur la page facebook du club.